Getting ready for the cold weather riding.
Installed my wing glasses.
Decided to use my old door nets as make-shift window nets, and yes they do help block some cold air while driving.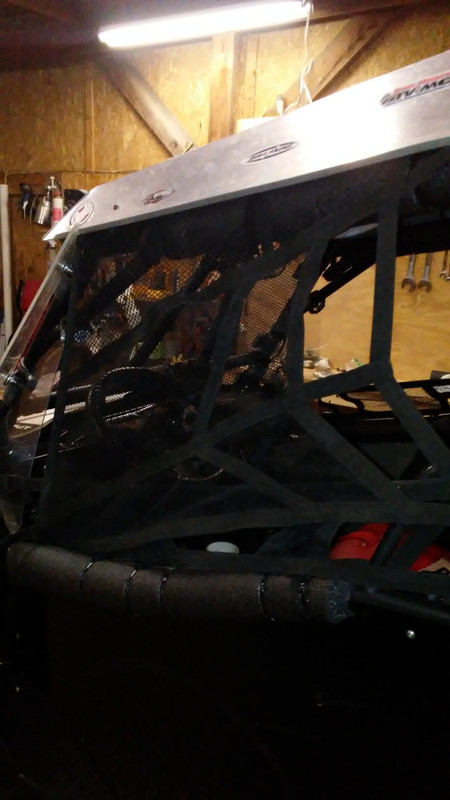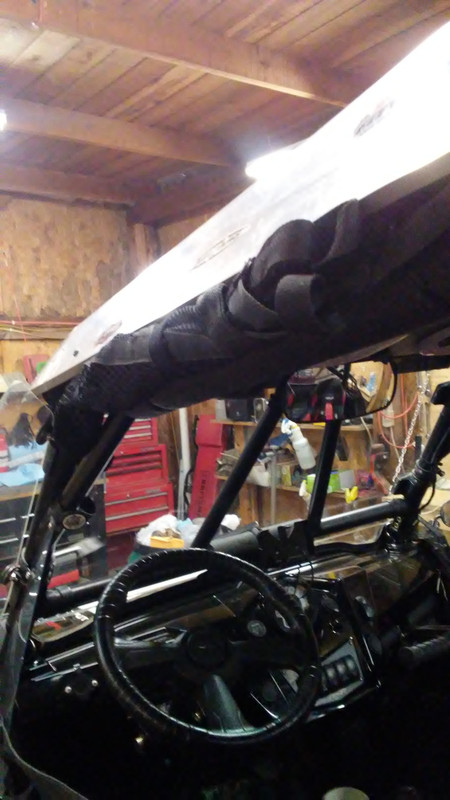 And replaced my 3" Pro Armor harnesses with 2" Pro Armor harnesses. The 2" are so much more comfortable!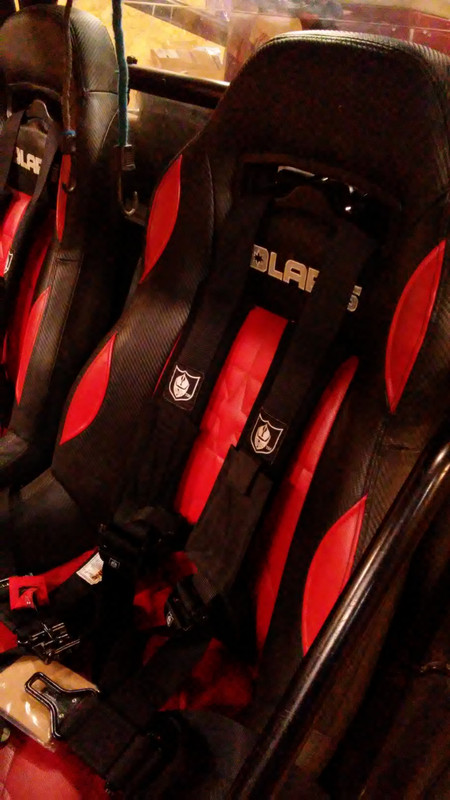 Also checked my wheel bearings, I greased them with the Holy Tools greaser when I installed them, they have around 300 miles now, still perfectly tight and took less than 1 pump of grease in each bearing. I've had them be ready for the garbage in 300 miles before! I'm a believer in the bearing greasers now! While I had the wheels off I installed some Super Daves rear outer knuckle bushings and greased the shocks. Next on the list is new brake pads front and rear.