Limited supply right now
UTVinc.com is the industry leader in new product design, development, and testing. With more new products available for more UTV's per month than anyone else, this has separated UTVinc from the pack time and time again. This time is no different; we have yet another new product to showcase for you today.
New Product Release UTVCRAP.com
www.UTVinc.com
Rattle Be Gone …. Does your Polaris RZR Passenger Grab Handle Rattle like Crazy and drive you nuts like mine did ??? Heres a Cheap Easy Fix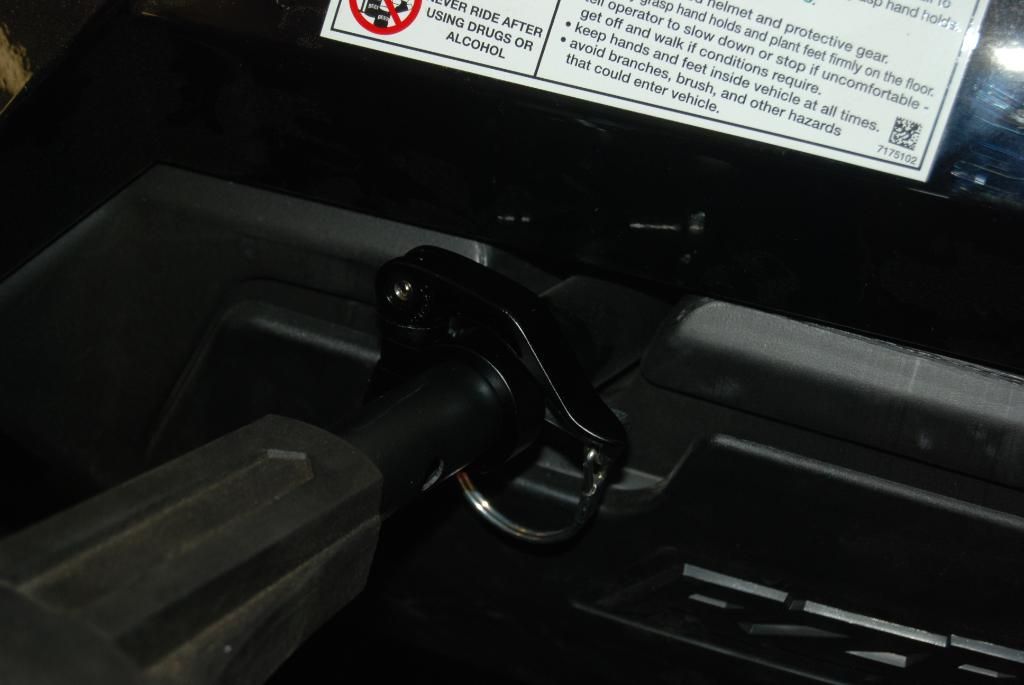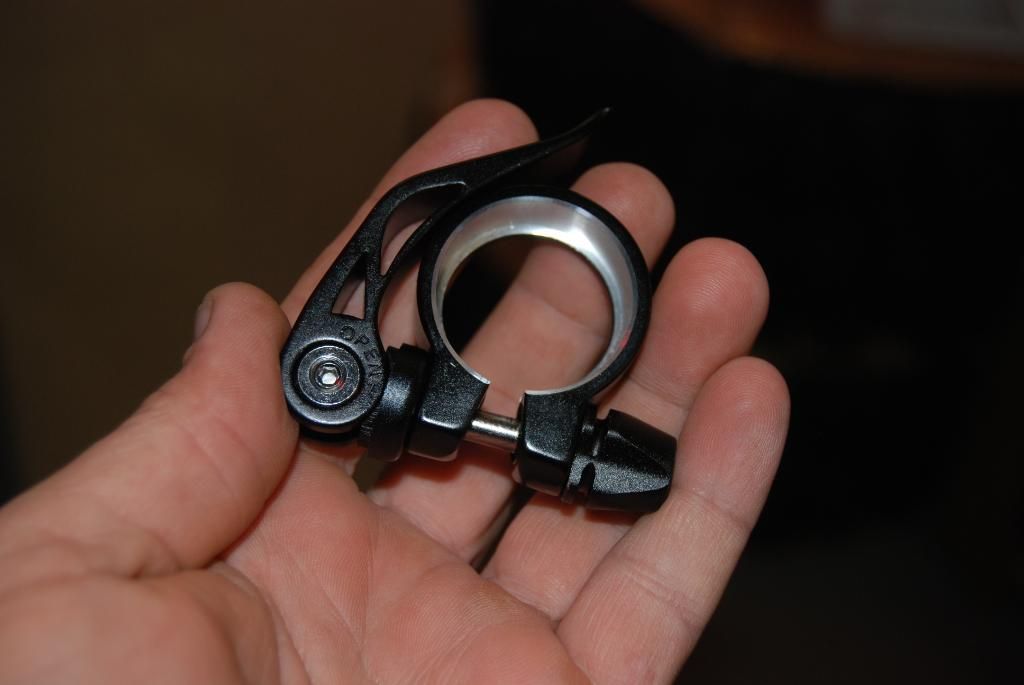 UTVinc designs, manufactures, fabricates, packages, markets, and sells parts & products for the UTV industry for all major manufactures of UTV's and side by sides. UTVinc is located in Phx, AZ at 4244 W Dunlap Ave. UTVinc can be reached either by visiting the website 24/7 at
www.UTVinc.com
or calling the retail location at 623-934-3070, Monday-Saturday 9am – 6pm.