We were pleased to be a sponsor of the Tread Lightly! trail restoration project on Fins N Things trail. What better way to start of the Discount Tire Rally on the Rocks than to give back to our off-road community by helping keep our trails open for everyone.
This project was made possible thanks to the good people at Tread Lightly!, BLM, Discount Tire, Camp Chief, Arctic Cat, and Moab Tour Company.
Tread Lightly! is an awesome non-profit organization that helps keep public land open for responsible recreation.
Trail Restoration projects around Moab tend to work like this.... Tread Lightly! and BLM work together to locate areas on designated trails where the boundaries of the trail may not be clear. These areas often include out of bounds off shoots and sections of the trail that are gradually getting wider and wider. Its important to restore these areas and help guide people down the correct route to keep the area from getting abused and shut down to public access completely. Once identified, Tread Lightly! helps coordinate getting sponsors and volunteers to help cover labor and material costs and then the work gets done.
From an uneducated perspective it could appear that Tread Lightly!, the sponsors, volunteers and BLM are just trying to "put up fences to shut things down" but the reality is by helping guide people down the correct path they are effectively helping to keep public access to these incredible trails.
For additional information about Tread Lightly! please click the link:
After our fence building project we took our Trail Support Trailer (which we used to carry a generator to supply power for the drills) to a secure location on the trail to cook lunch for all the amazing volunteers and sponsors that helped complete our restoration project.
With our hunger satisfied thanks to our Camp Chief grill everyone was given a raffle ticket for a chance to win one of Camp Chief's famous outdoor grills. How cool is that.
The lucky winner was Woody from IH8mud.
With the project complete and our belly's full it was time for us to hit the rest of Fins N Things trail to unwind after our hard work.
We would like to thank all the volunteers that helped make this project a blast. It is amazing to see so many people work together so well. Everyone was more then willing to pitch in.
We will see you on the next clean up project. Check out
Tread Lightly!'s web site
for a project near you.
Remember to Tread Lightly! and stay on the designated trail.
Here are a few photos of our fun day helping keep our trails open.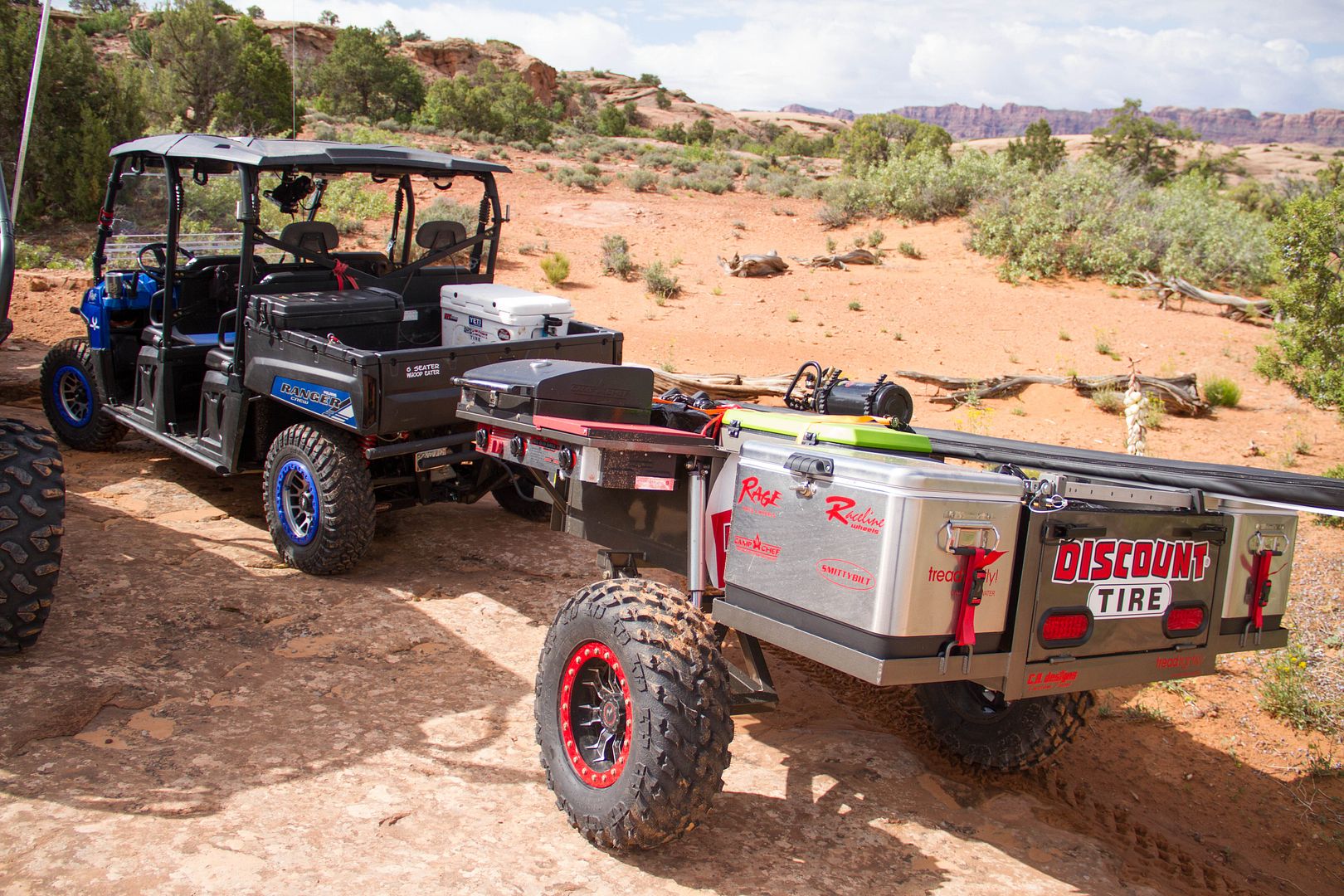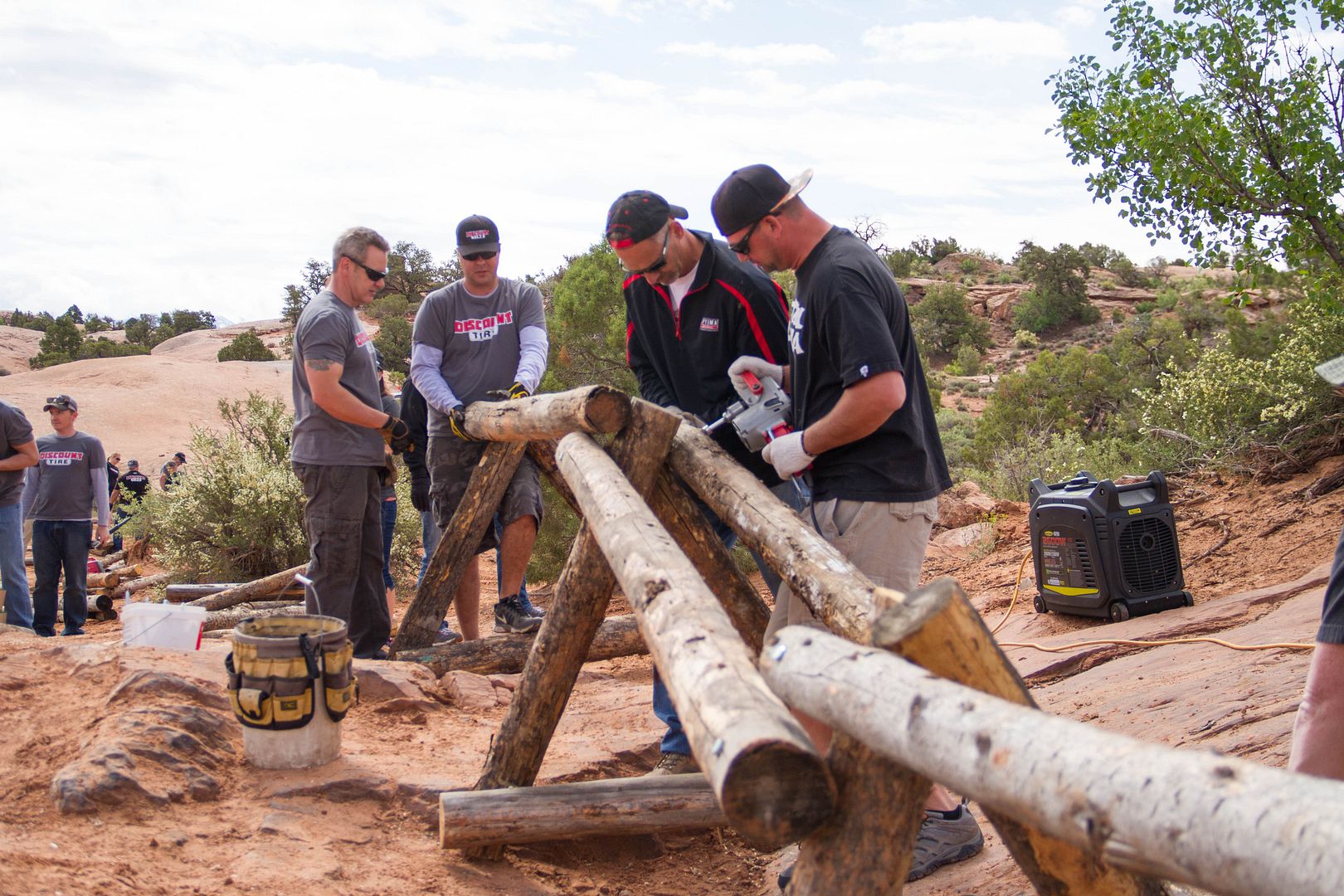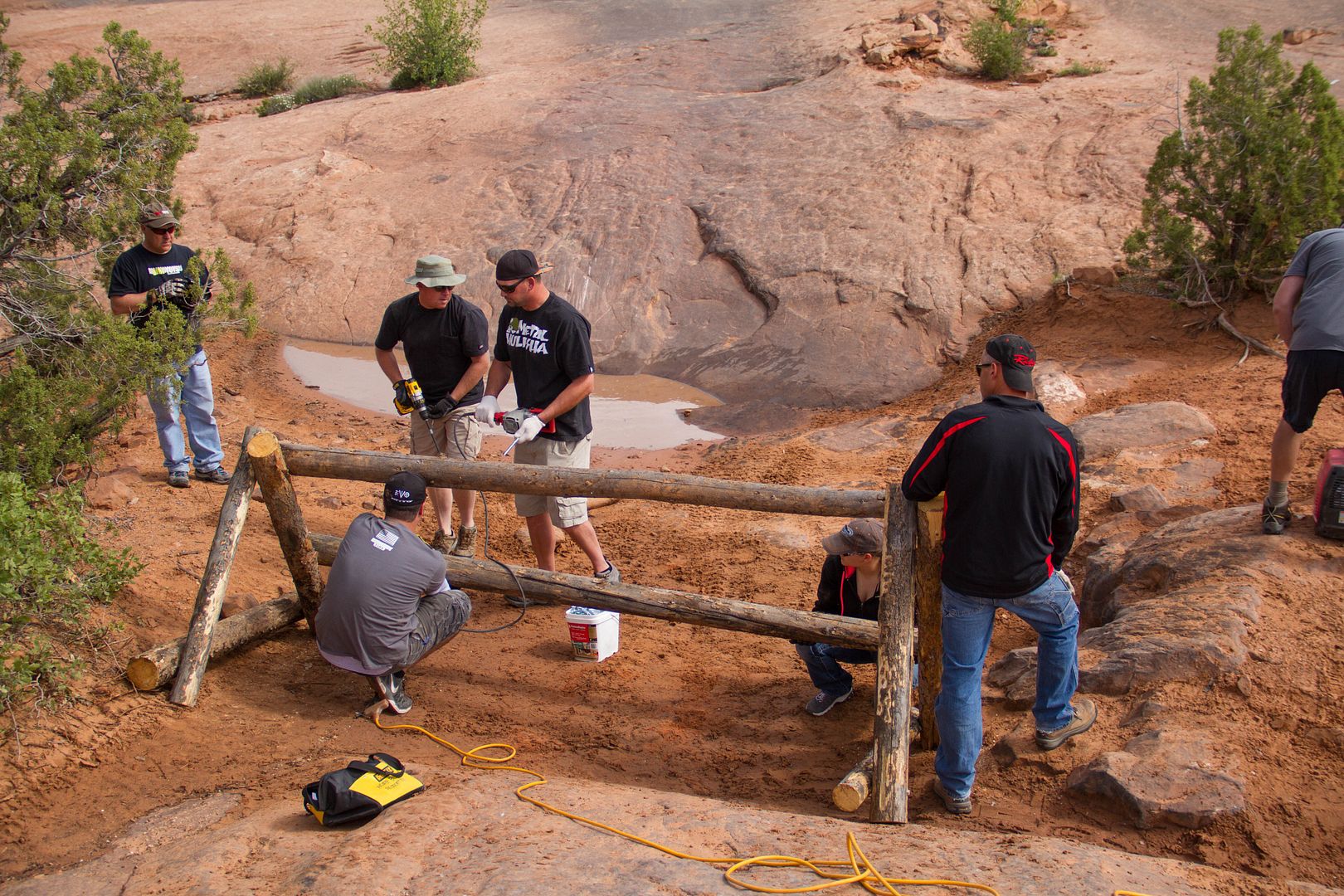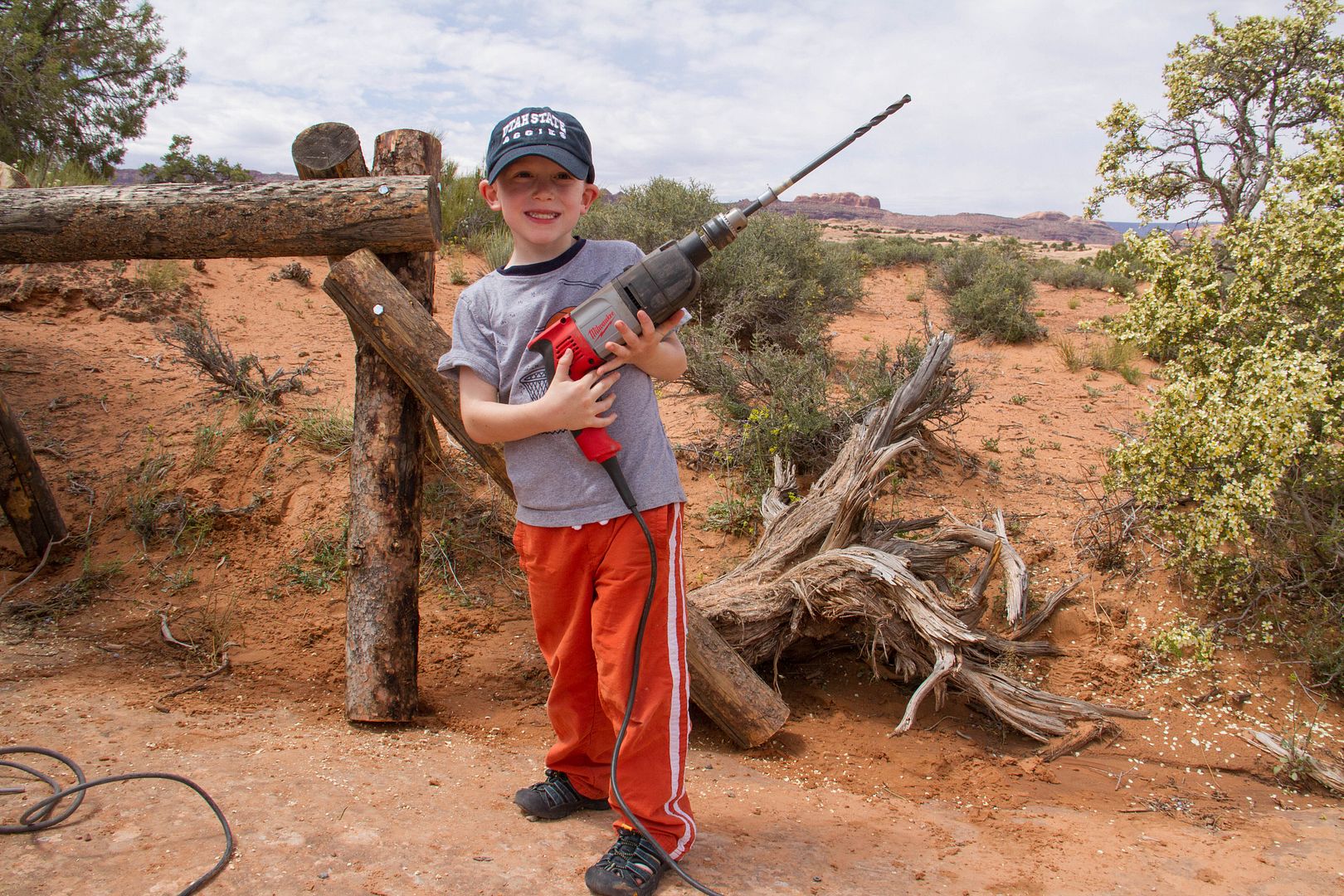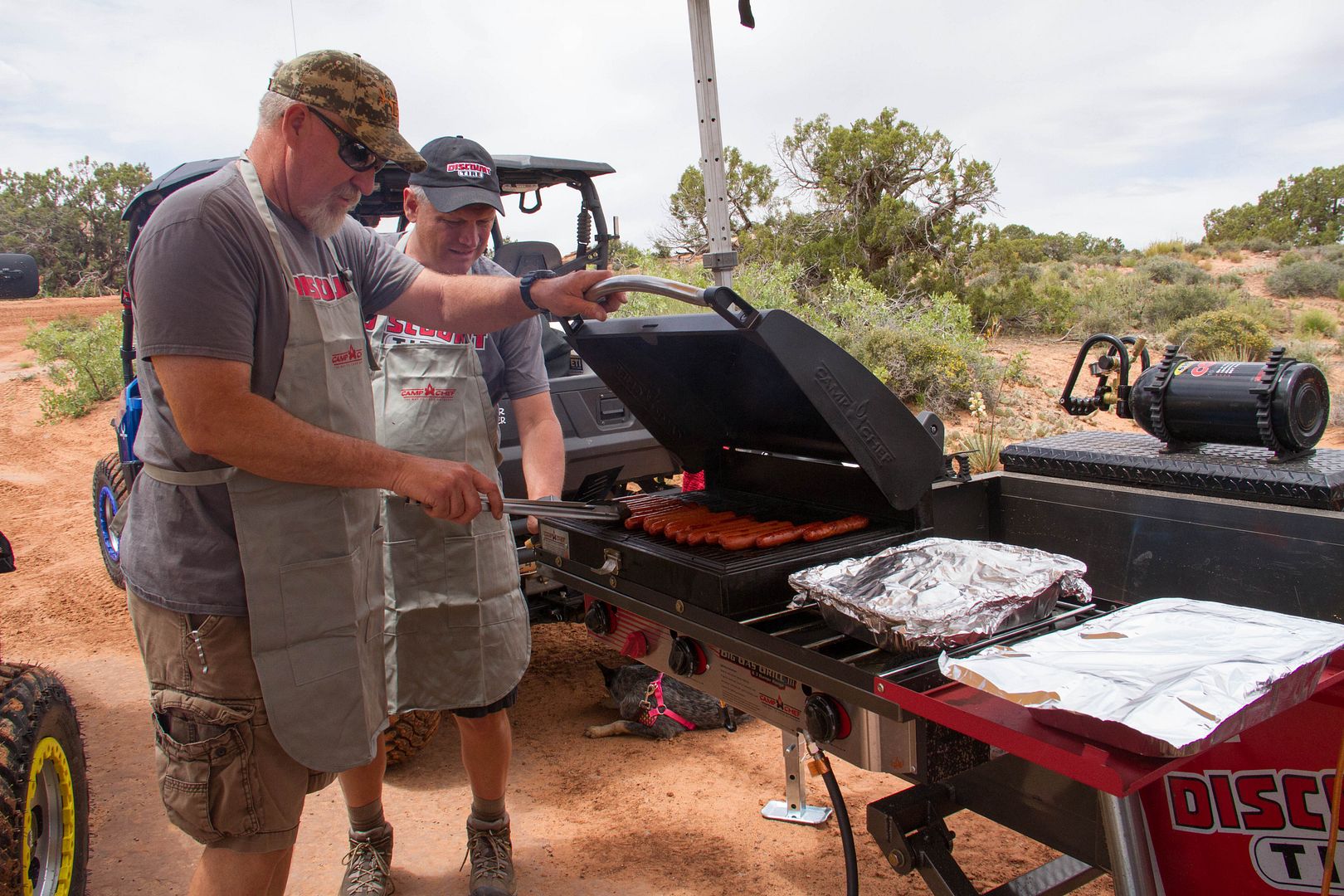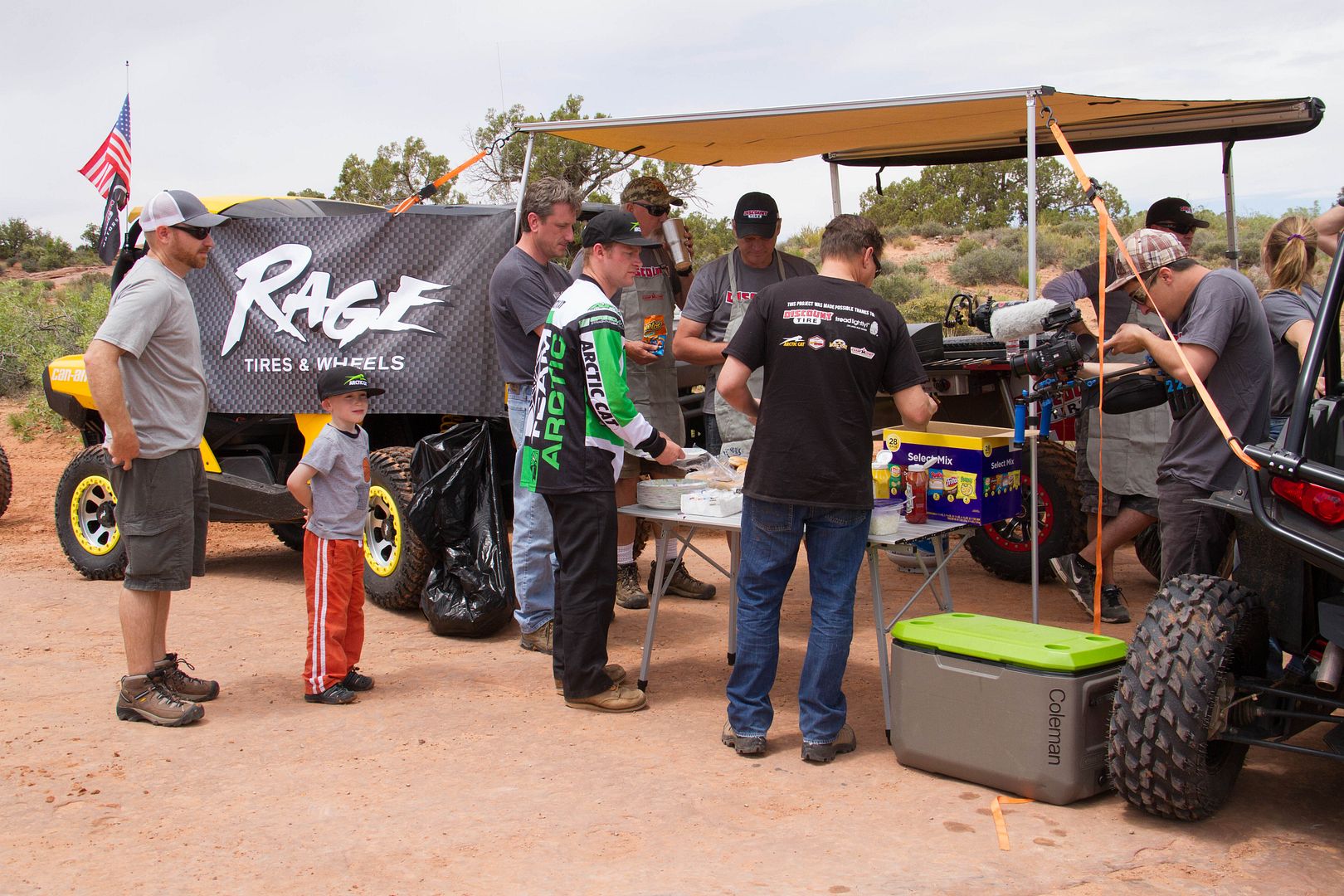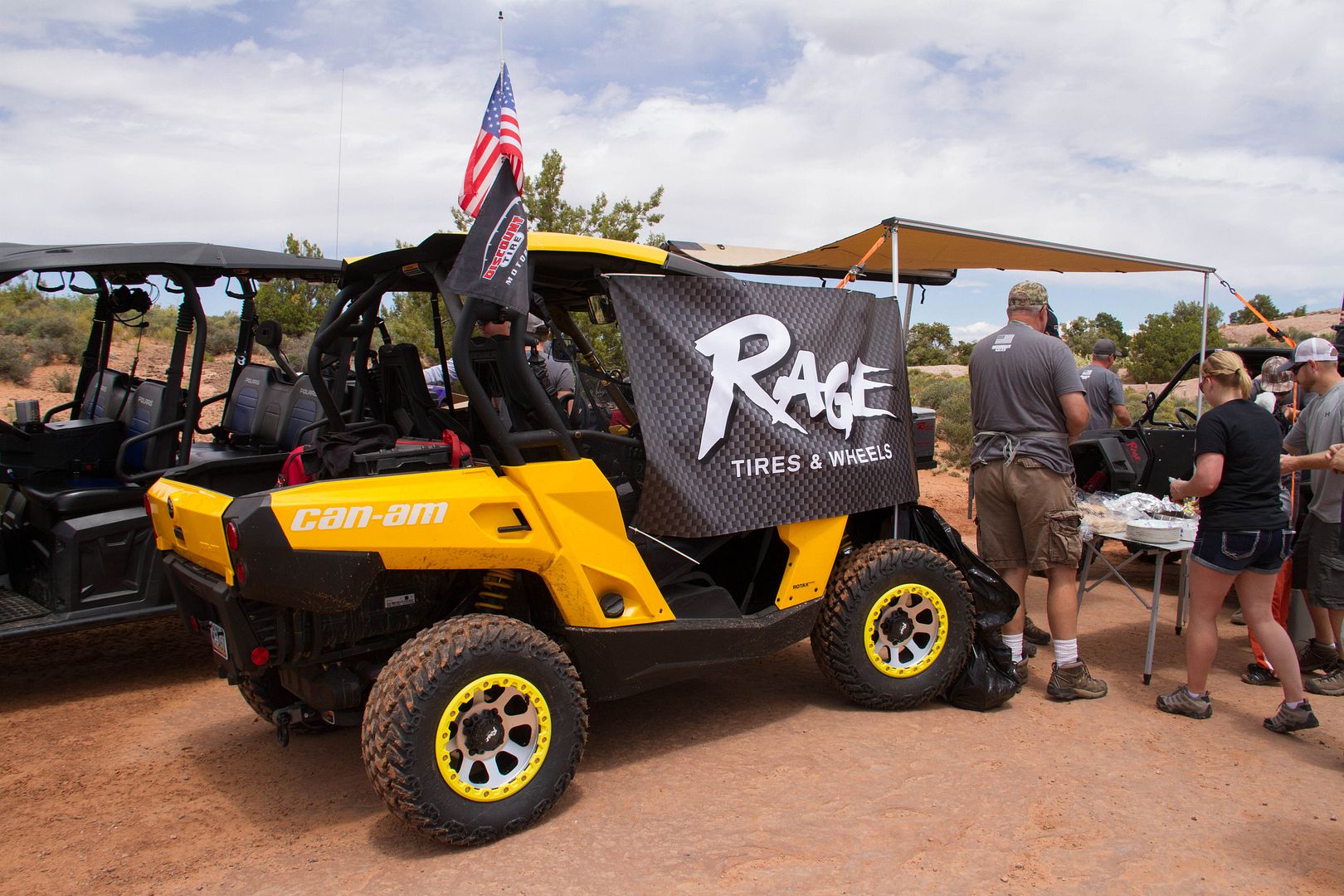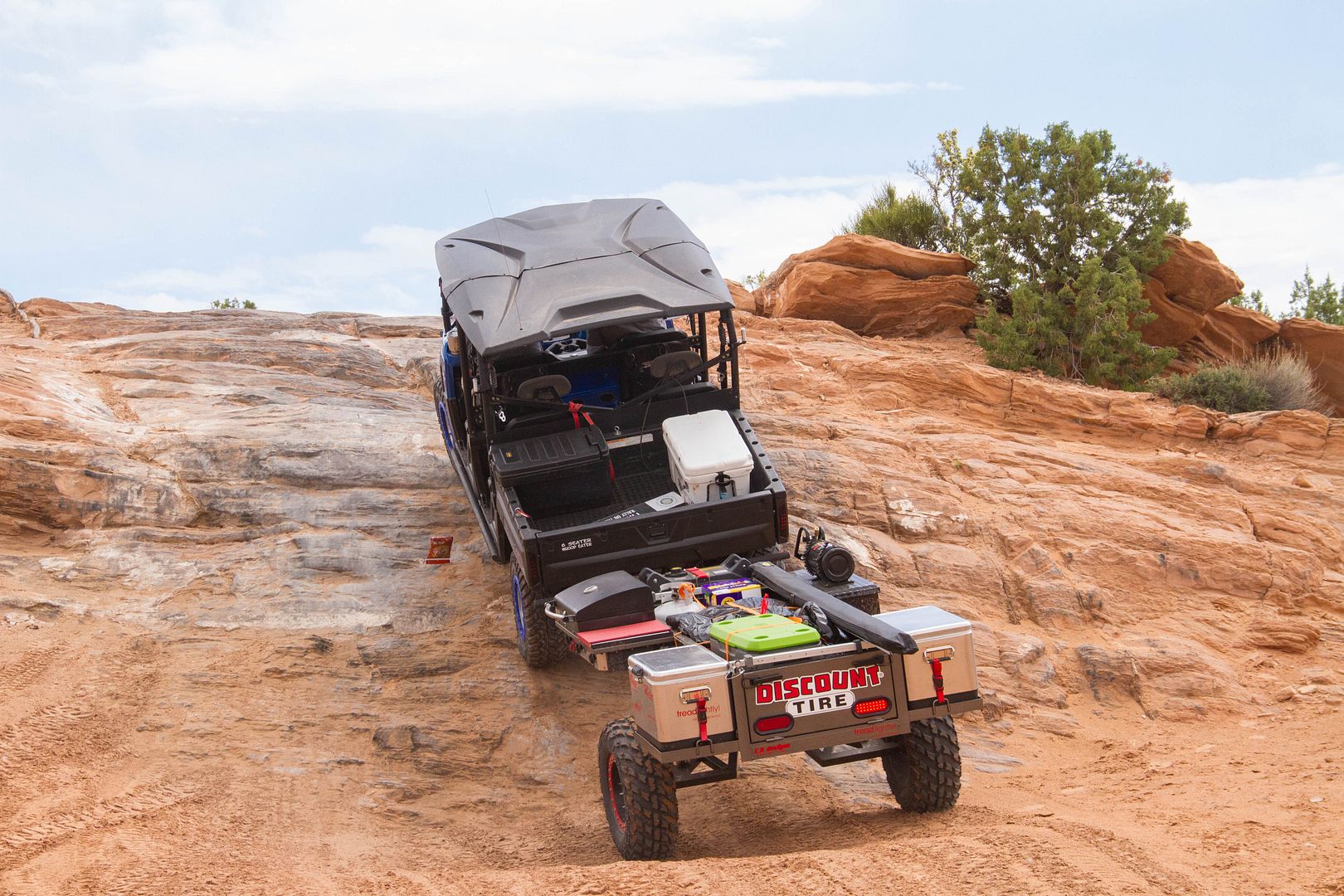 Click on the link for some additional photos:
Tread Lightly! Trail Restoration Slideshow | Photobucket.com