Discussion Starter
·
#1
·
FYI... for all you CVT clutch nerds like me ..🤓
I talked with Dave at Tapp clutch today. He's the owner of Tapp and he's been a big name in performance clutches for snowmobiles for some time.
His clutches are known for being able to handle big HP like 450 - 500 HP , 350 ft torque on 1200cc turbo motors.
They have some very unique features like click adjustable weights and much more.
He claims they can maintain very low engagement 1700 rpm while still handling very high HP. Much more than others on the market currently.
The last few weeks he and some other racers have been testing his Primary on a Turbo RZR ( 2020 and earlier clutch style not the new 2021 PX90 style)
Using just his primary in conjunction with a stock Pol XPT secondary he has been getting excellent results and top speeds on a XPT up to 97 mph (sustained over long distances ) with far lower belt temps then others
It's a totally new / unique design and he is getting a lot of interest. I cant say who but some big names in the SXS industry are working with him to implement many of his designs .
He doesn't show anything specific to SXS yet on his site, but you will definitely want to keep an eye on this product it looks like a good step forward in CVT clutching
If you have added a turbo or other mod to increase the horsepower of your snowmobile, the TAPP clutch will allow you to fully utilize the horsepower.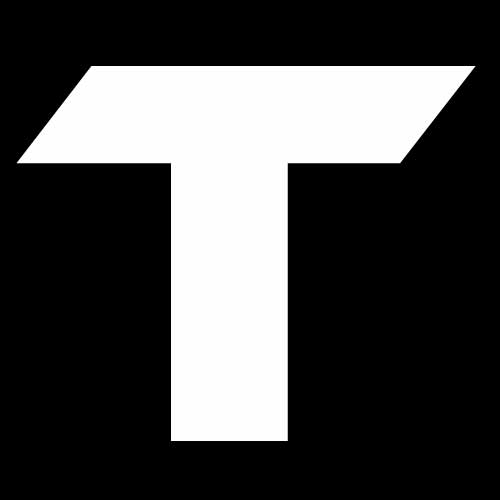 www.tappclutch.com
Here's one thats made for a Wildcat XX