If anyone needs something I got make me an offer..
Most items were removed from my 2010 RZR4 when i installed a turbo kit..low hours on everything..
Most ,if not everything will fit multiple years. I can look it up if you need to know it if will work on your machine.
S/RZR4 Exhaust..
SOLD
Pistons...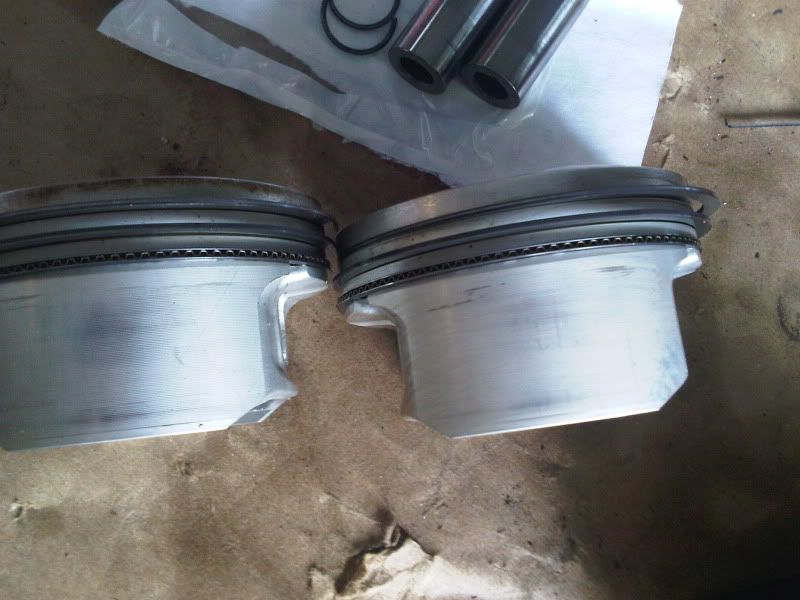 Fuel pump and regulator..
SOLD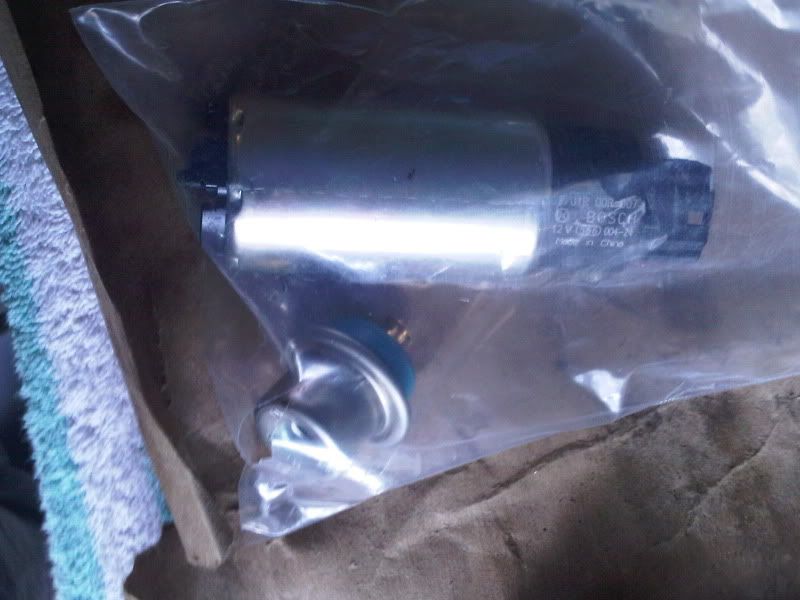 Primary spring and weights..and secondary spring.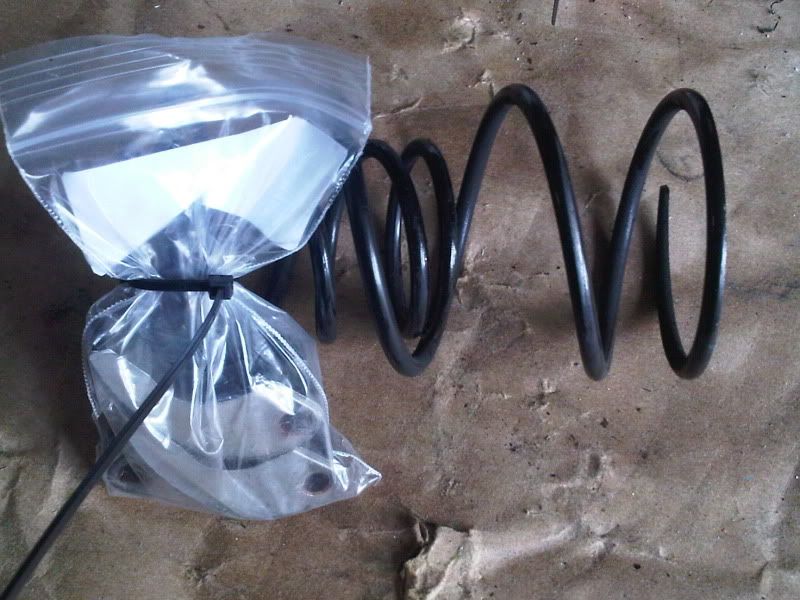 Steering shaft..
SOLD
[
Fairlead..