·
◄►STARS & STRIPES◄►
Discussion Starter
·
#1
·
This is the last time anyone on this Forum will see my RAZR looking like this, Over the next 2 weeks its going to undergo a complete overhaul/cleaning, I have thousands of dollars in parts to be installed and I hope to win "Ride of the Month" in a few Months... I hope you wish me luck...here are some before pics and the start of the tear down. (dont mind my sons RAZR170 in the way). Also the next pics will be better, my wife took the pictures with her iphone. But they are good "before" shots
This is what my Avatar loks like....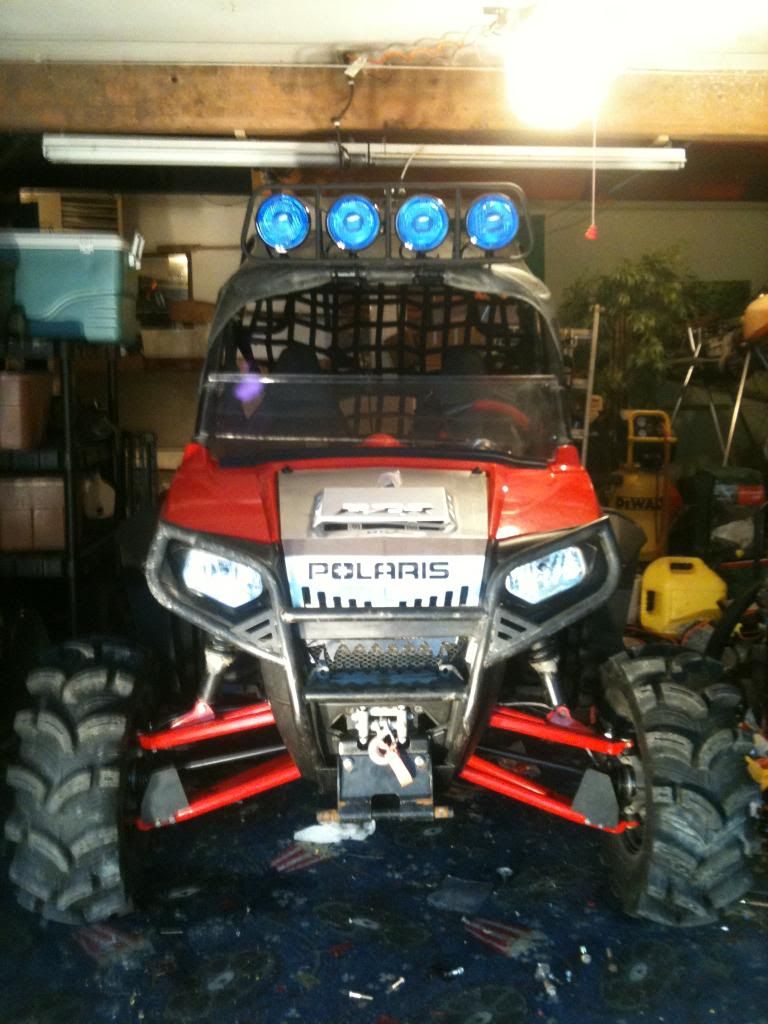 This is it outside (next to my sons while I prep the Garage for the Job...)
Here is a front side shot, Notice the ITP SS212's are not mounted yet, I put them on the rear "just as a fit test" but didnt want to get ahead of myself!!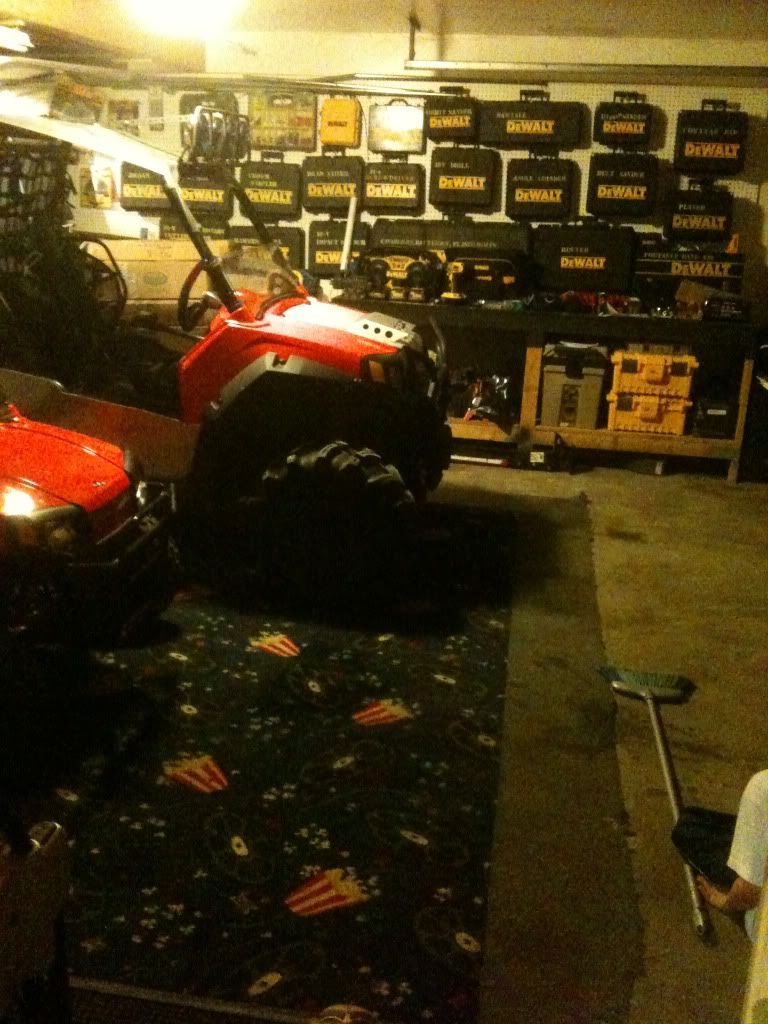 Here is an angle so that you can see the dash/Column, The new one will be MUCH differant!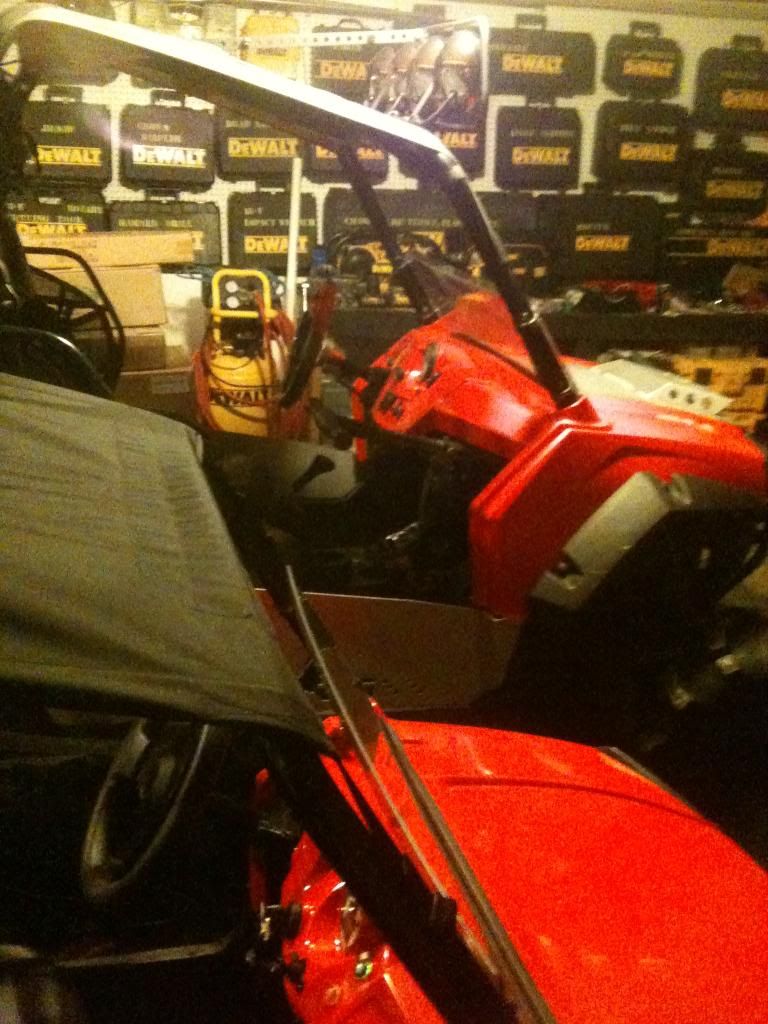 This is the first teardown Photo.. I am working on getting the equipment to build a new cage ( we shall see) also,
I am VERY seriously considering moving the battery box and fuel tank to lower the seat (like Cheek did with his ride), I like the low profile..
If you have any tips or suggestions please let me know, I love ideas...
NOTE: if your running the "stock airbox/intake, I was SHOCKED to see how the "stock" set up was..."starved" isn't even an adequete word to desribe whatever that contraption Polaris came up with...Was the air supposed to be pulled through that 3/4 sponge type lining under that plastic dome looking triangular plastic cover?? I recommend to ANY owner to take your RAZR apart from the rear seats back and check out the design work. It took me 30 minutes and that was with all the proper power/air tools, But I learned more in that 30 minutes than I did Installing LT kits and other mods..It gives you a chance to really see what under the hood!
Wish me luck...I will post pics as it comes along! Cheers Mike