Discussion Starter
•
#1
•
Hi guys, I'm new here and new to RZR's but I have had ATV's for the past 25 years. I've been riding sport ATV's mostly for the past 20 years but since I am getting older, ripping around on a Raptor 700 hurts anymore. I started looking at RZR's about 6 months ago and knew I wanted a 900 trail, however, I did not want to spend $13k+ on a new machine and even used machines were $10k+. I'm a handy guy and I figured I would look at salvage machines. So the search was on. You guys must be rough on machines because there sure are lots of wrecked RZR's out there. I bid on a couple different RZR's over the past couple months but they ended going higher than camel pu$$y. Then I found this one: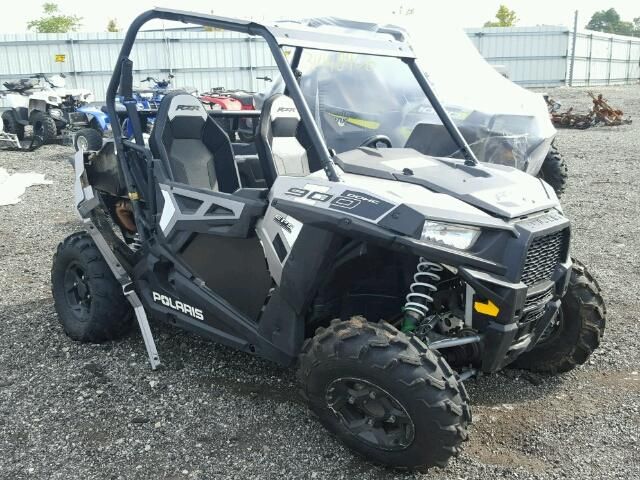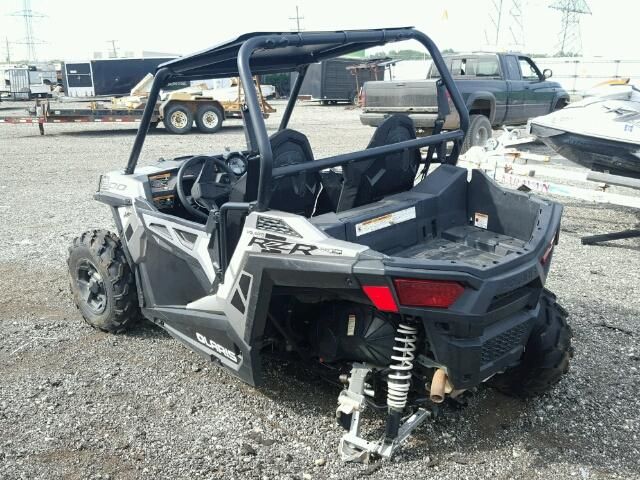 The listing for the auction was vague at best. It's a 2016 but was listed as non running, non driving, unknown mileage, but had a key? The pics they take at copart are not high resolution. When you zoom in on them they get pixelated and you can't see much detail. This RZR was located in Chicago (about 4.5 hours for me) so I was not driving to inspect it. I figured I'd roll the dice. Worse case scenario it had some frame damage and something muffed up with the engine/trans. I came up with a # I was willing to spend ($6000 with fees) so I bid accordingly. Well, I won the auction at $5200 but did not meet the reserve of $6k. I did not accept the reserve price but about 5 minutes after auction, the seller offered $5600 and I accepted that. Add in the $900 in fees and I was at $6500, A little more than I wanted but not bad.
I saw another "copart rebuild" thread in the 900s section so I figured I could document mine aswell. Moderators, can you please leave this in the General RZR section as this could pertain to any salvage RZR rebuild?
I will add more to this later to build some suspense
opcorn: