We are working on finishing up the details for our new Hi-Clearance lower radius rods, and rear trailing arms to clear all the obstacles on the trail.
The rear radius rods don't have any rod ends to break due to the bent design, and they won't be flopping around, or stressing the fixed pivot some of the other guys are doing. They are made from thick wall 100% 4130 USA aircraft certed tubing and machined ends. They are available in the stock length. They go for $320 powdercoated, and have a 1 year warranty on defects in materials and workmanship!
Next up is our re-designed trailing arm. They have about 2.5" more ground clearance than stock, and save 8 lbs over the weight of the stock trailing arms. They are also made from 100% 4130 tubing, and plate. They go for $1310 powdercoated, with all hardware. They are also compatible with our suspension kits and have a lifetime warranty.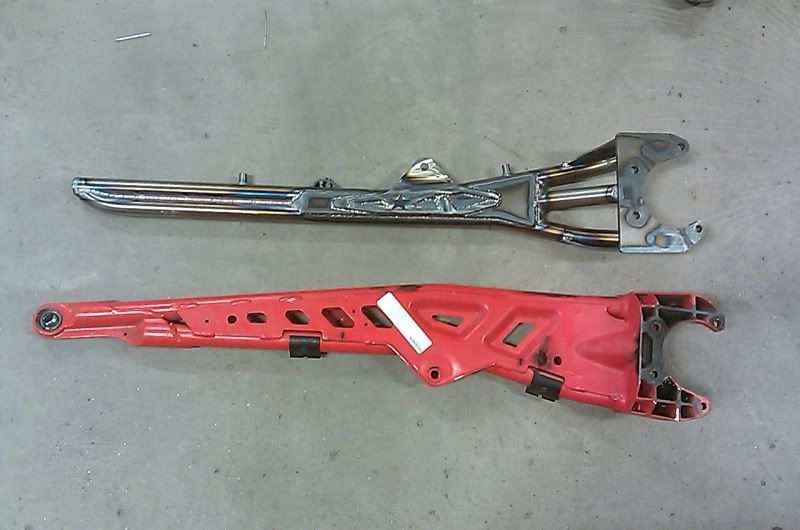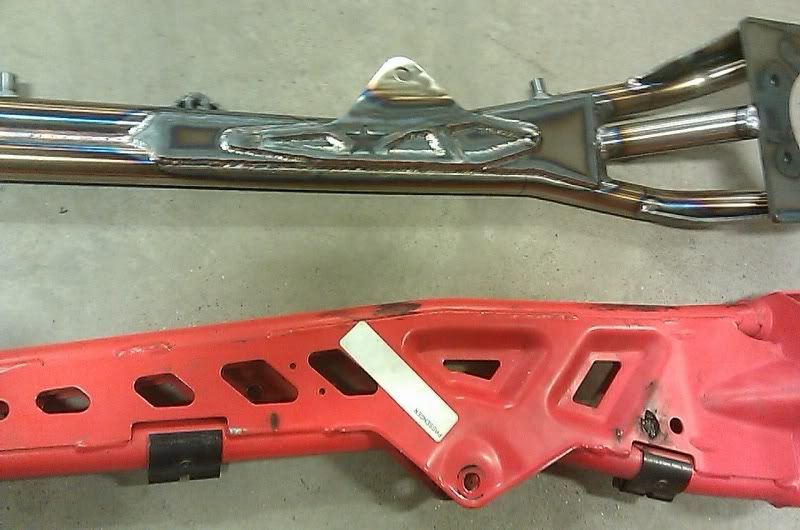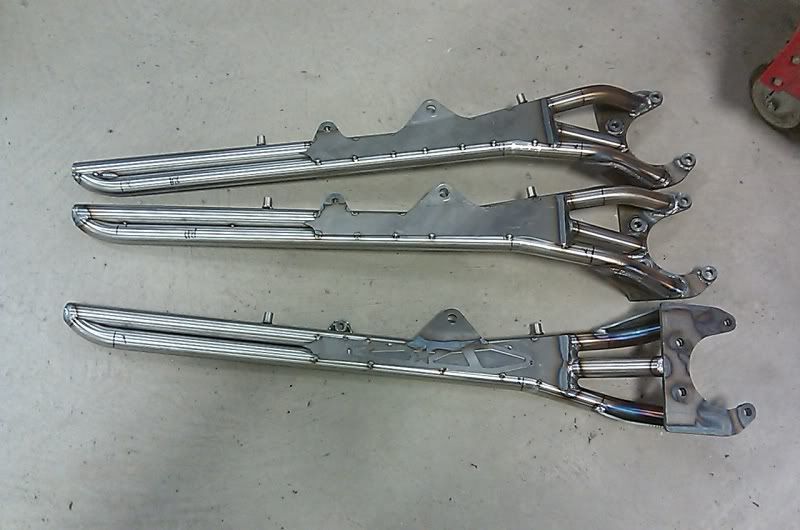 Let me know if you have any other questions.