hey all just wanted to post my progress pics of my custom install,been working on it for about a week now..hope you all like it !!
my components are as follows:
(2) sets of rf 6.5 speakers(power edition)
(1) 10" r2 subwoofer
(1)rf prime 600-5 amp
(1) rf 7 ban digital equalizer
(1)ipod volume control
(1) rf wiring kit and speaker wire
(1)custom fiberglass speaker enclosure i built for between the seats
(1)nuclear power battery
pic of some of the goodies!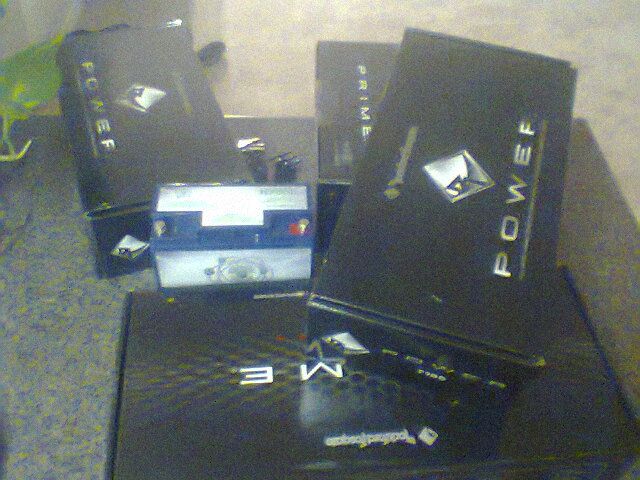 ok here she is before we stripped her down!
now shes naked!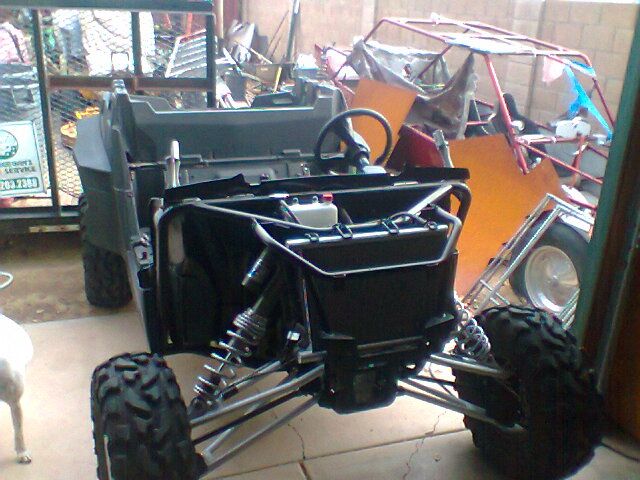 Let the install begin!