Discussion Starter
•
#1
•
Well I recieved my lift and got it put on the xp4 last week. I went with the rubberdown customs lift because everyone had good things to say about quality of the lift kits and it is adjustable. I was worried about the adjustability because the adjustability on the highlifter lift does not work on the xp4. I snapped a few pics of the install and showed that you can attach the shocks in both positions.
Here is the lift kit components.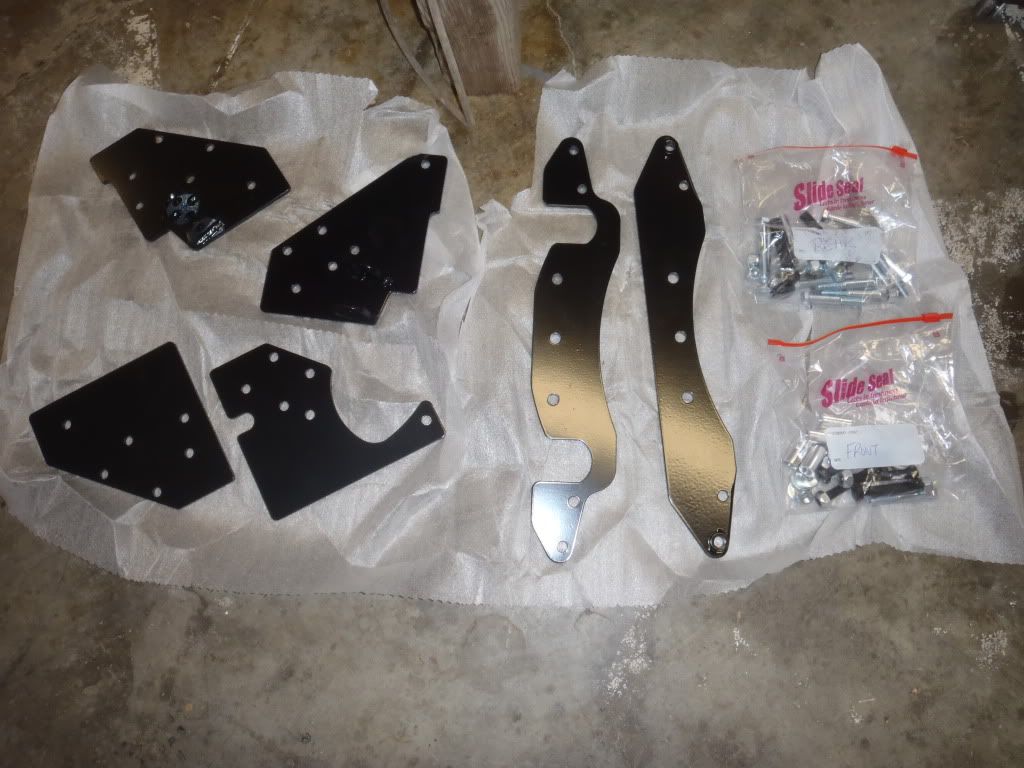 Here is a before pic, sorry I forgot to get an overall after pic, try to get one next week. This is with the shocks set at stock height I have not adjusted them yet.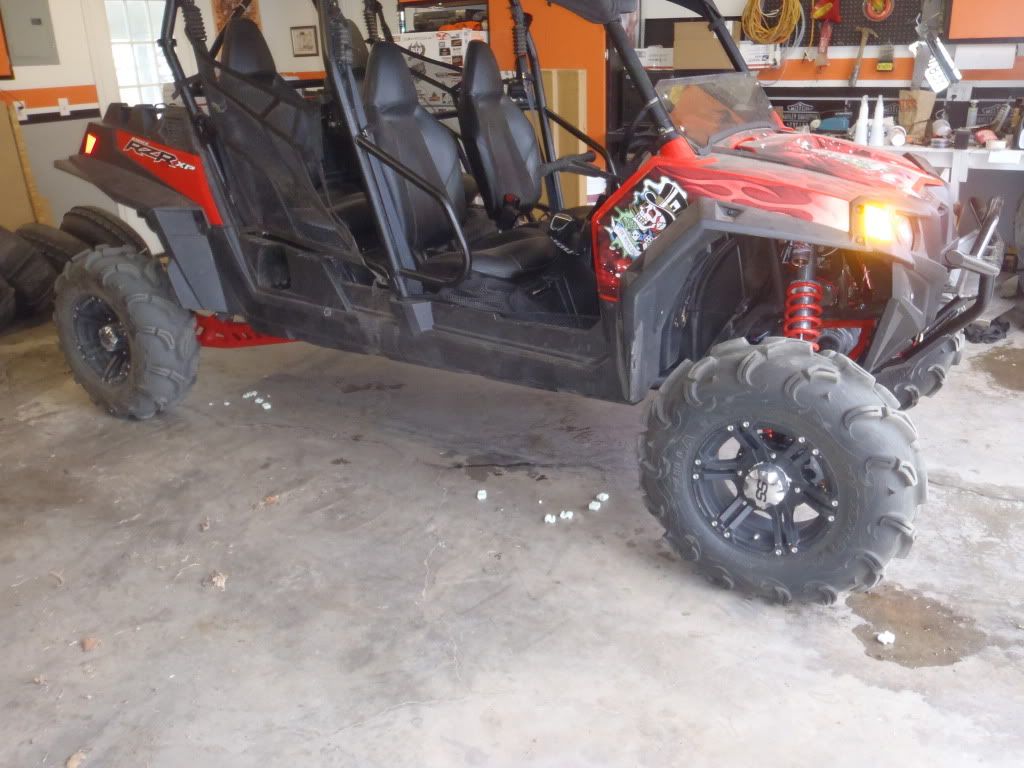 I started with the front, here is stock.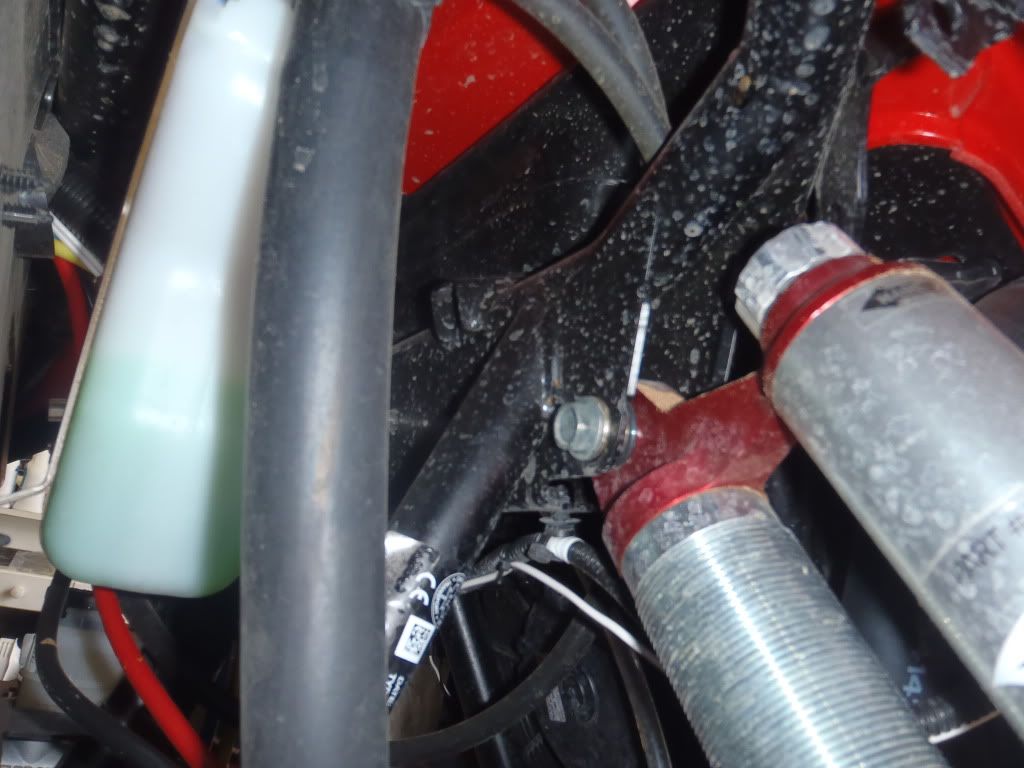 Jacked up the front, removed the top shock bolt and intalled the front lift.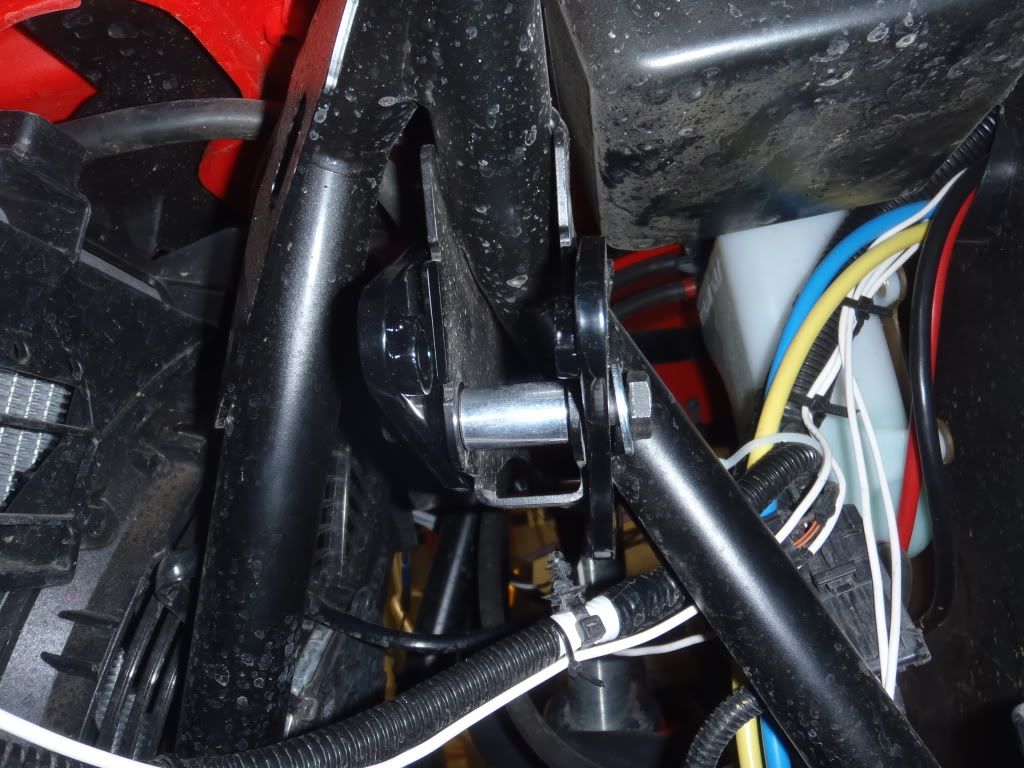 Here is the shock in the stock position with the lift installed.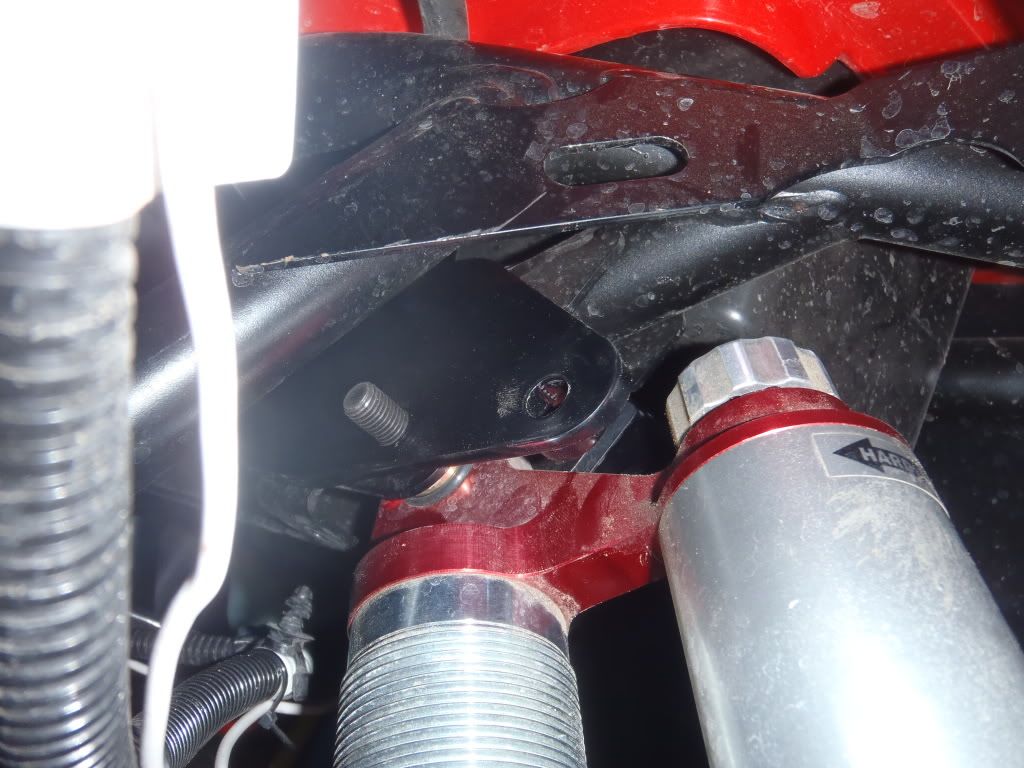 Shock in the lifted postion.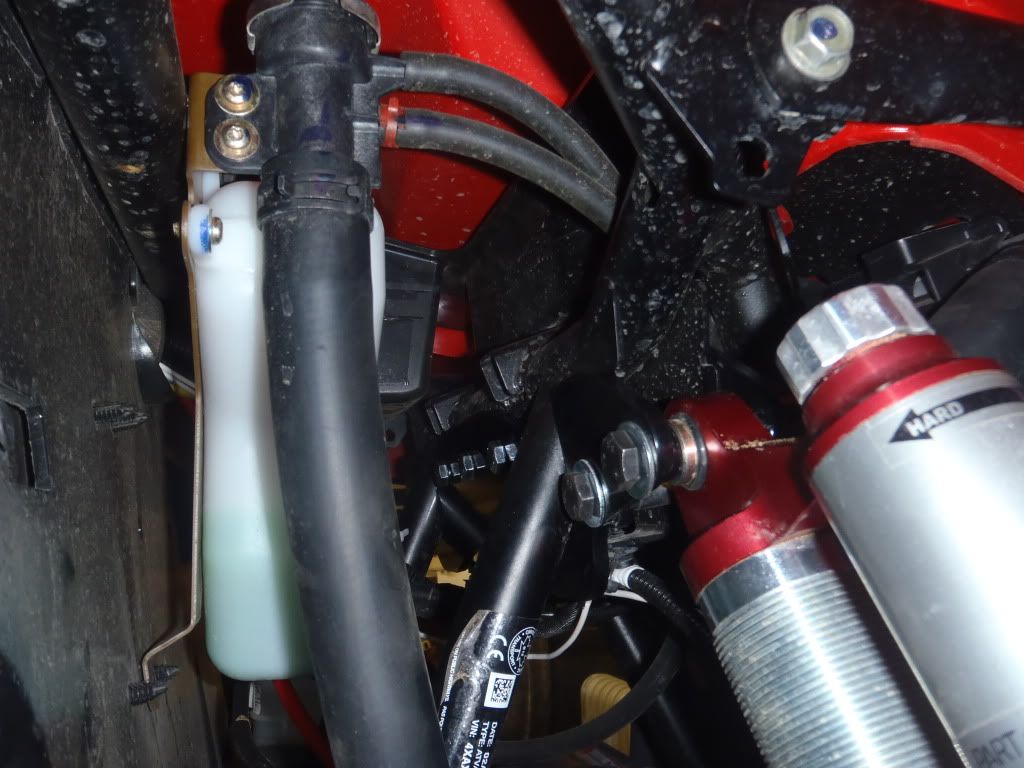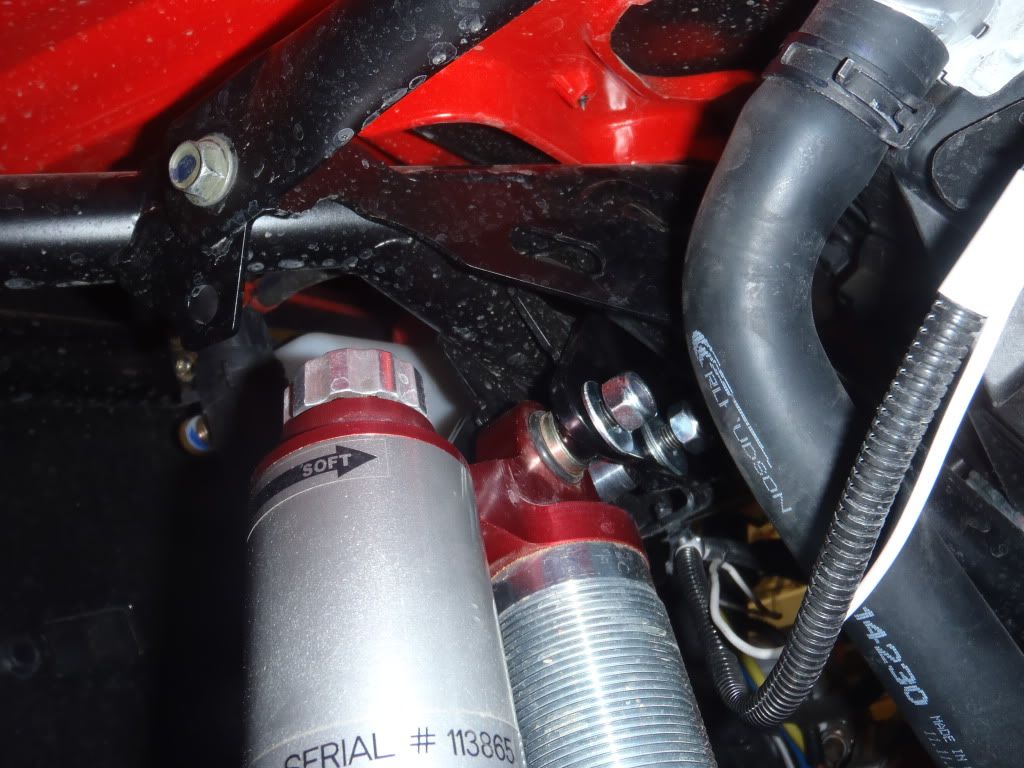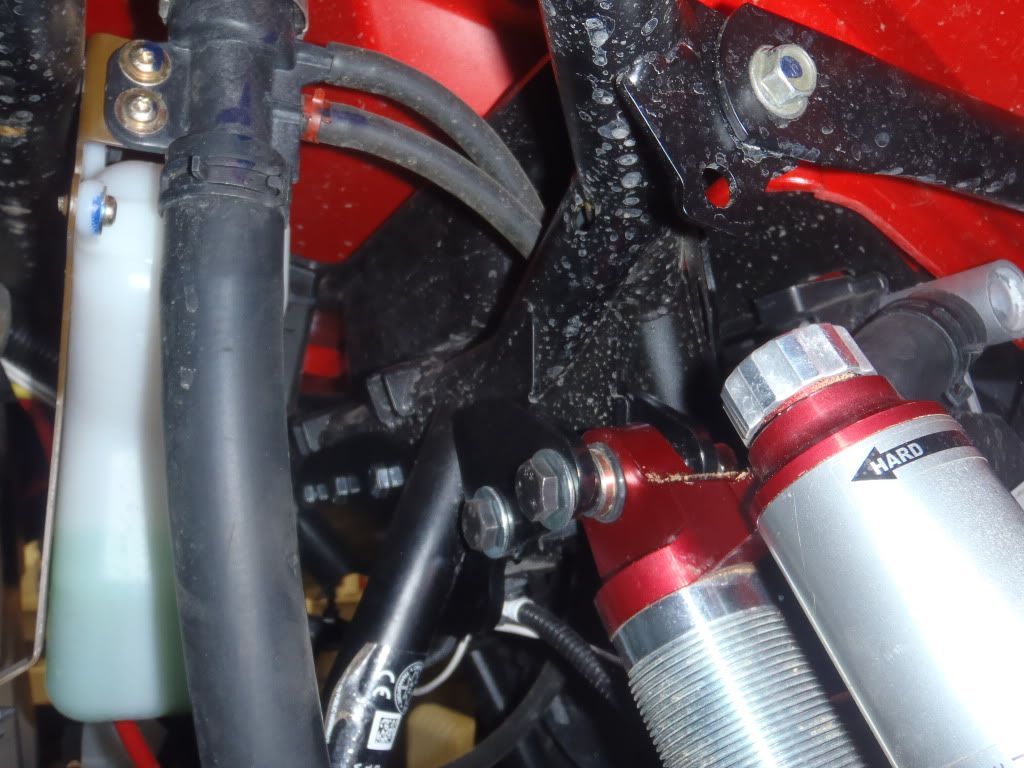 Now on to the rear. I actually left the shocks on and installed the lift brackets first.
Before the bracket.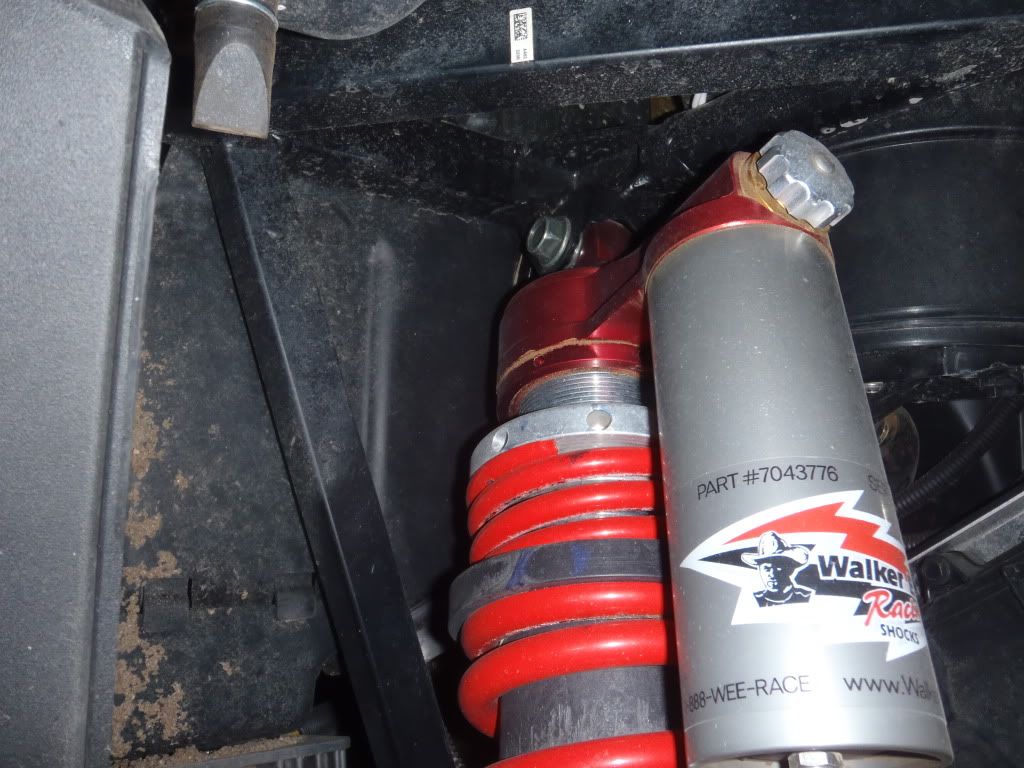 Bracket installed with shock in the stock postion.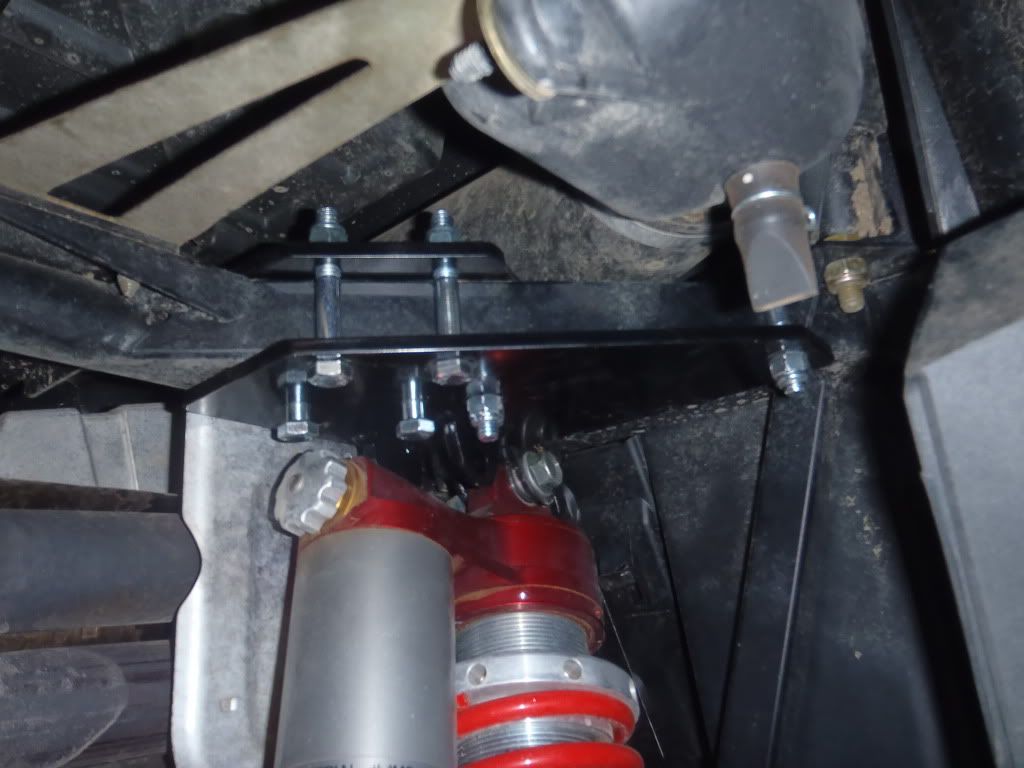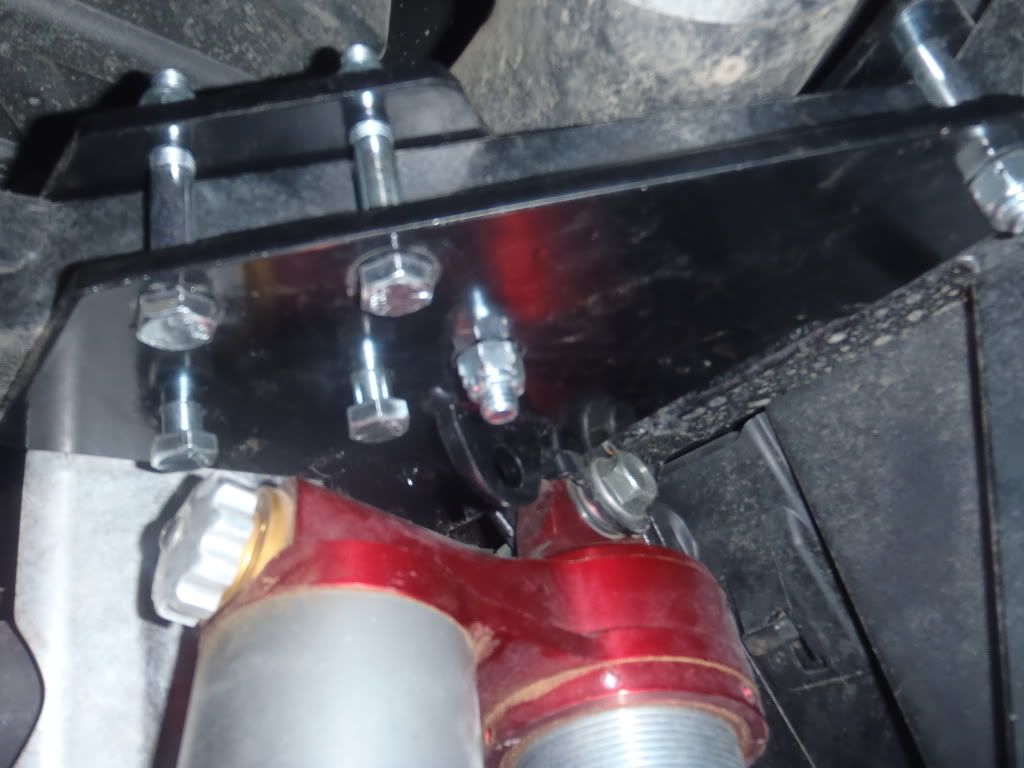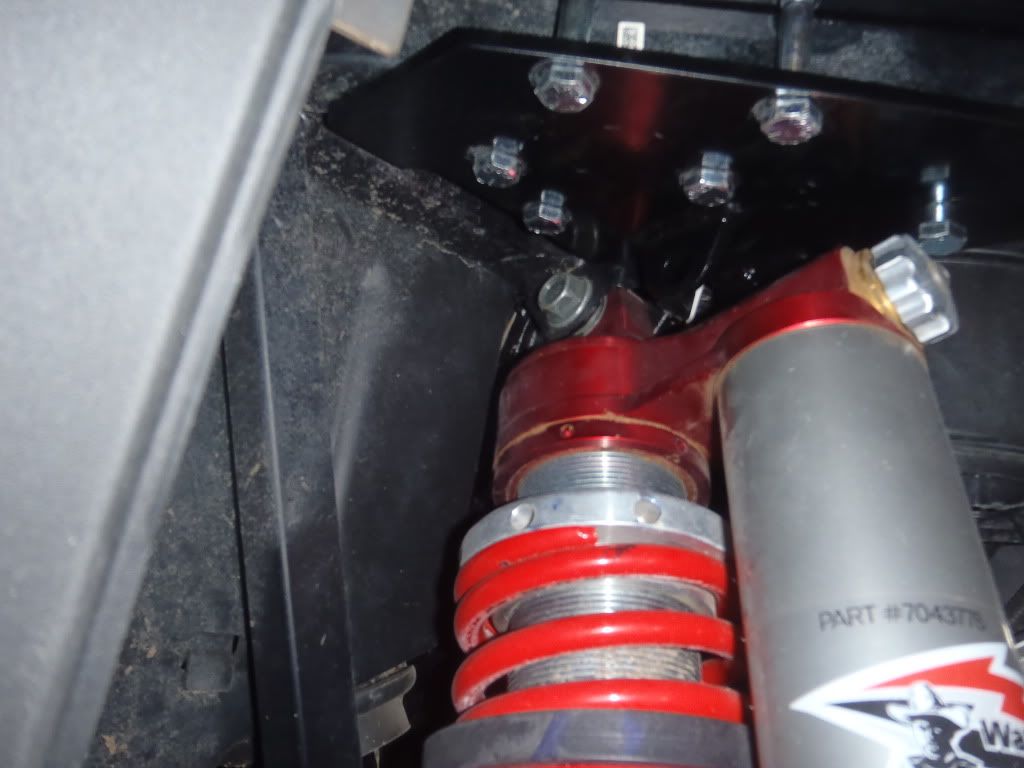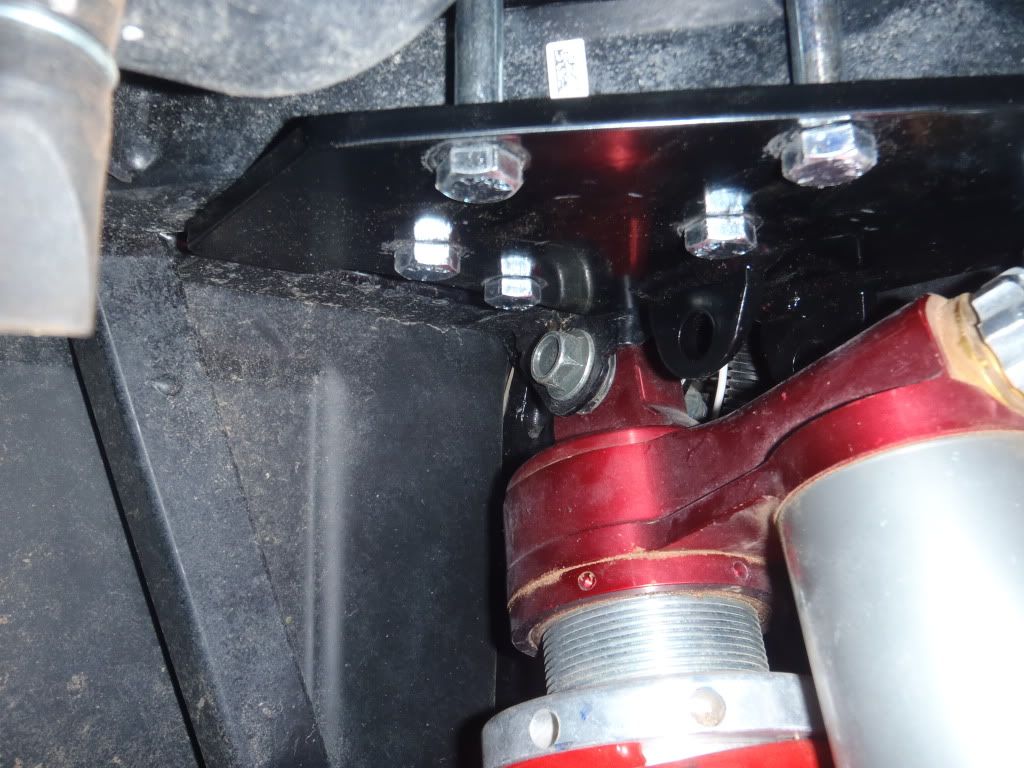 Can't find the pic with the shock in lifted postion, but it just moves back and bolts to the bracket.
Can't go too much taller.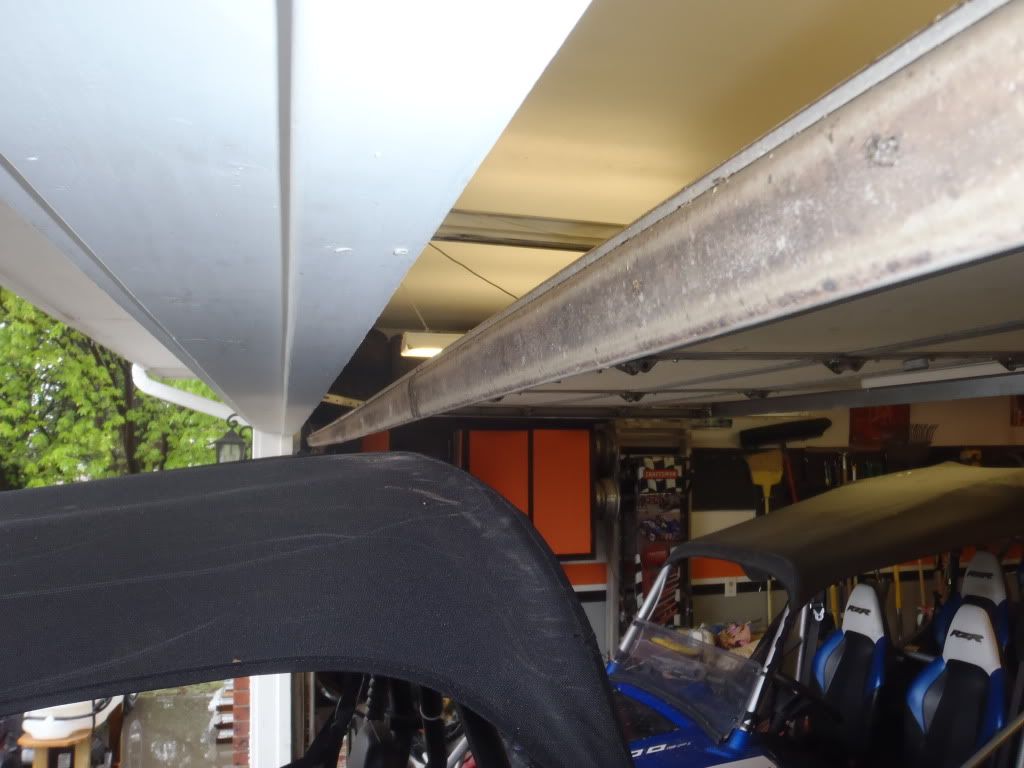 The lift components were all well made and the lift was fairly easy to install. The rear adjustability is pretty simple to do, but the exhaust side is pretty tight to get the bolt into. The front takes a little more to adjust because you have to loosen all the bolts and the two stock position bolts fit in pretty tight with the three middle bolts in the bracket, but does bolt into both positions. The only thing I did not do is cycle the suspension with the shocks in the stock position, but it seems like there is enough clearance for the reservoir.
Overall I am very satisfied with the lift so far. I gained right at 2 3/4". I do not have much ride time since the install, because I had to leave for work, but it seems to ride good and my 30" tires did not rub on the short ride I went on.