Turn your stock hood into a ram air induction for front mount intercoolers and fresh air circulation without swapping to an ugly and expensive aftermarket hood.
Our DIY kit consists of an oversized cutting template, some rivets and a finish panel available in brushed aluminum ($45) or black powdercoat ($55).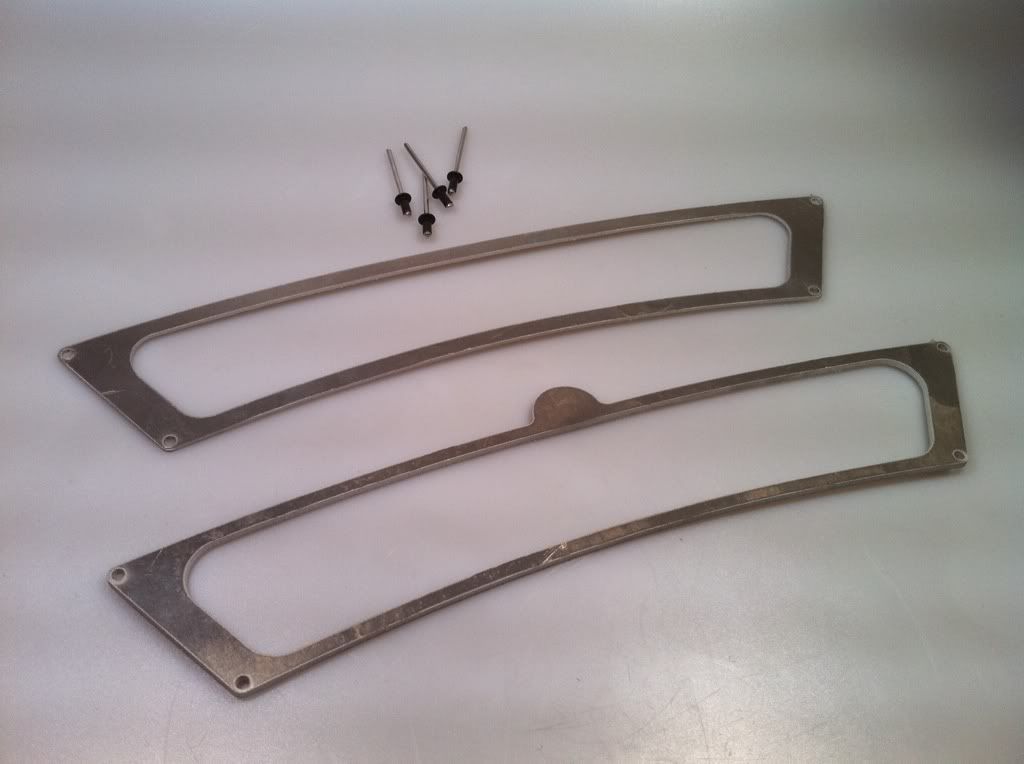 Stealth Black
Brushed Aluminum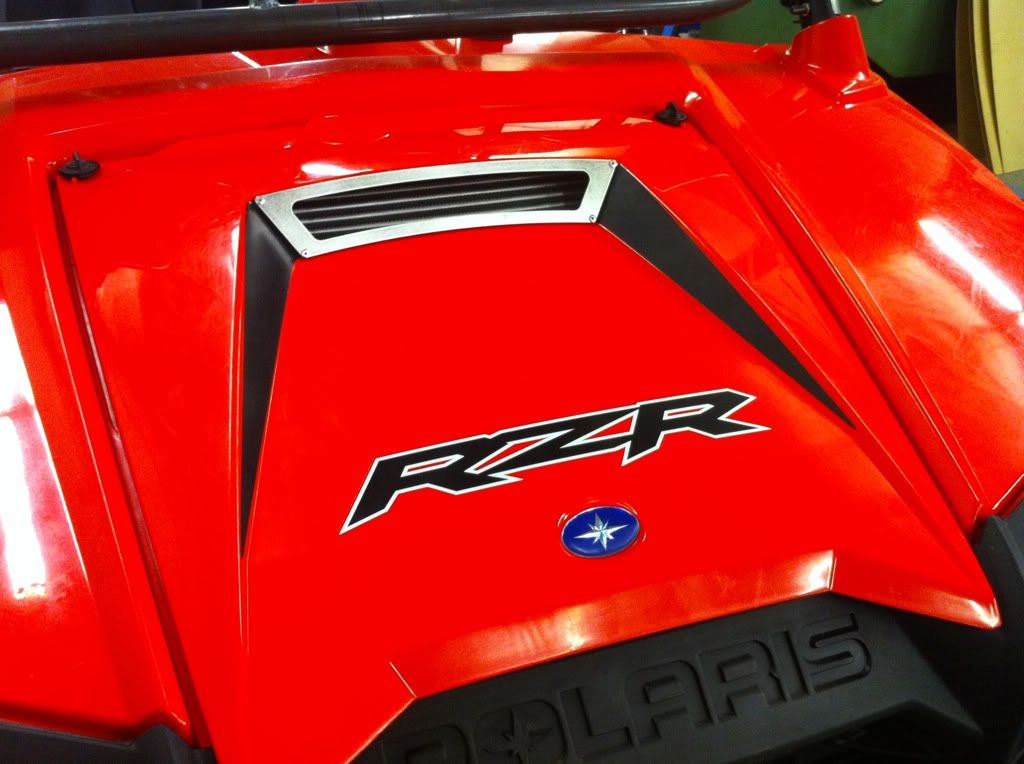 Radiused plate to match the hood contour.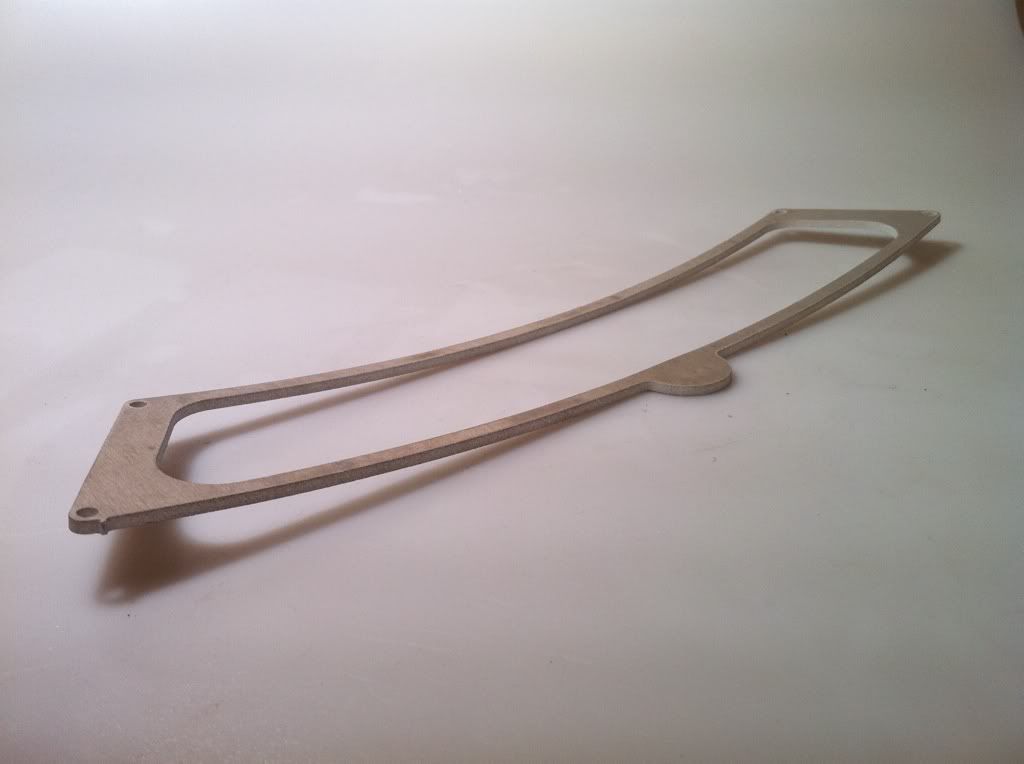 GO FROM THIS:
TO THIS: