Discussion Starter
·
#1
·
This is a upgrade for the pro armor door latch using only hand tools most have at home.
Outside view
Inside view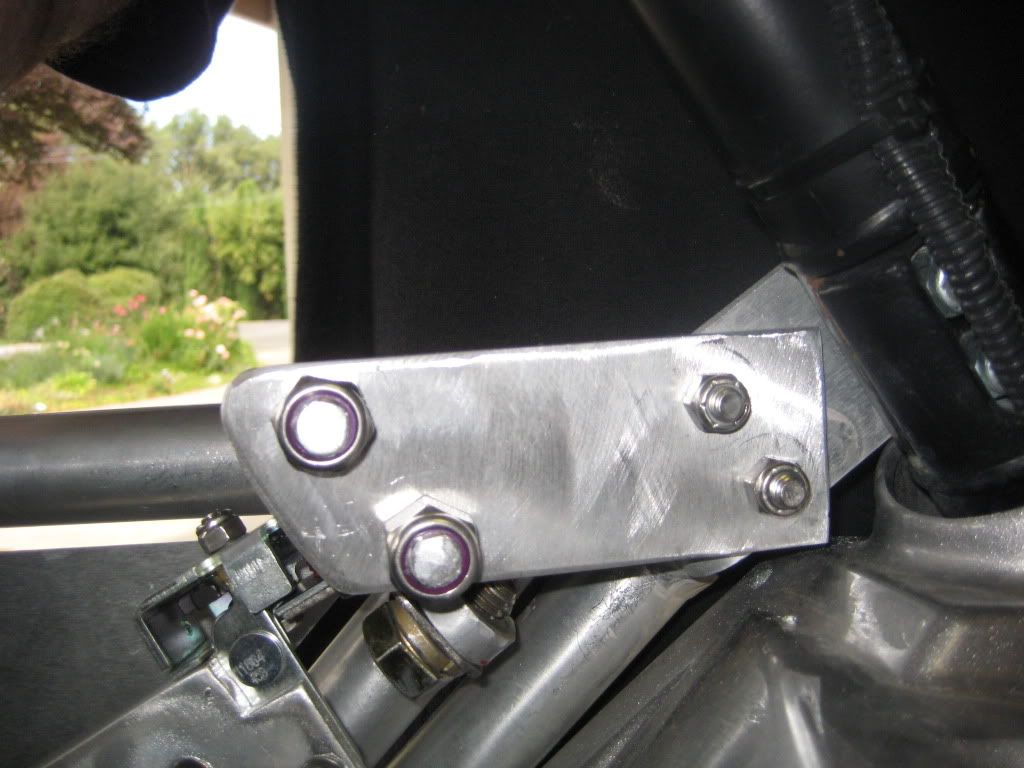 Video
I found the slim line bear claw double latches at speedway motors online
Slim-Line Bear Jaw Door Latch
you will need to order a right and left they are 12.99 each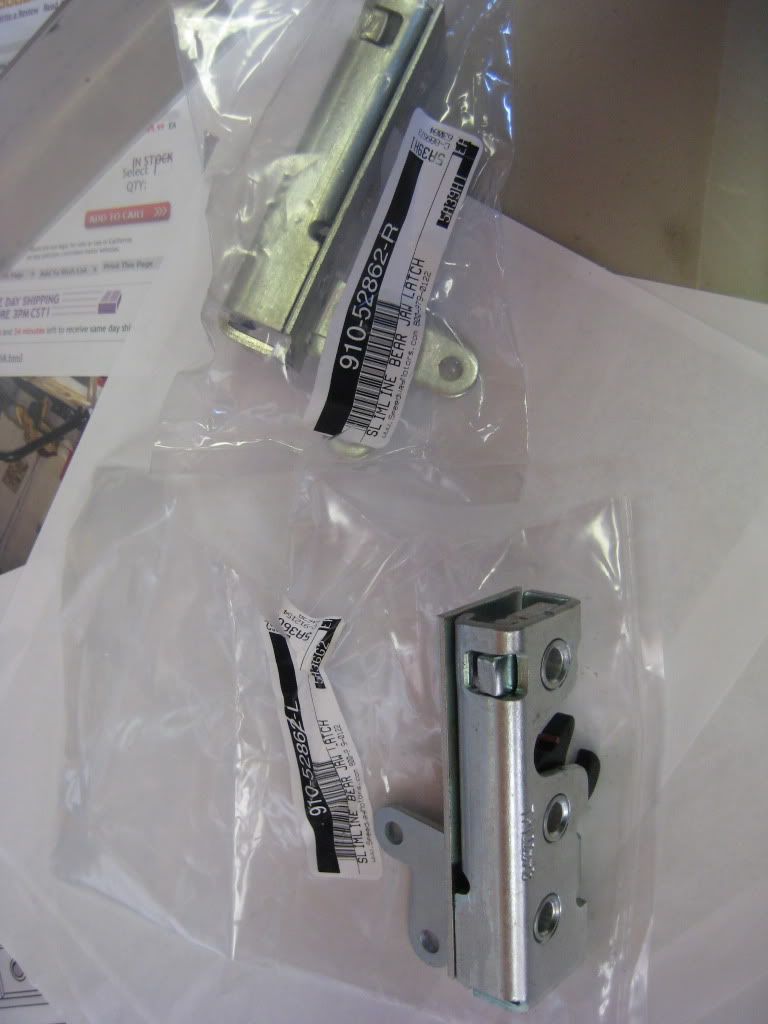 After removing the spring bolt latch from the door . I used the same hole to mount the new latchs to.
You will need two L brackets to mount the latch to and a 5/8-11 X1/2 bolt with lock washer.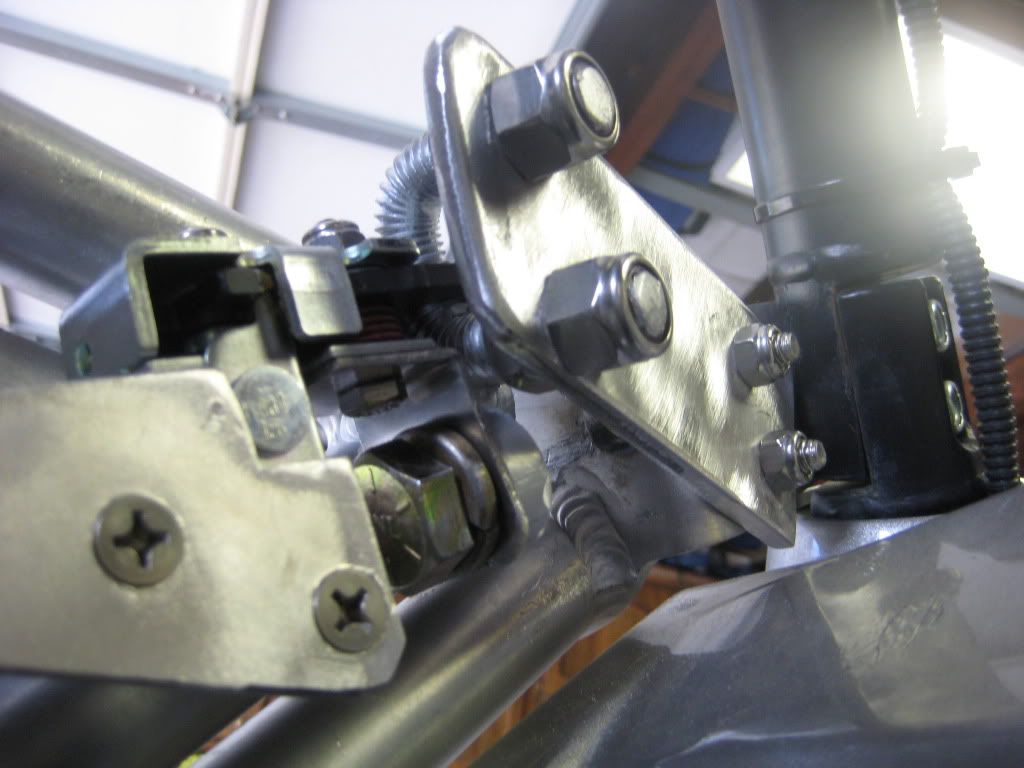 This will Mount the L bracket to the original threaded hole.
Next is a mounting plate for the striker bolt it is 2" x1/4' x6"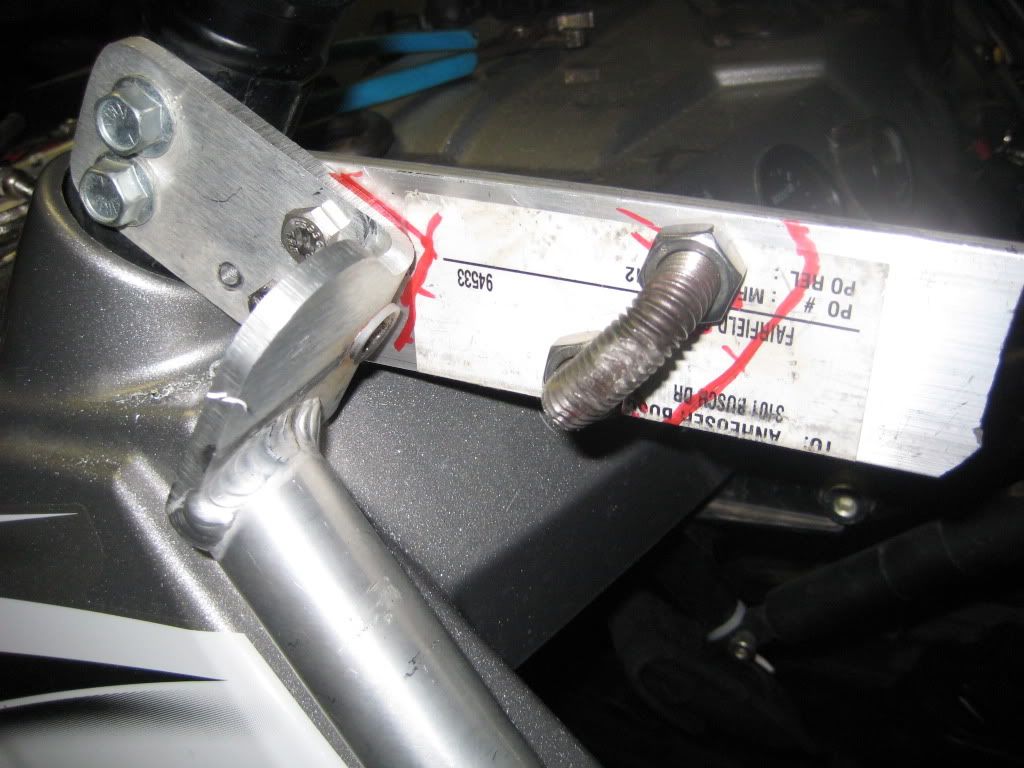 This is bolted on the inside of the door mount at the cage using 5/16 x 1' bolts with nylocks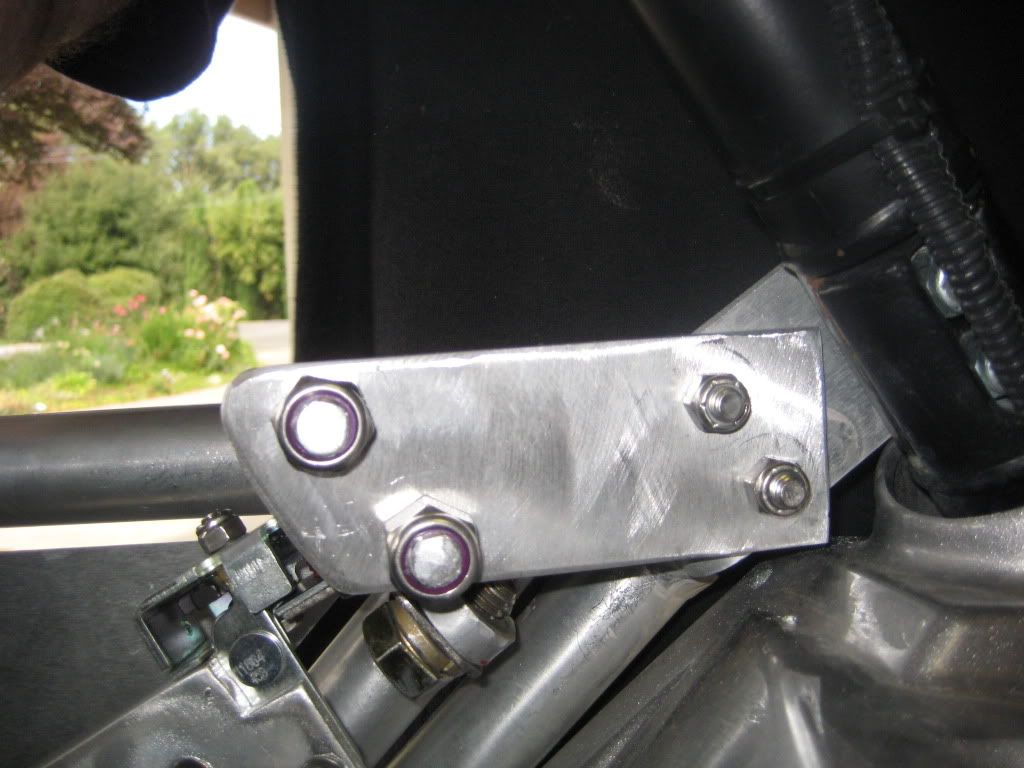 I could not find any ½' u bolts that would work for the striker bolt so I heated up some ½' all thread and bent it around
a ¾' square stock to form the u bolts needed. The mounting of this plate should be the last thing mounted.
This way you can clamp it and adjust for door alignment before you drill holes.
To make the lever for the latch I found a piece of alum square tube 2" x 4" x 6"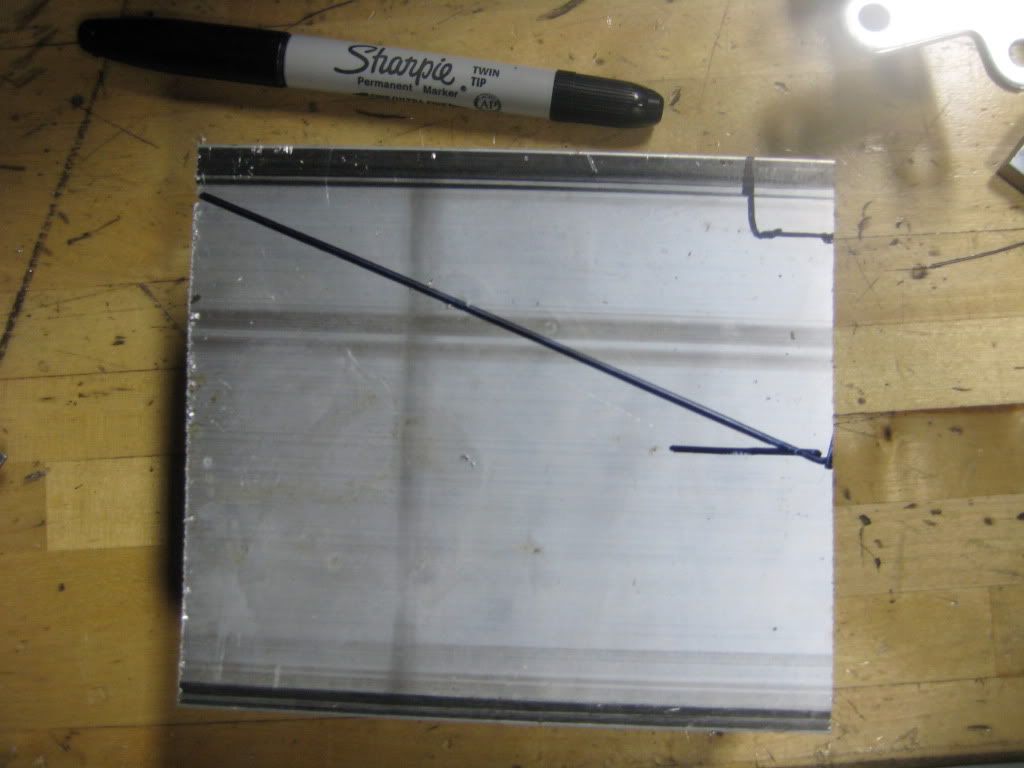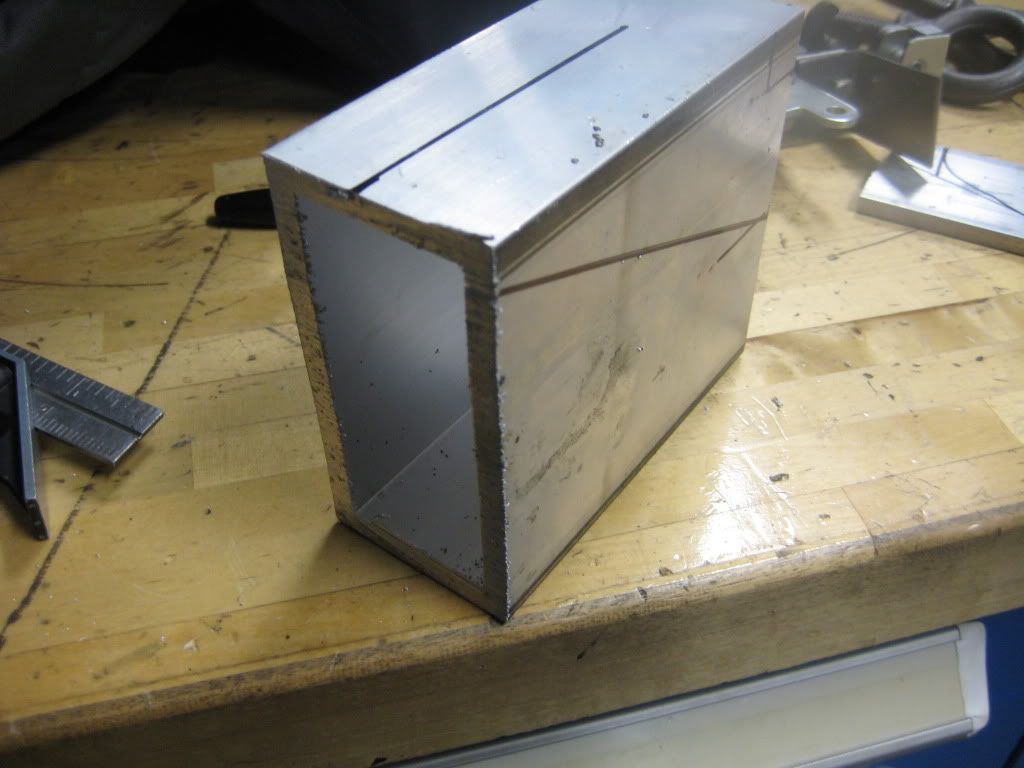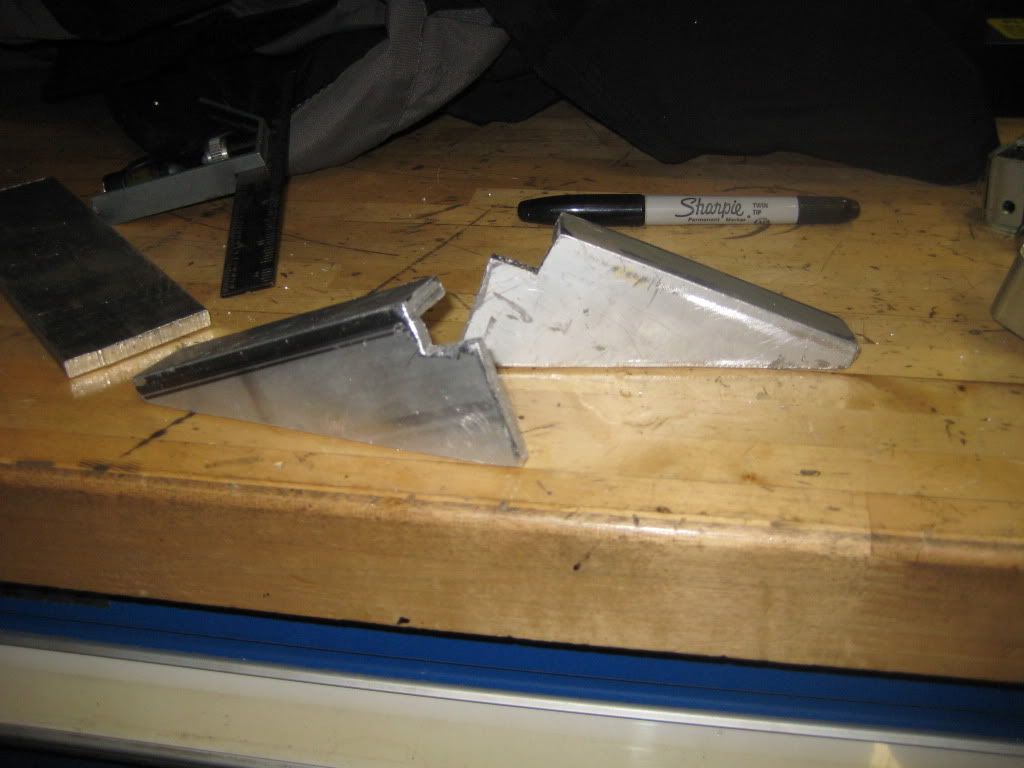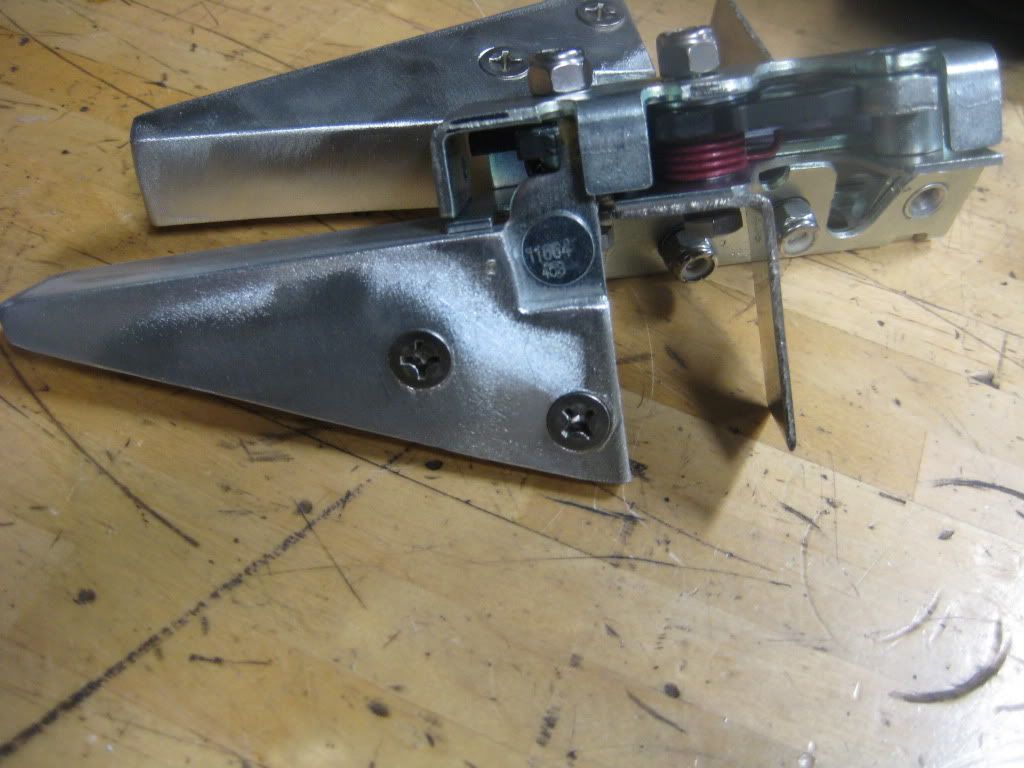 The nice part about using the square tube is you are cutting both sides at the same time. Or you can use angle stock and do the same thing.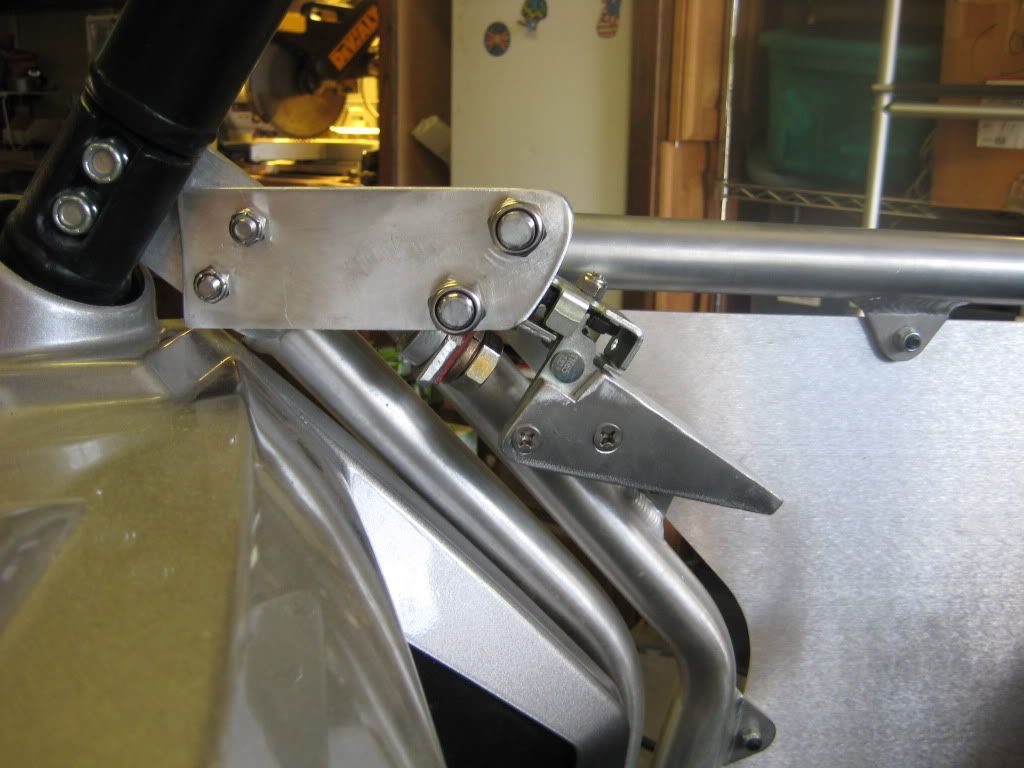 So hope this helps anyone that wants to make utvinc. Like latches for there pro armor doors.
Will try these out this week at sand mtn, Nevada
I still have a similar design that would have a bracket welded on door and a ½" alum solid rod in a L shape
Welded to the mounting tab to use a striker plate just have to talk my buddy into welding it for me