Dakota Digital is proud to introduce the UTV-6170-F and UTV-6170-R RZR-S Axle Guards. Dakota Digital axle guards are made from 12 gauge steel and feature a durable black wrinkle powder coat. The UTV 6170-F&R are designed to work on all Polaris RZR-S models with stock suspension and require no drilling or cutting to install with the included mounting hardware. Dakota Digital axle guards will protect axles, CV joints and boots, as well as brake lines from both front and bottom intrusions.
Both the UTV-6170-F (front) and UTV-6170-R (rear) retail for $89.95 a pair.
In stock and ready to ship!
Front:
UTV-6170-F
Rear:
UTV-6170-R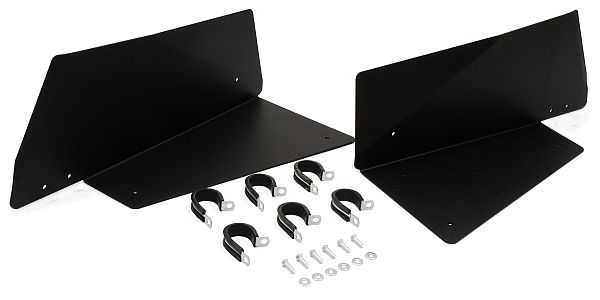 UTV-6170-F (above)

UTV-6170-R (above)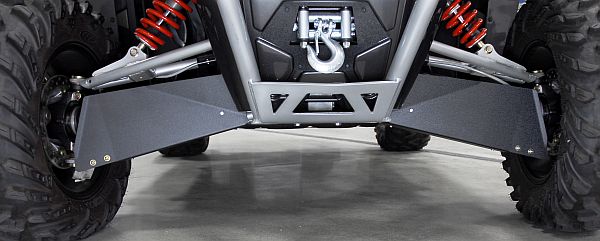 Front view of UTV-6170-F's installed (above)
More pictures on the website!