I just ordered a TMW PreRunner HID front bumper with the raw finish, raw skid plate, and winch cutout.
Looks similar to this: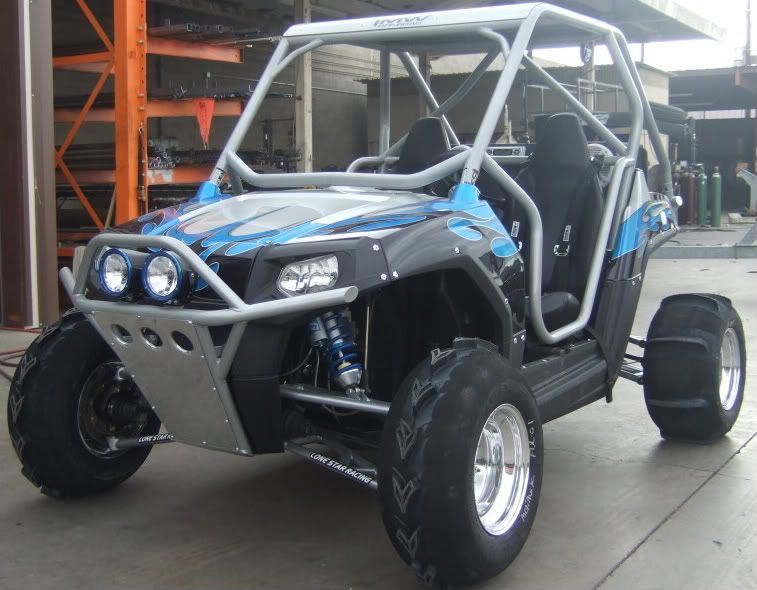 Also ordered a LSR Rear Bumper Non-Race version in raw finish:
I am going to coat them with DupliColor Spray-On Bedliner! Will post pics when I get them coated and installed.