Got a short ride in on Saturday, went out to a little honey hole that is somewhat forgotten about around here called the Rock Garden, but it was a fun time. Outside temp was cooler, maybe 65 ish, and it was almost entirely super slow speed crawling save for the mile drive back to the truck. Highest belt temp I saw as 180 and that was on the fast run back to the truck, it stayed around 140-160 in the rocks the whole time. Engine temp stayed very cool as well, Highest I saw was 190 when I stopped to walk a climb real quick, other than that it stayed in the high 170's and low 180's for the whole ride. I didn't put a coolant temp gauge on for the intercooler, and I wasn't building boost very often at all, but the intercooler and exchanger were pretty much cool to the touch anytime i checked by hand.. so far it's looking like the setup is working as it should, won't have a "hot day" test until next summer probably, but next time out I'm going to run it hard and take some data logs to check it out in that scenario, I'm optimistic that it will do nothing but good for me!
Front diff is smooth as butter, these rocks have insane grip since they aren't trafficked very often, even more so than Moab or the Canyon I normally ride in, I don't think I even even slipped a front wheel all day.
Overall a great shakedown on the rocks for everything with no issues, I'll beat on it a bit in the coming weeks for a full test.
A few pics and a video from the day: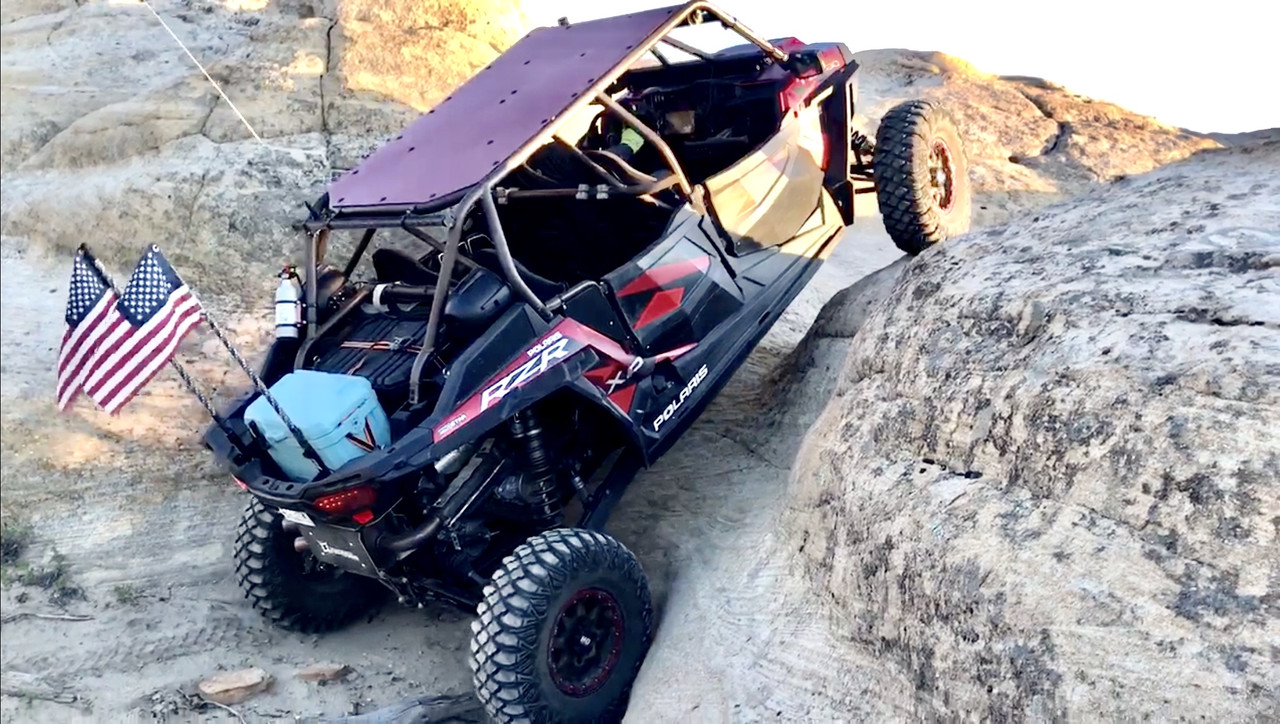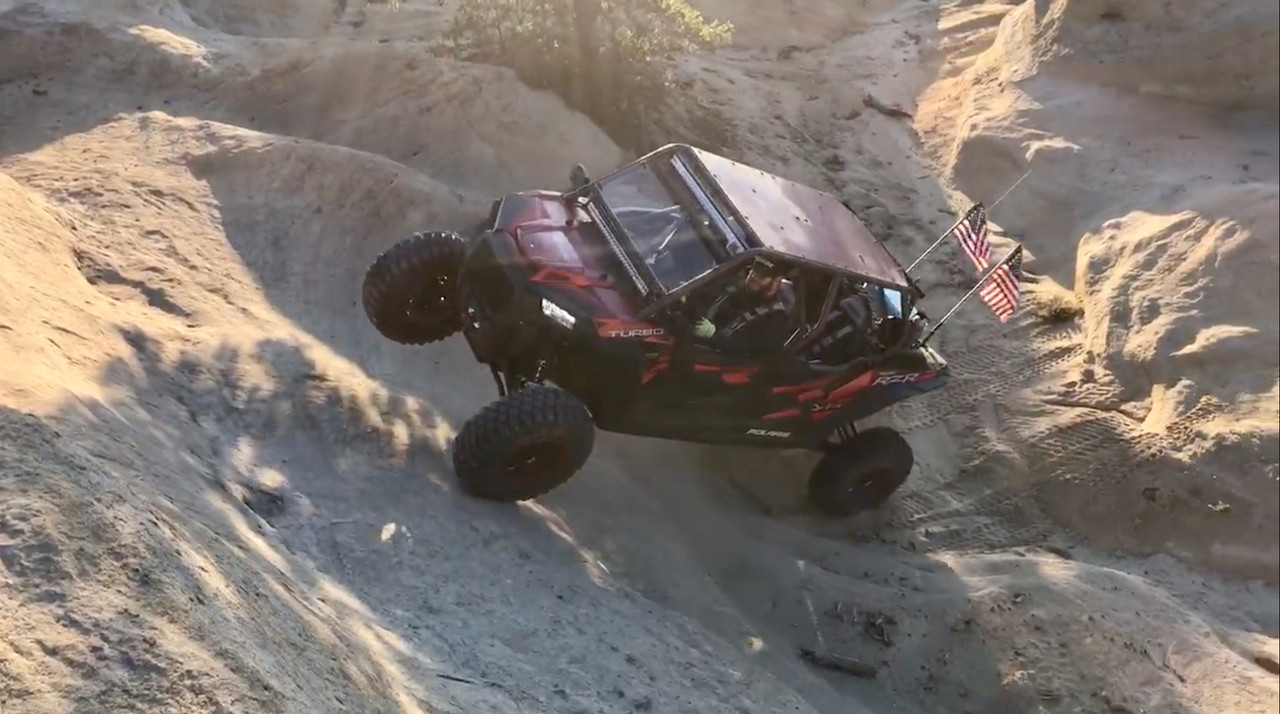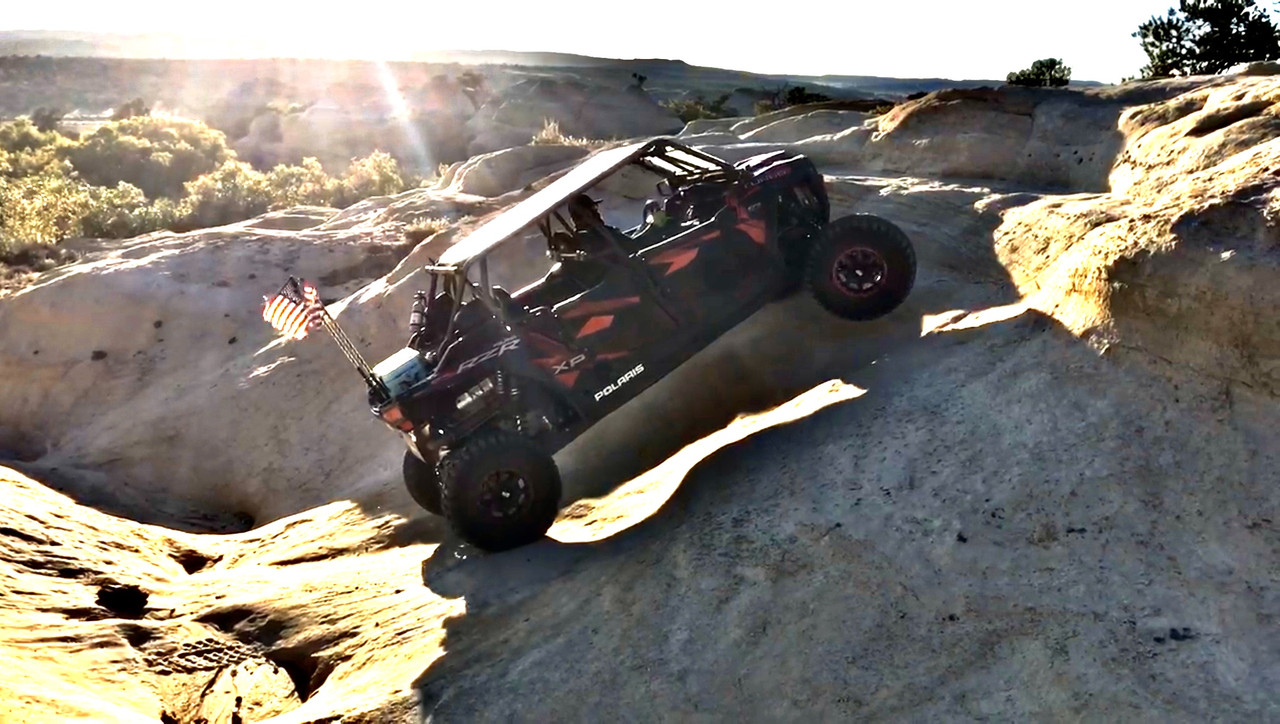 Some of that low gear crawling love :grin