Askin finished installing the turbo, CP pistons, and ported / polished heads on Friday. When he took me for a test ride it was scary fast...uphill. Needless to say, I was anxious to go to Pismo and see what kind of trouble I could get myself into. All the while, both Askin and Rayce called to check on how it was performing and if any issues...talk about great customer service. Kit ran flawlessly. Askin nailed the clutch weights on point. Thanks guys!
I do have 1 regret...not pulling the trigger earlier!
The pictures will speak for themselves. Unfortunately, I caught my buddy off guard by changing the launch location, and thus, the pictures are a little blurry. With all this power, LT suspension will be next on the never ending "todo" list.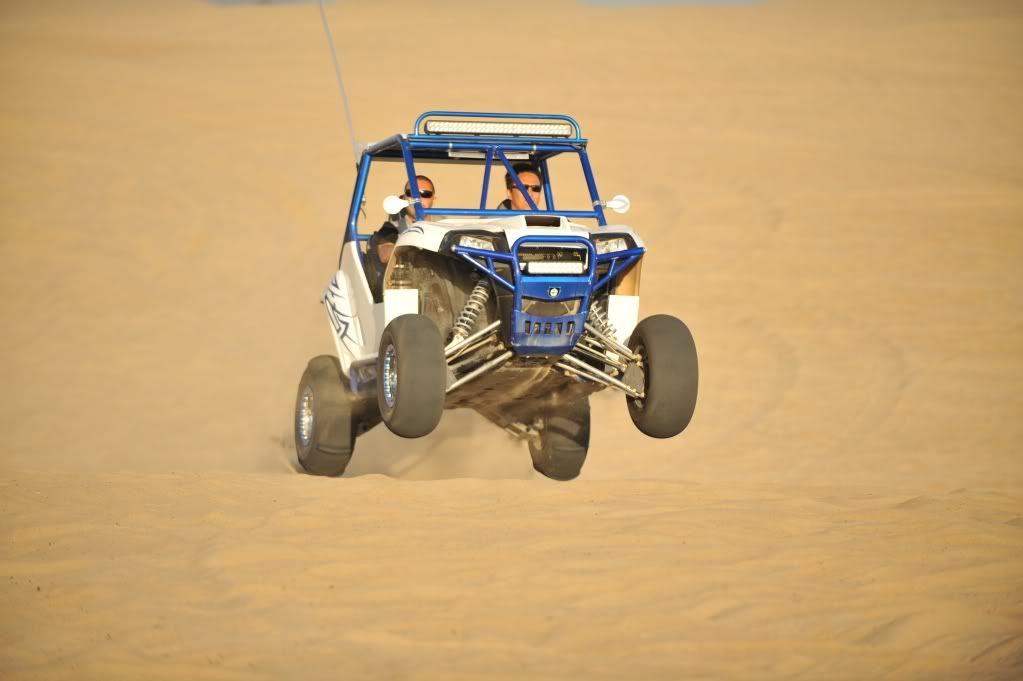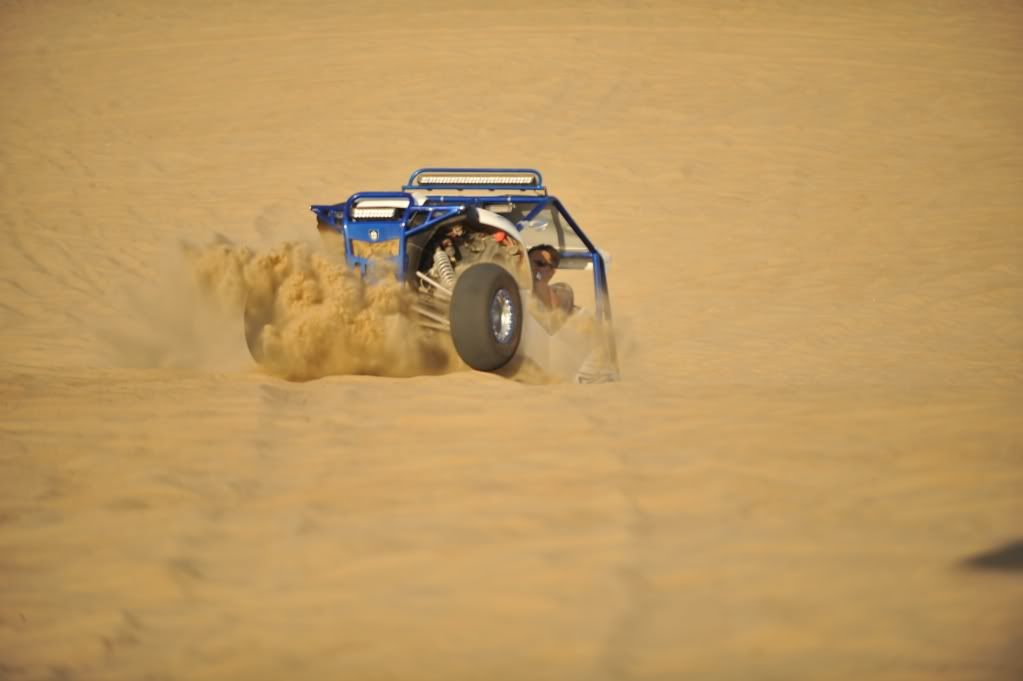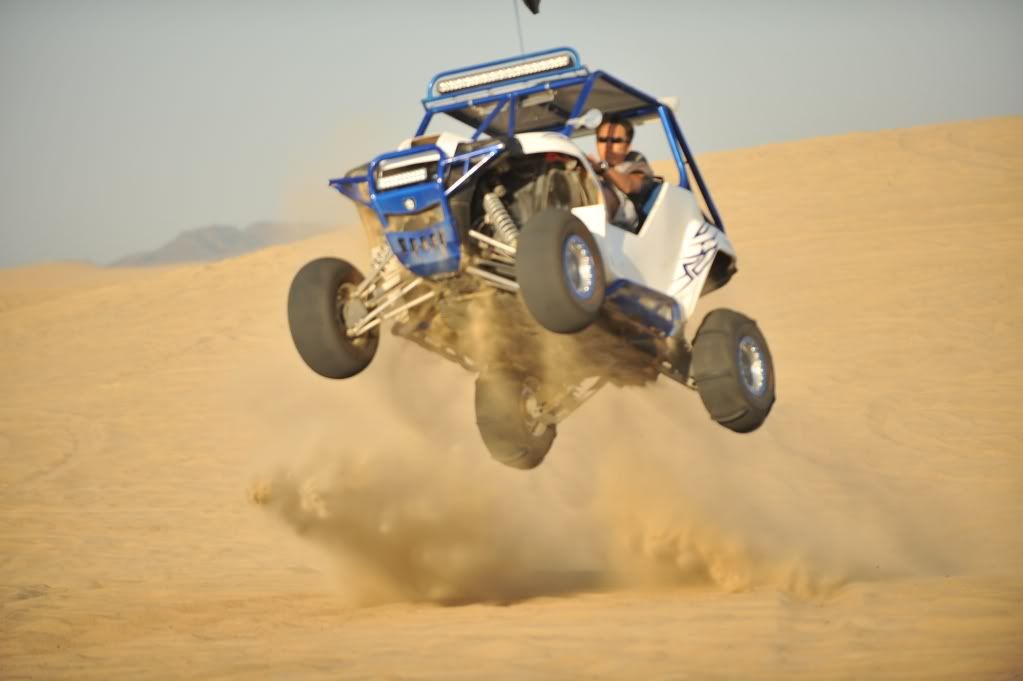 Weather couldn't be any better. 70's with cool breeze, and then back to SGV it was 102 :rm_thumbdown:.