Discussion Starter
·
#1
·
Recently I added a Holz 46mm intake and Throttle body.
I drove it at Sandlake and was pleased with the result, when doing the install I used the original airbox with an 09 boot with bellows that I upgraded to some time back.
To have it fit what seemed correctly the boot was rotated 180 degree so the IAT was at the bottom, no worries it fit good and ran fine.
Now I have decided to add an UMP to the mix, however it does not seem to line up correctly with the Throttle body attached are some pictures to illustrate the situation.
Two views of the Holz intake and TB mounted as used with the original airbox.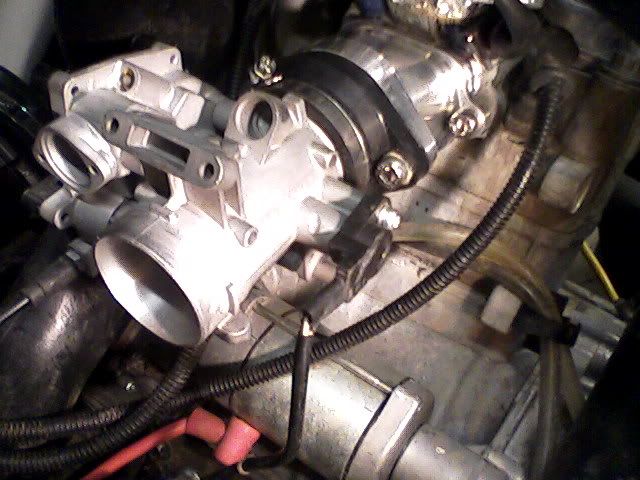 The UMP mount two views.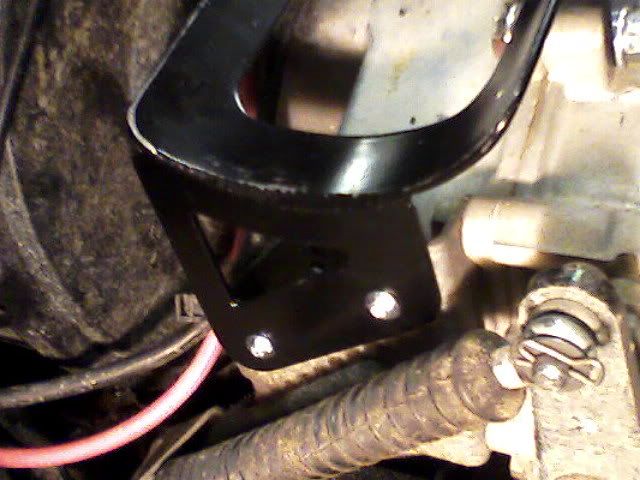 Sliding the UMP to the TB there is an elevation change that does not look right.
With the UMP mounted to the TB there is a gap to the trans mount.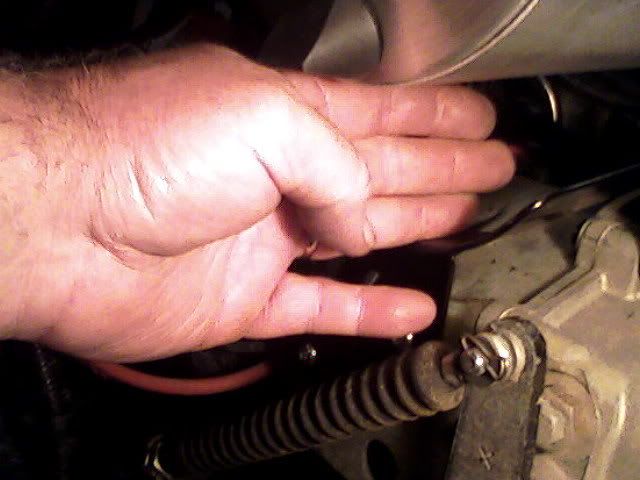 The filter set on the mount it is at a slant towards the cap end.
Here with the intake hose on it does not rise much above the bed rails, so
I moved the tube up a bit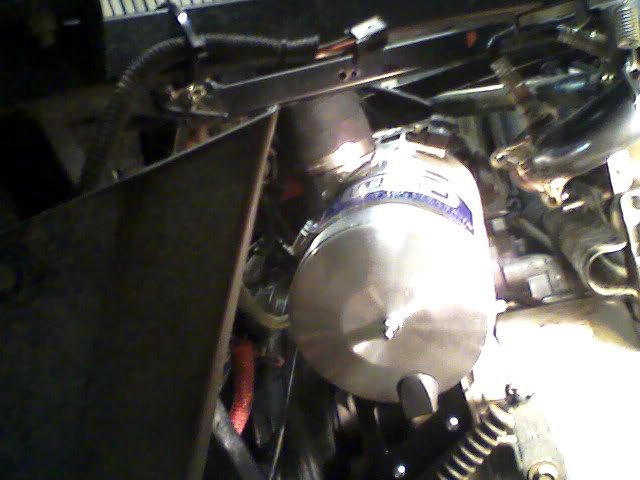 This does not look right, the first time I mounted it the connector between the TB and air filter canister pulled off so I moved the connector a bit out from the air canister to fir better.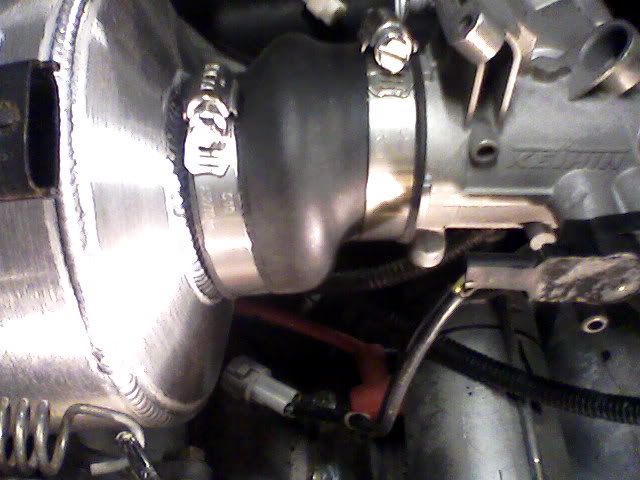 Have other people had this experience doing the install?
Advice suggestions and comments are welcome