Discussion Starter
•
#1
•
Another great Summer night run, Temps were down wich made for some great long morning rides, Started @ 6AM Friday temp was 81 and the dunes were fresh. Started @ pad 5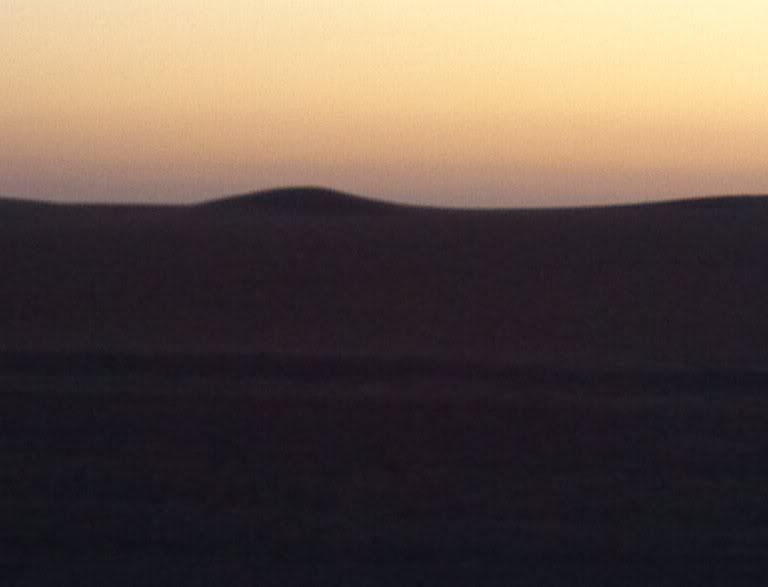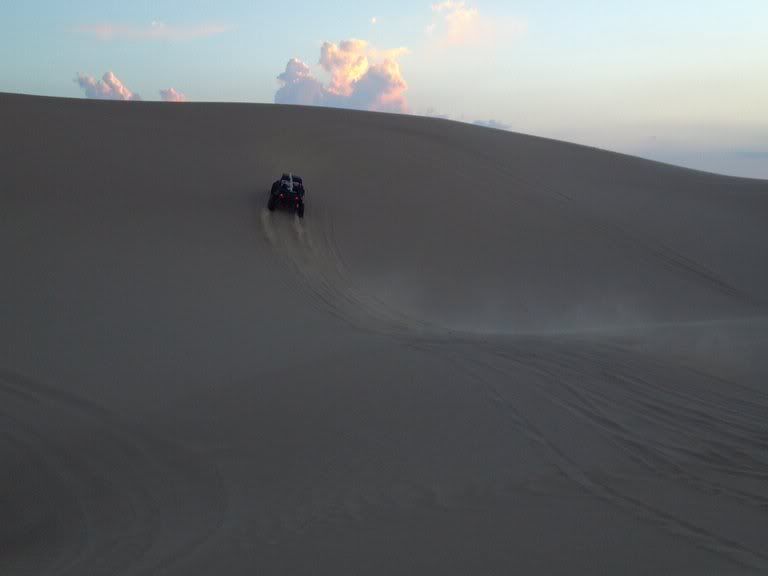 Headed over to Olds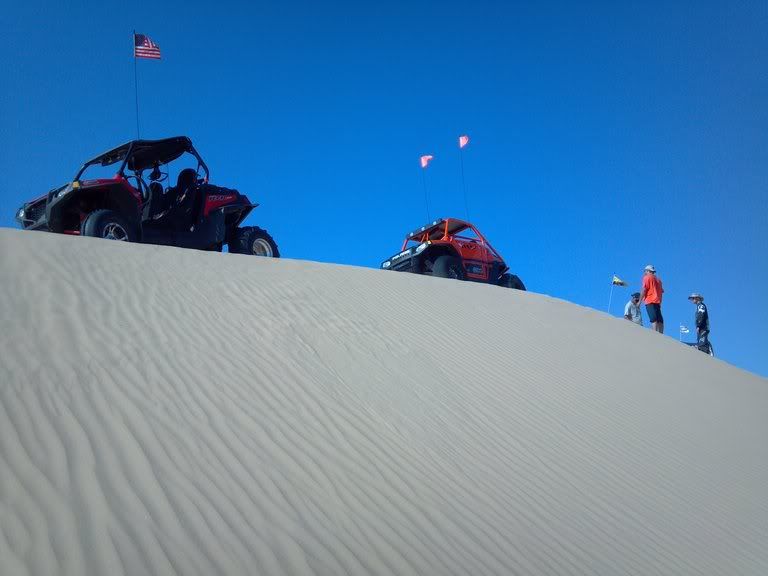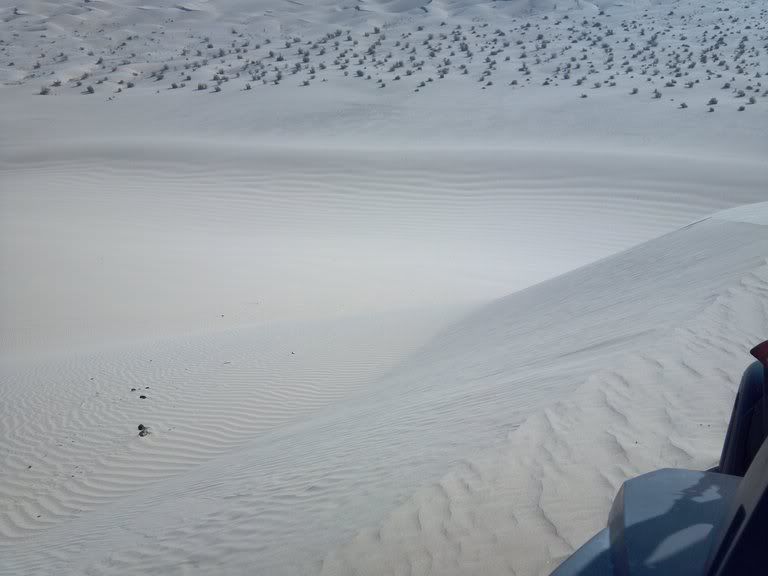 Then over to Glamis Beach Store and hung out with the Ownere Bo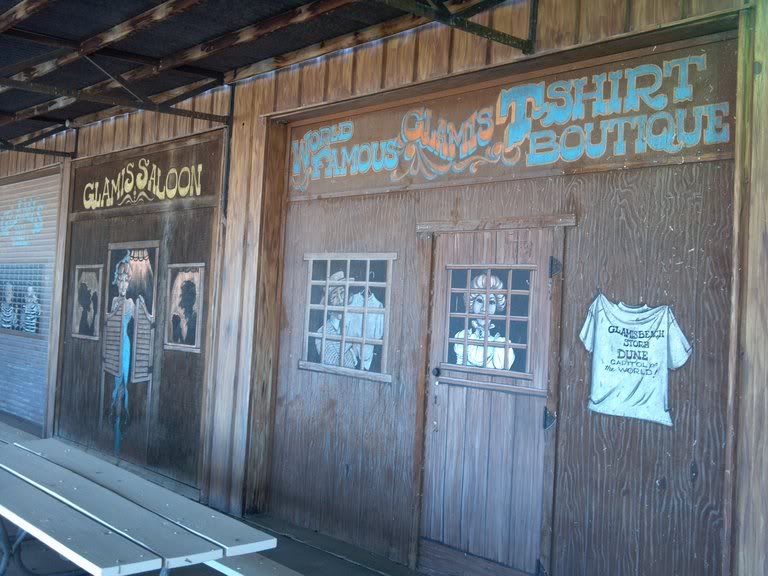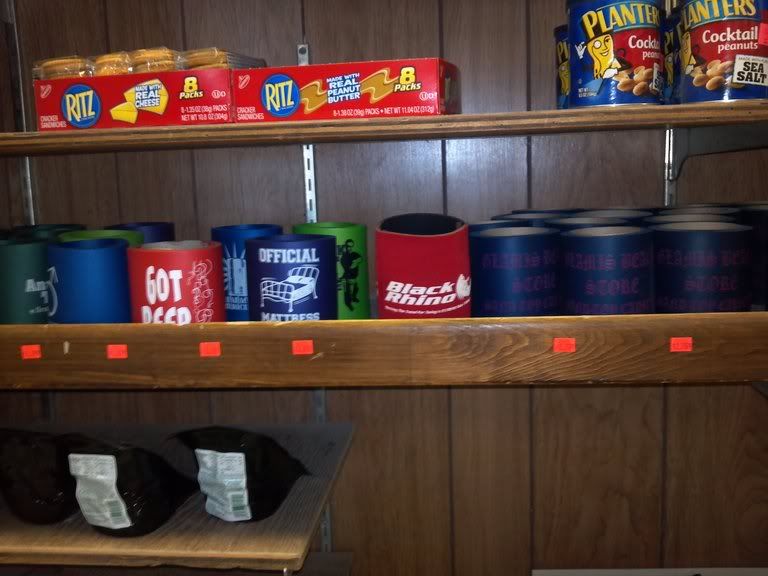 From there we headed back to pad 5 via Olds, by evening time we had a group starting to forum
http://i1130.photobucket.com/albums/m527/Benchmark2/photobucket-23820-1346767630167.jpg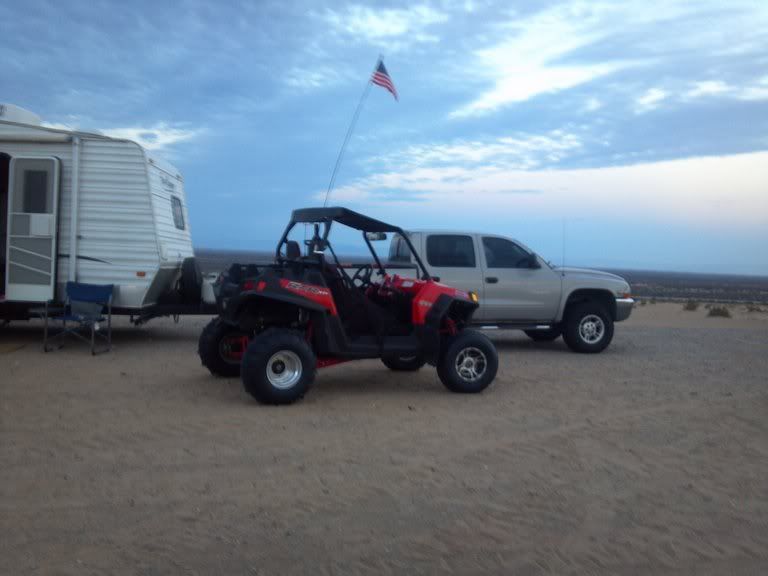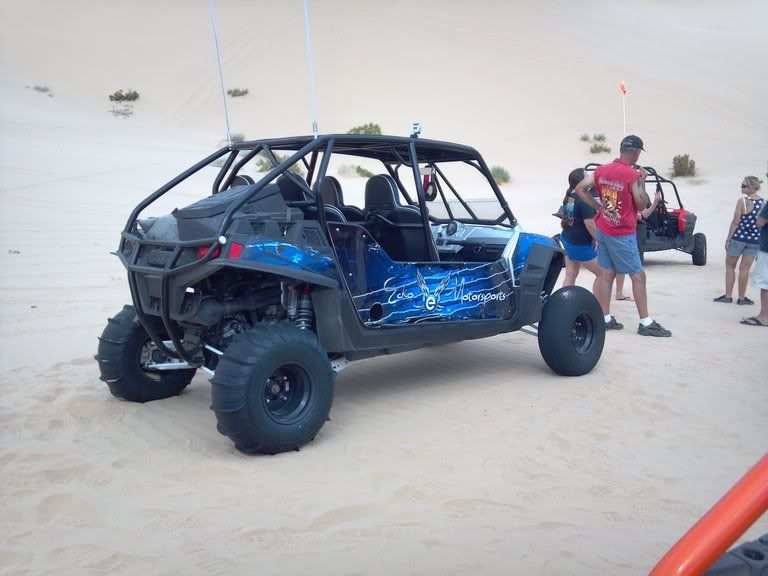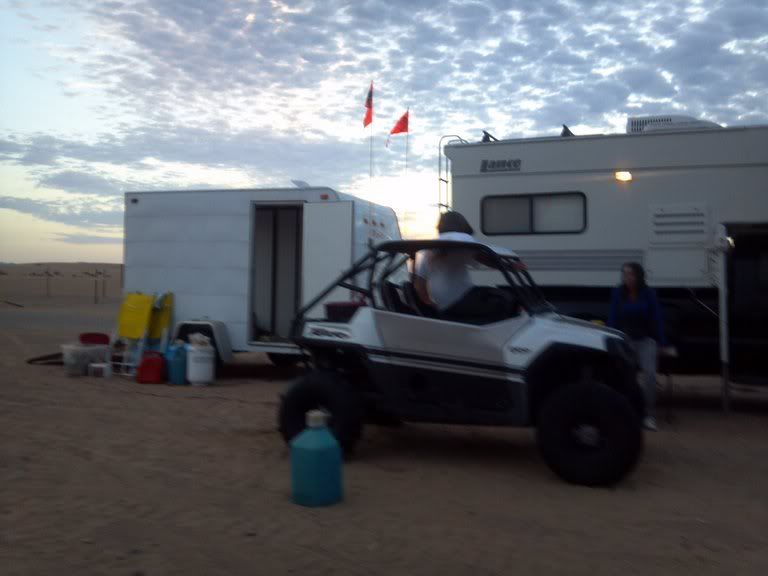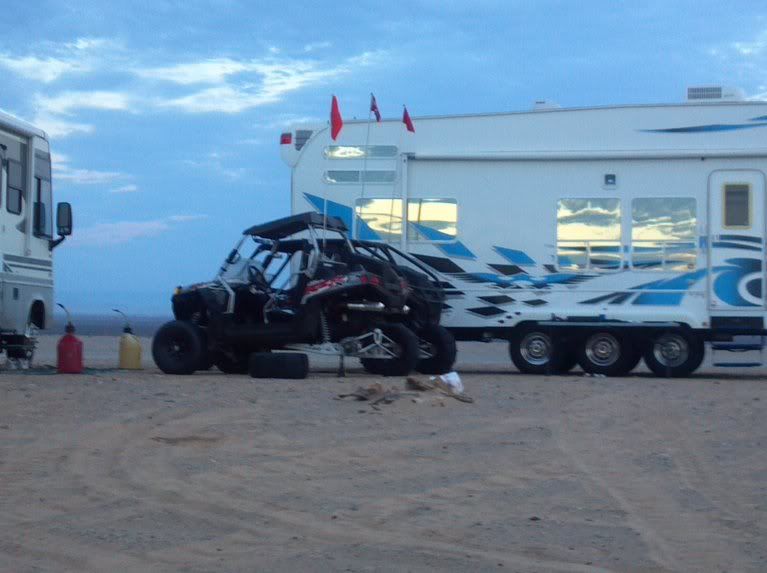 A great group of peeps showed we had some great dunes and even better rides. Here was our map for Fri and Sat.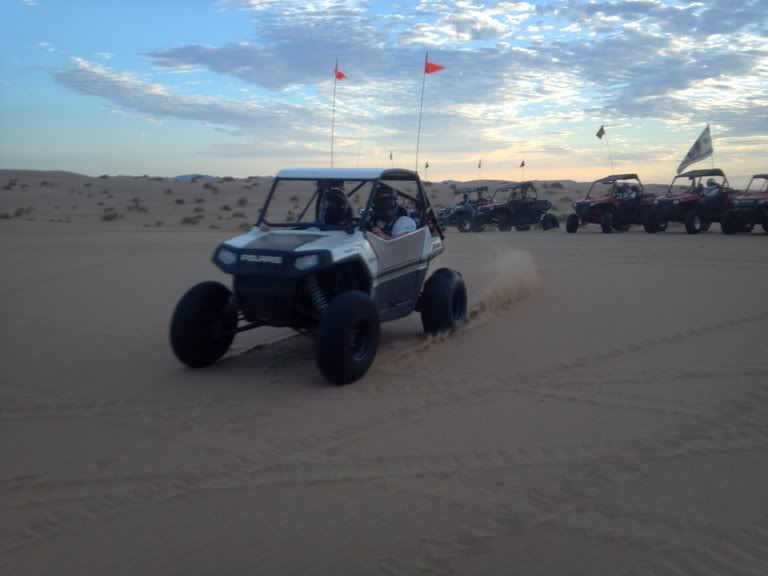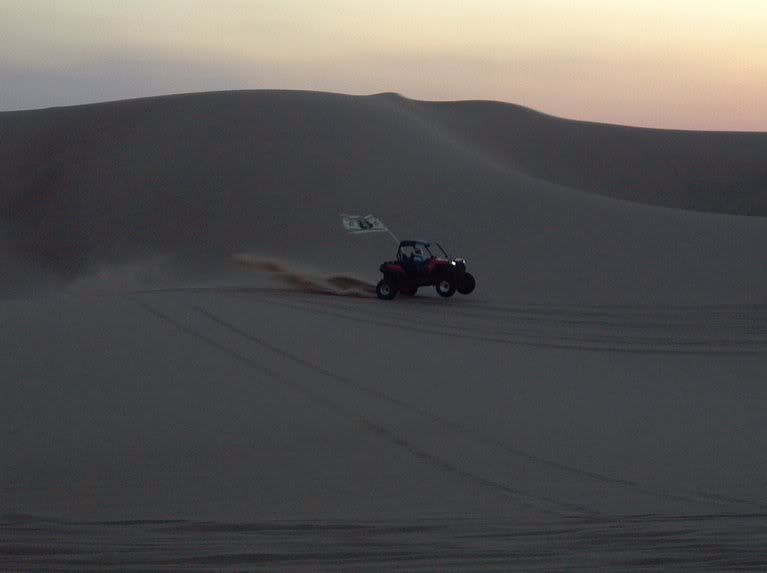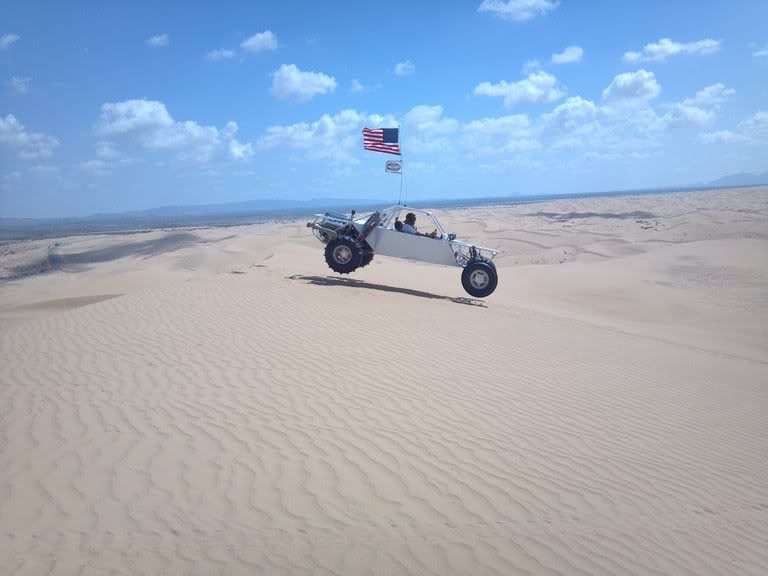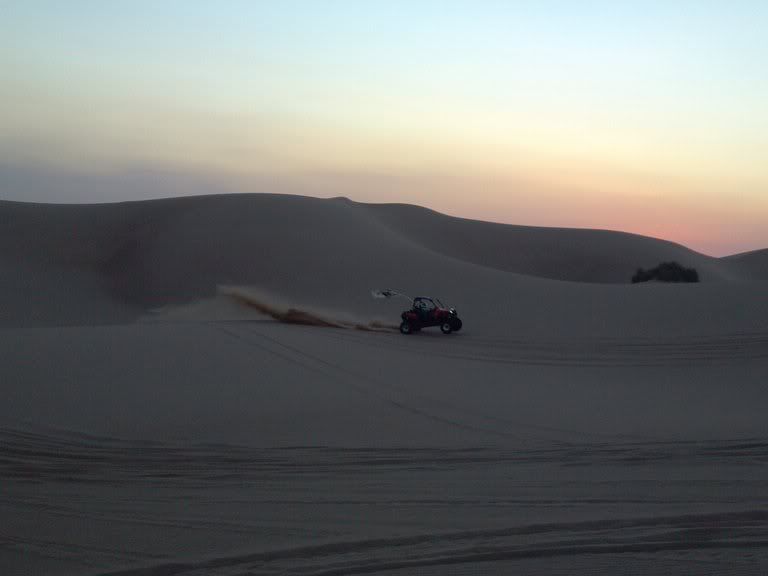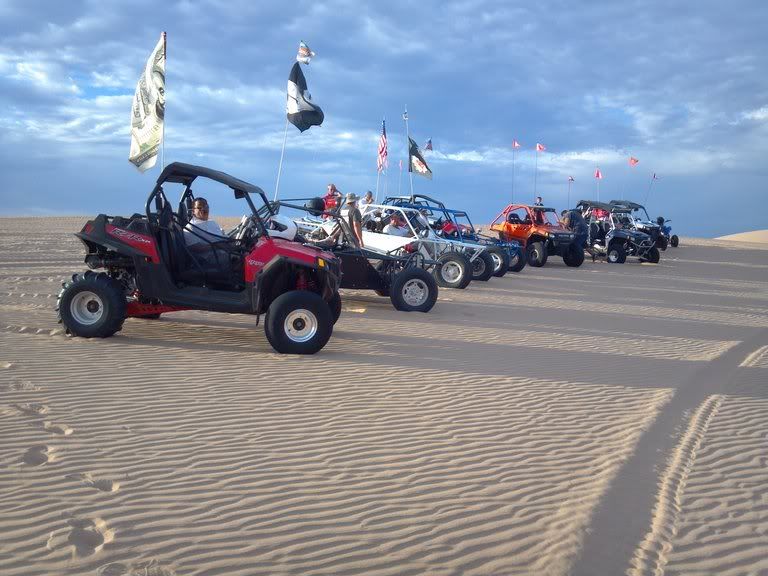 Some Great rides were lead by Scotty, he is a beast in the dunes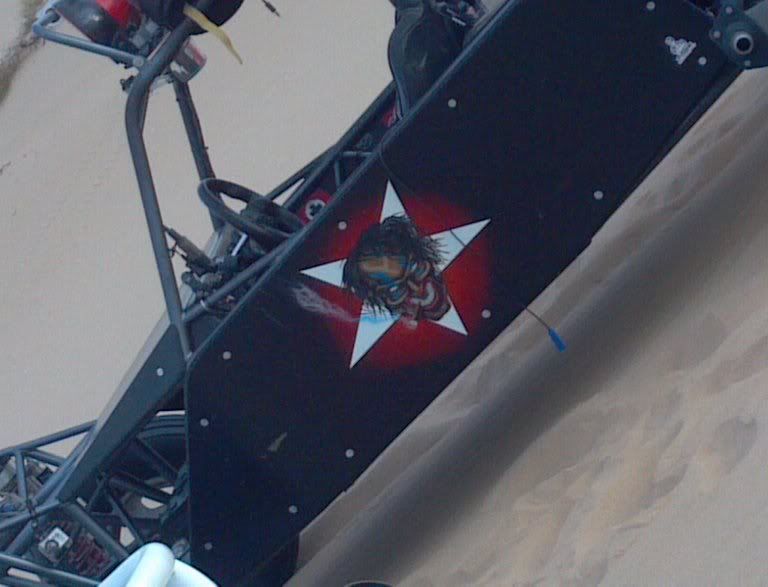 Not to much Carnegie , thats a good thing, Dev had over 3k on his XP900 belt be for it let go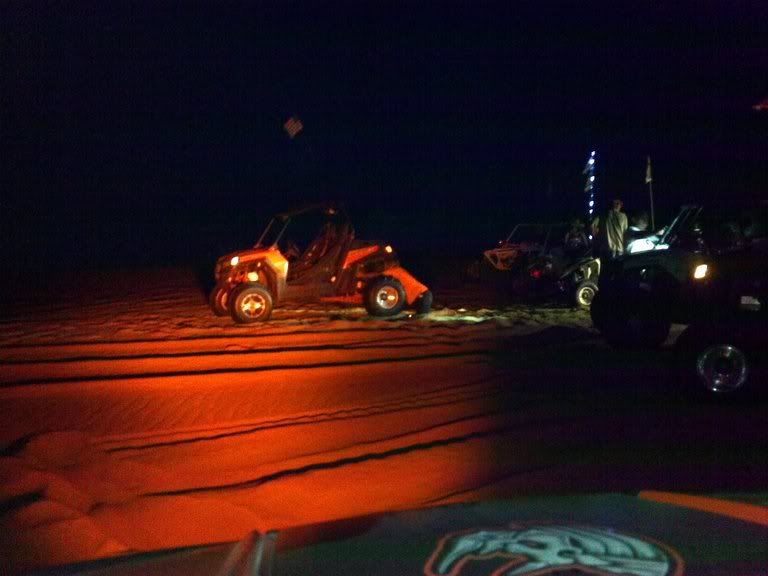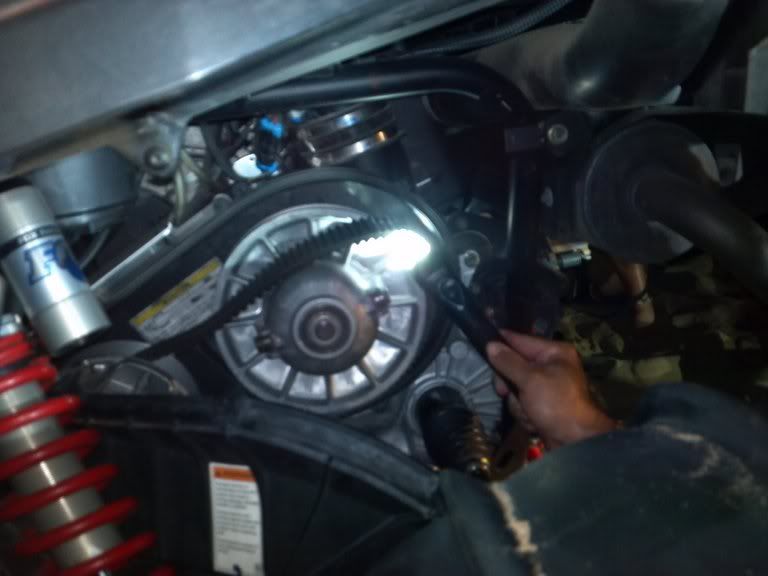 Ron for got to tighten his muffler bearings
, lucky guy found all the pc to put it back together.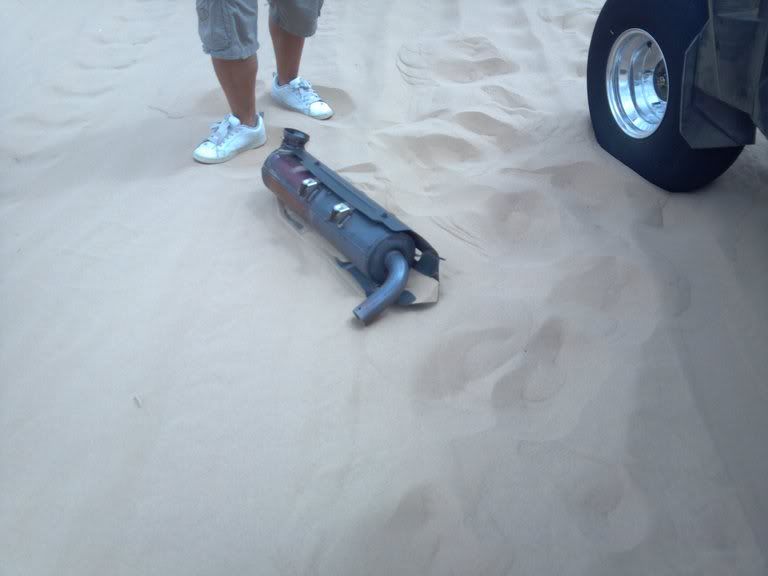 Great trip for sure, instead of bon fires at night we use misters during the day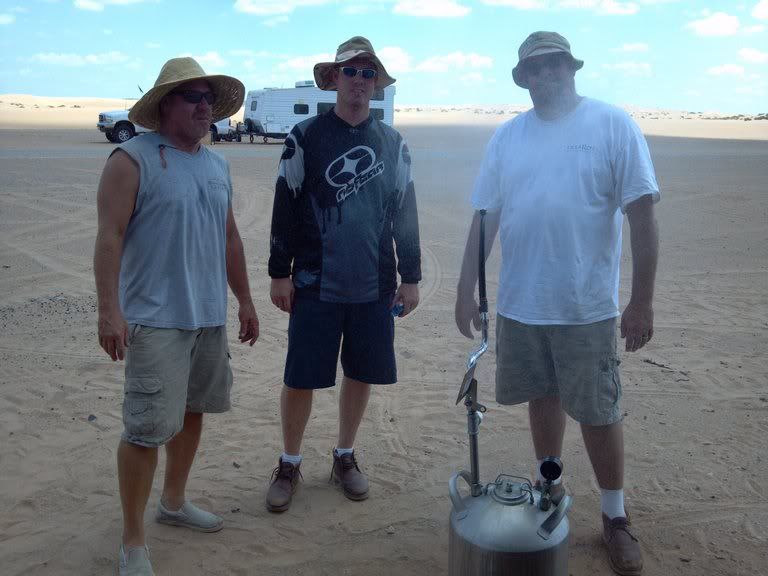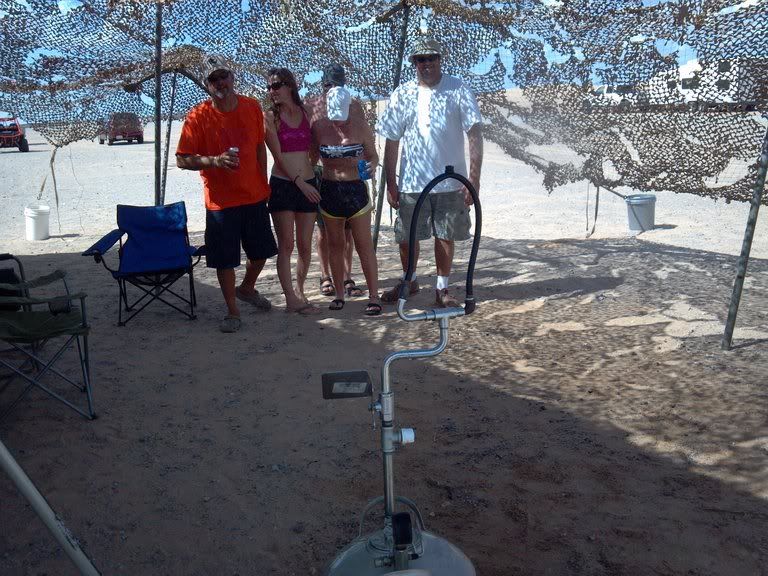 Ran some Hipers for the second trip in a row @ 7lbs in the STU Blasters, Best hook up i have had, kept the back end nice and tight threw out the trip. Yes its a plug, but a dam good one !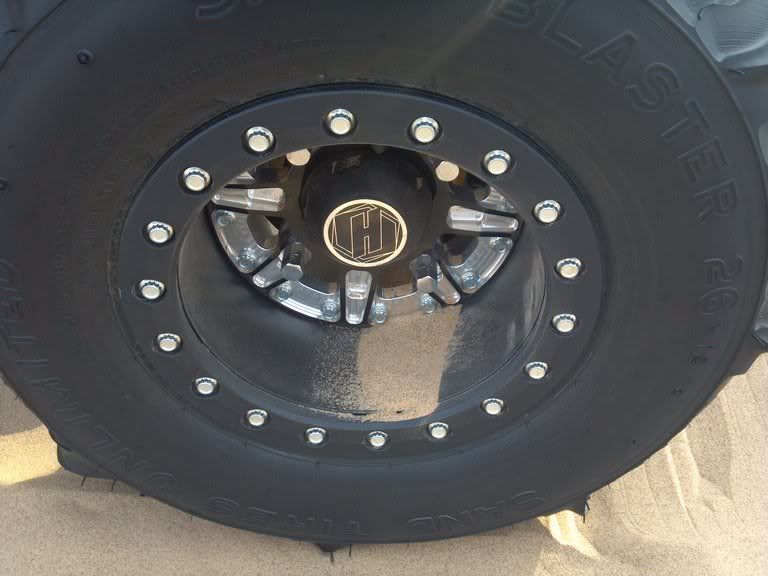 A great trip for sure, Meet some great people and some excellent duners. Thanks for the goodtimes!
[/IMG]​