Discussion Starter
·
#1
·
I haven't had any issues with overheating but liked the idea of installing a larger radiator for the safety factor. I picked up an
FPS Racing
(Formerly known as Fluidyne) model FPS11-9RZR. Install was very easy and no special tools were required. I took some photos and am providing instructions for anyone who is interested in tackling this project.
Remove front bumper and remove regulator 25 Torx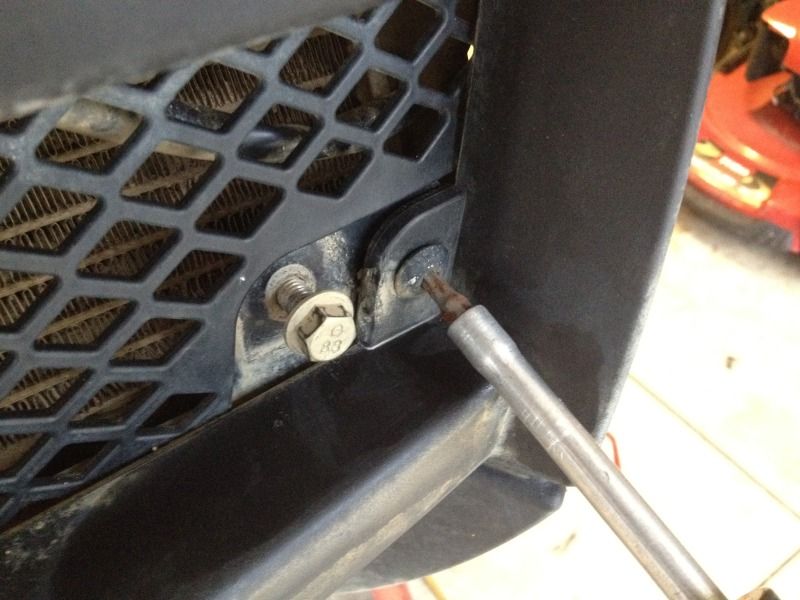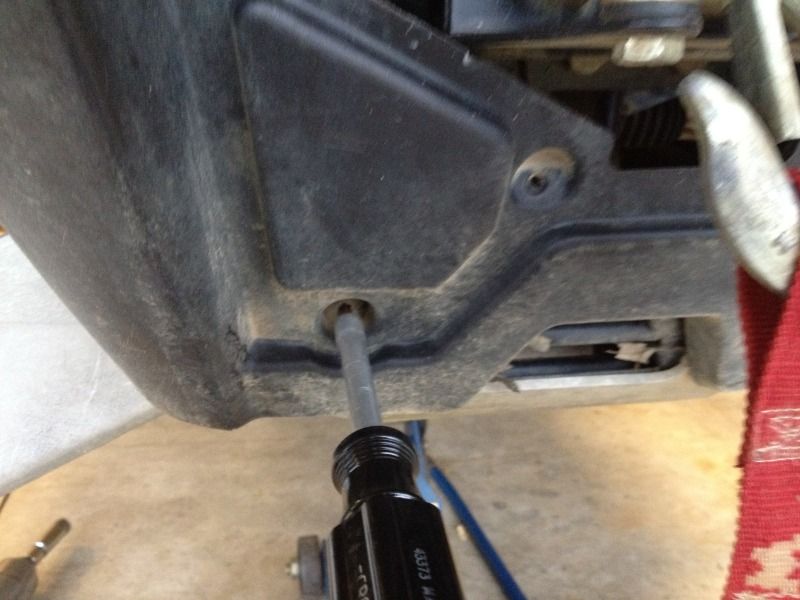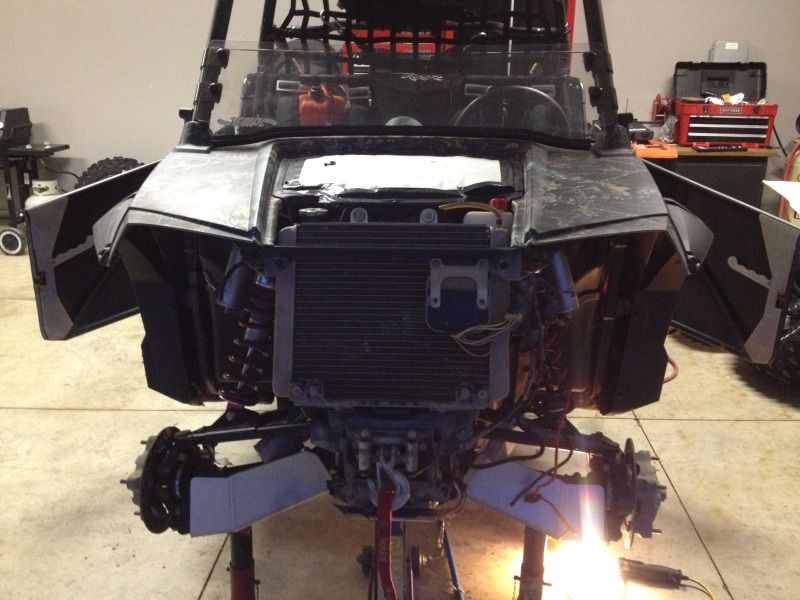 Disconnect radiator hoses, have drain pan beneath to catch the fluid
Remove 4 bolts (2per side) that hold the fan shroud to the radiator 10mm
Remove radiator, pull rubber grommets out of top and bottom of OEM radiator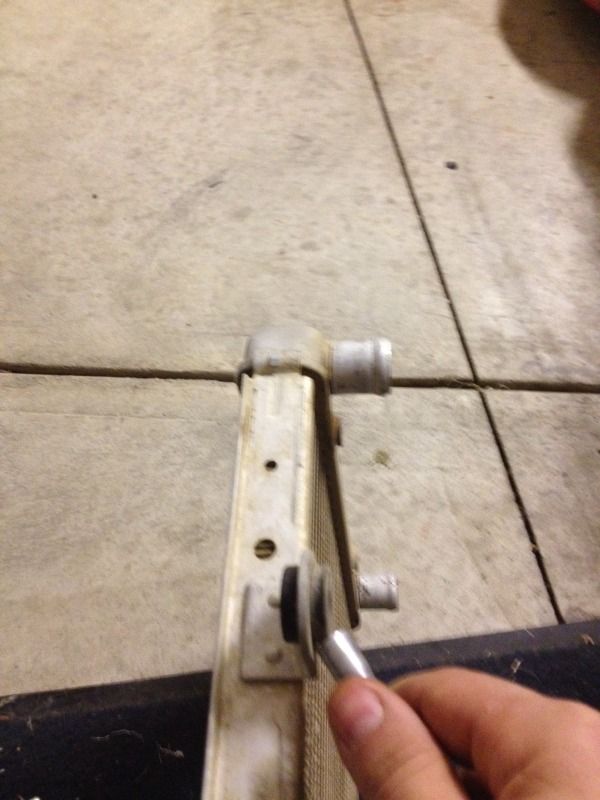 Comparison of new radiator vs old. As you can see the new one is quite a bit thicker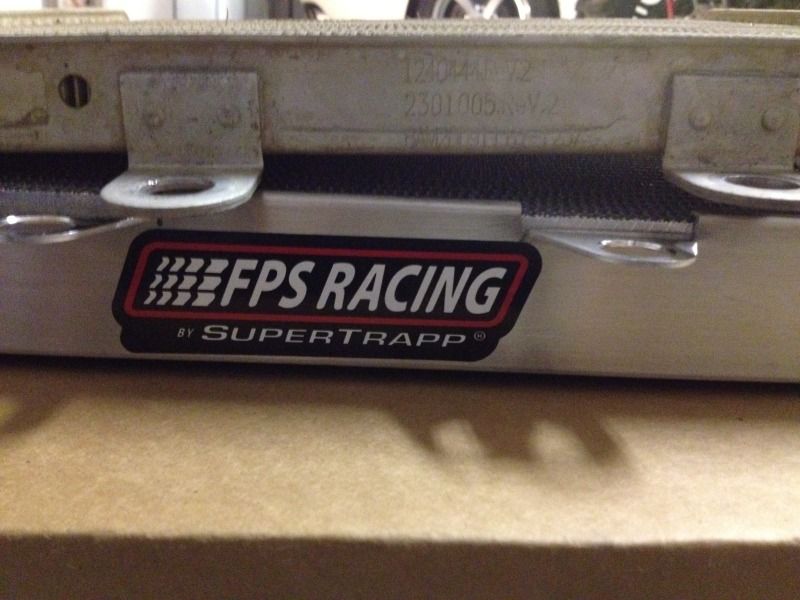 Install upper rubber grommets in new radiator
Remove lower radiator bracket to allow installation of the new FPS radiator from the bottom up. The FPS radiator is wider at the bottom than the top so it cannot be installed from the top down.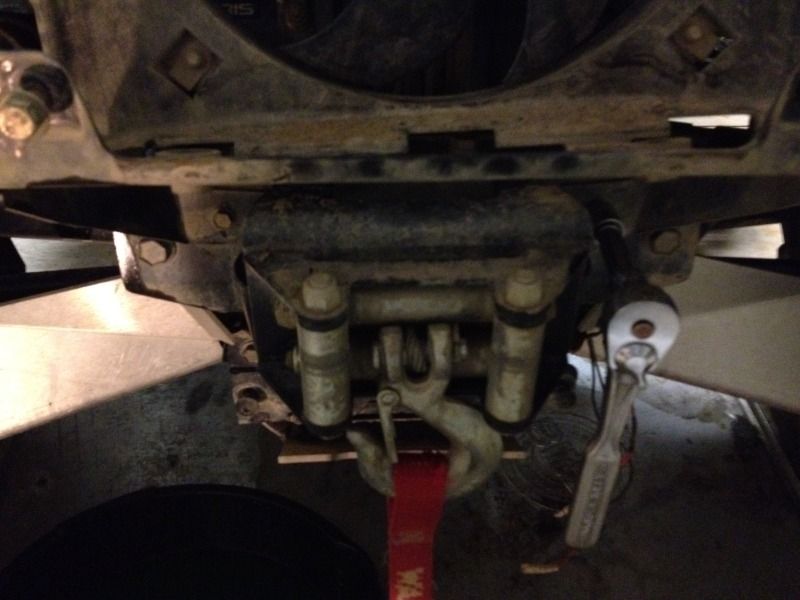 Install radiator and lightly fasten mounting bolts at top to loosely hold it in place. Next secure the fan shroud to the radiator. The FPS replacement radiator has studs with locknuts and washers instead of the stock bolts. Use 13mm wrench to tighten them down (4 total)
With the fan shroud now fastened to the radiator tighten the upper bolts to firmly fasten the radiator in place. FPS provides spacers to put behind the regulator allowing additional clearance between it and the radiator. Install these between the regulator and frame.
Re-install the radiator support bracket, connect all hoses then fill and purge the system per the instructions in the service manual.
I am looking forward to seeing reduced operating temps. Any questions let me know.
Thanks
Jason