·
◄►STARS & STRIPES◄►
Ok, I'm starting this thread to help other members out in finding GOOD deals on new or used Parts found anywhere that could help you save a few bucks.. I'm ALWAYs scouting for stuff and got some great deals... But for stuff that Ive past up, others on this Forum may want!!
EXAMPLE; I bought this
brand new
Fullore body Kit in Black for $900+ Shipping. (I think over $1800 retail)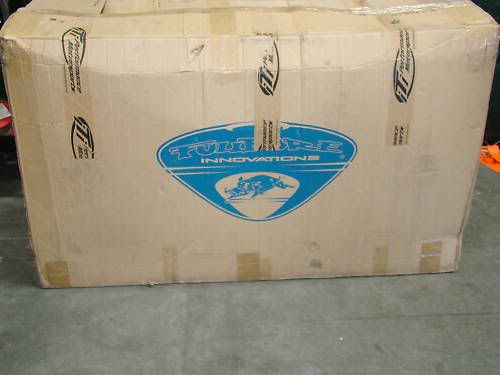 I got this used Dragon Fire Racing Snorkle Kit complete for $250, Only cost me minimal $$ to get new filters.. The equipment and housing are SOLID! (somewhere over $500 retail)
So those are examples of what Ive recently pulled off, Here are some that are active, Sometimes Forum members don't have time to search through thousands of items (at any one time there are over 5500 listed RAZR items!) So I figure we can help each other out!!
Currently listed @ $300,(set of 4) shipping might depend on where your zip code is..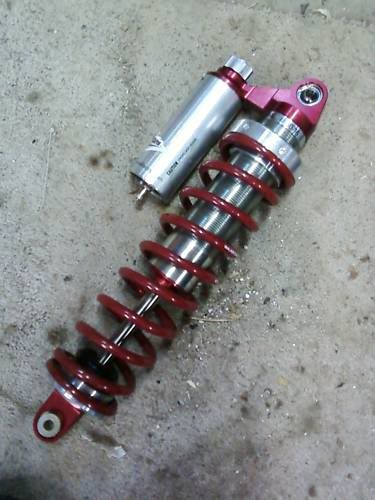 Walker Evans shocks Polaris RZR Ranger: eBay Motors (item 320591895613 end time Sep-24-10 09:35:47 PDT)
No Bids @ .99cent but has a reserve?? shipping varies by zip code...
BTI air box for Polaris ranger RZR: eBay Motors (item 320591882799 end time Sep-24-10 08:57:29 PDT)
Currently $200 + $20 for shipping..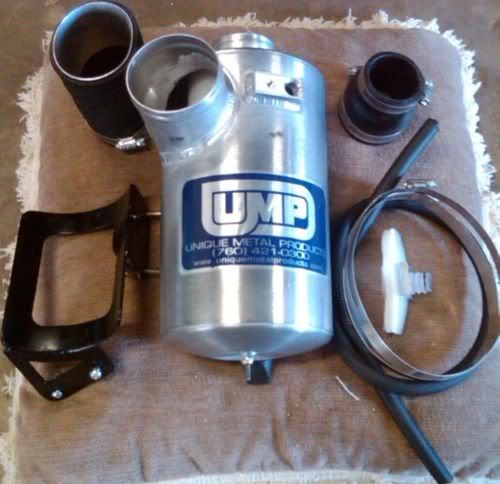 Polaris RZR & RZR-S UMP Air Filter! Barely Used! LOOK!!: eBay Motors (item 230527629357 end time Sep-24-10 18:31:22 PDT)
Theres a second UMP listed for $319 Buy it Now..
So there you have it... If I come across anything that might catch you forum members attention that could come out as a good deal, I can list it for you all in this thread... The Fullbore Kit that I got for $900 was listed 2 times and nobody bought it.. I called the guy after emailing, he opened the box and sent pictures ect... It was an AWESOME deal!! He just had it laying around taking up space and wanted it to go!! If I ever meet him in person, I'll buy him a
int: