Hey all I finally got around to getting some doors for the S. I have been looking for full doors for my S without spending a fortune on a full cab and without spending a ton of time fabing my own out of one of the many half doors that are available for the rzr. So with much research I went with the PRP canvas Doors with their soft top roof. The main reason I liked these was they actually had a latch to hold the doors in place vs the Polaris canvas doors that rely on a magnet to hold them closed. Didn't really like that at all.
So I ordered these from shockpros.com and I needed them fast cause I was going on a trip where I knew I would need it. Well I called the shop and they were extremely friendly and I got an awesome deal on them. Shipped 2nd Day Air to Alaska for 570 bones. That is about 100 bucks off what they go for if I ordered directly off their site. And they actually showed up when they said it would!
Anyways the quality of these doors is great and they do what they are suppose to do, keep all that dirt/water off me! I love them and they handle the whoops without coming unlatched, and handle up to 80+ mph on the open trailer I have for a 600 mile round trip without and issues.
I would highly recommend anyone that lives in an area where you need more than just half door protection to get these bad boys. Oh and the other cool thing is you can quickly take off the upper portion on those hot summer days and have a nice half door that weighs probably 5lbs!
Here is some pics, Enjoy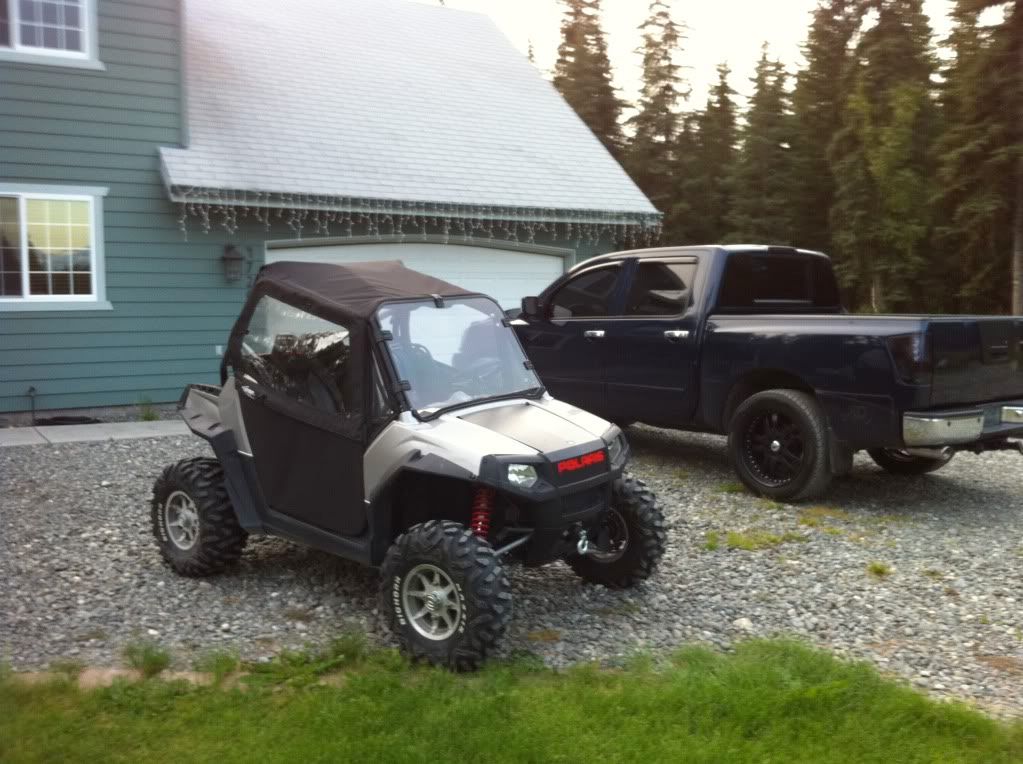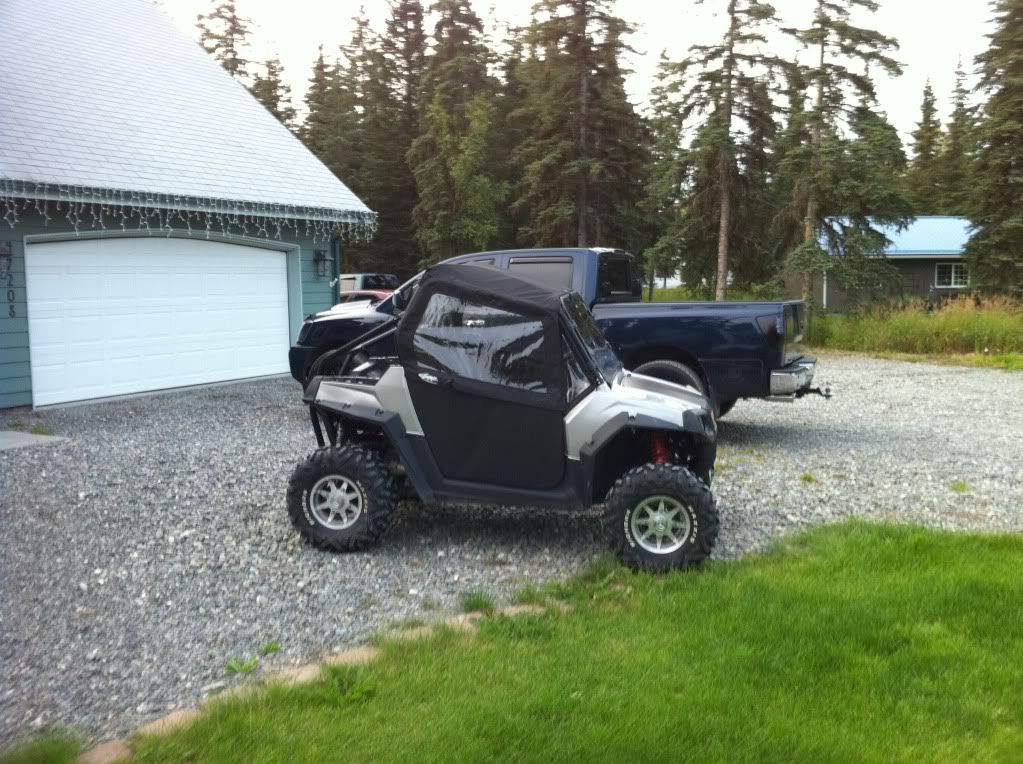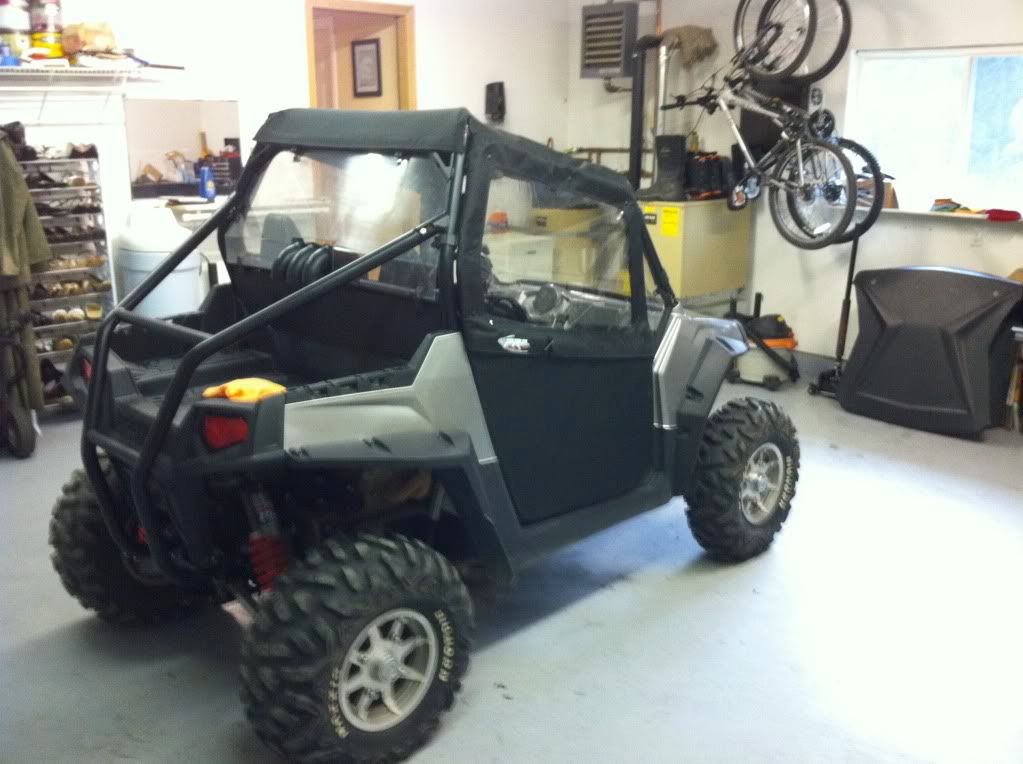 Latch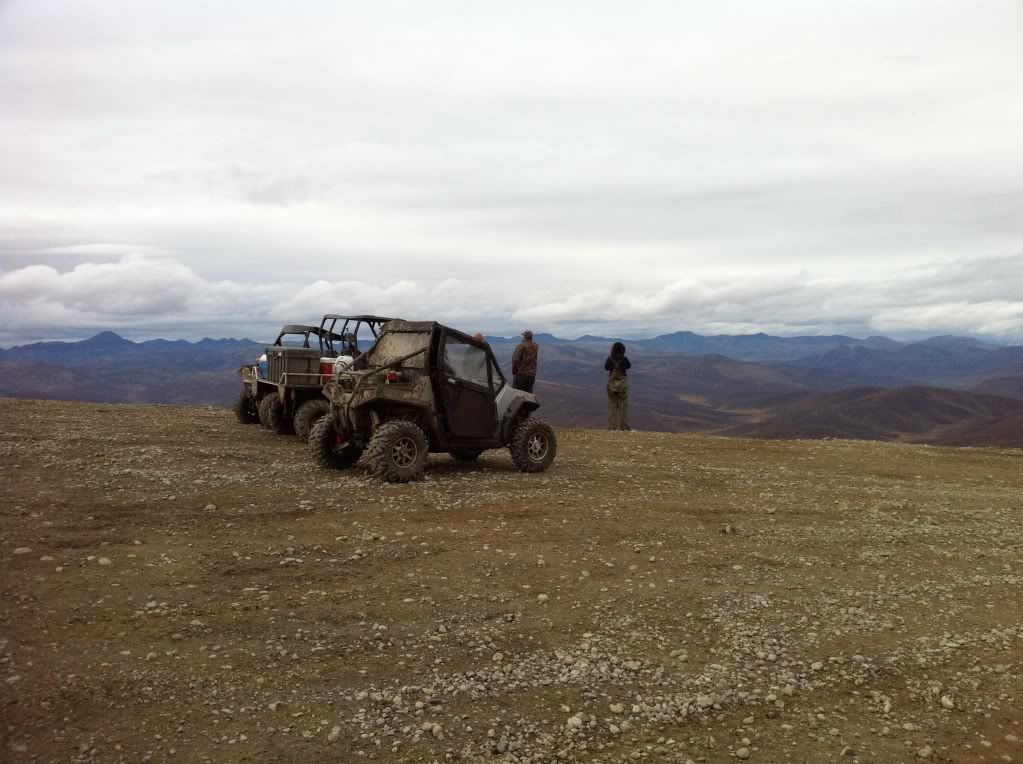 Oh and here is a vid of my buddy who sucked a whole lot of water into his engine crossing this river up at Eureka, AK...He didn't have a snorkel and didn't have a very good air inlet due to the aftermarket air canister's poorly designed inlet... Needless to say he is going to get the opti-air and do it like I did... And it started after we took the bed off and pulled the plugs and cycled it a few times. Man there was every bit of 760cc of water in that engine!