Hello RZR Forum, my name is Taylor and I am the owner of Extreme Off Road Lighting. We are a new lighting company specializing in selling the brightest, highest quality lights at unbeatable prices.
http://www.extremeoffroadlighting.com
I want to show you guys our new DR series lights. These things are super bright and even waterproof up to two feet for you mudders and guys with bow fishing boats.
Here are some before and after pics on my Raptor.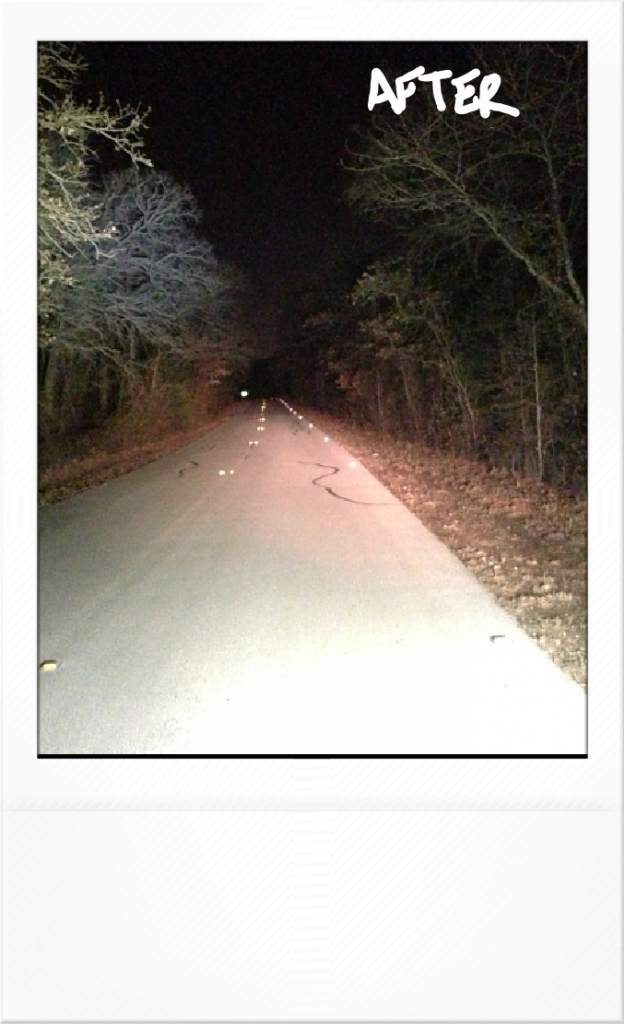 We are running a special this month to kick things off. I can promise you will not find a better light at a better price with the level of customer service we have.
20 inch $250 (includes shipping)
30 inch $350 (includes shipping)
40 inch $450 (includes shipping)
We offer a 60 day money back guarantee, done through ebay, if you do not like the light for any reason send it back and we will refund you. We also offer a 2 year replacement warranty, no questions asked. If your RZR happens to spontaneously combust we will still get you a new light lol.
Orders can be done directly through me by PM'ing me or emailing me at
[email protected]
And be sure and check out our facebook page
http://www.facebook.com/extremeoffroadlighting
If you guys have any questions feel free to ask.
If you guys buy a light I would love to get some pictures put up on our new facebook page.
:redrzr: