We are having a special on FST heavy duty tie rods for the ranger. They are $199.95(plus shipping) till the end of august. They are built using the highest quality materials and have a life time warranty.
Place your order online or give us a call.
FST / Ranger Heavy Duty Tie-Rods 2x Motorsports - #1 in Price, Products & Service!
Heres a pic
And here is our new spanner wrench. It works on most coil over shocks(king, blisten, elka, etc...) It's $12.54(plus shipping)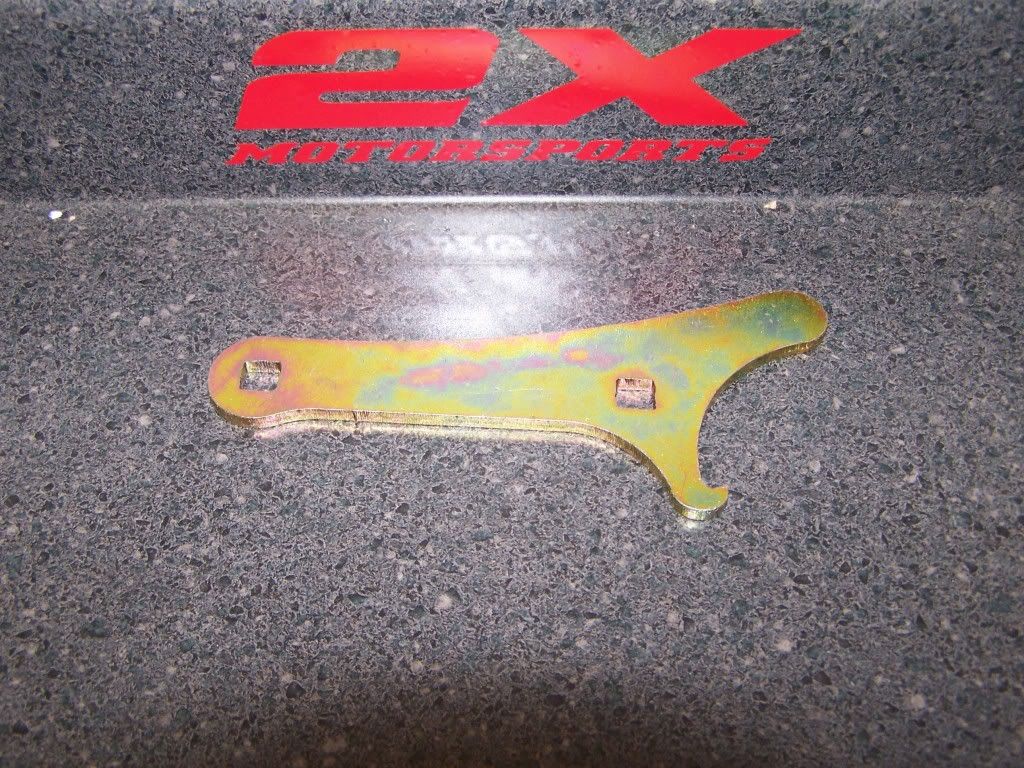 -Thanks Garrett