Hi! I just purchased a salvaged titled 2015 900s from Copart. This will be my fall/winer project and hopefully save me some $ versus buying a new or used one. If not, it'll still be fun learning more about RZR.
Anyway, I'm going to use this forum to document my experience, in case there are others out there that have ever thought of buying a wrecked RZR.
Auction:
This RZR was located in Memphis area, about 3 hours from me, so I bid on it without seeing it in person. Normally I would go a few days before and inspect it in person, so this was very risky. Given how the RZR looked in the pics, I made my max bid and luckily (at least for now) it worked out for me this time. I've been outbid many times on Copart, even when I thought I was bidding too much. TN is a dealer only state, so I had to use a broker to buy my RZR. After the broker fee of about $250 and the Copart fee, roughly $500, my RZR already cost me $750 in addition to my winning bid.
I took a day off of work and drove to Memphis with my trailer. Luckily, they use a large loader and getting it on the trailer was a breeze. Getting it OFF the trailer at home took some more effort. I ended up using a winch and some snatch blocks - but it worked.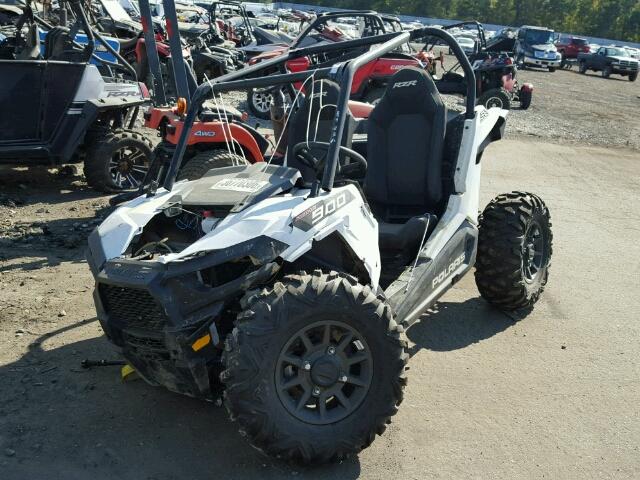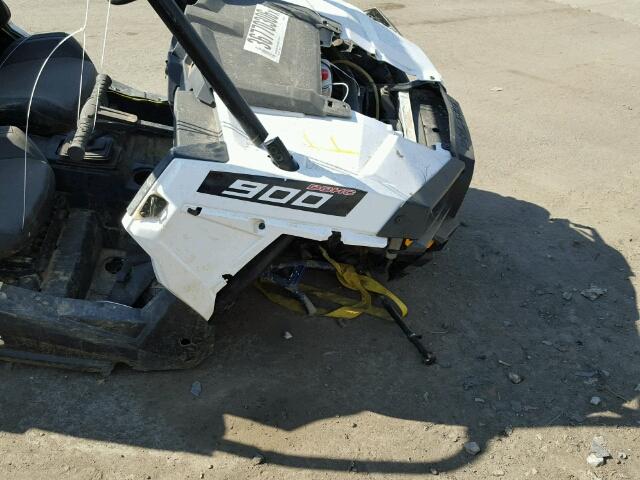 Condition:
Based on the Copart pictures, I knew the cage needed to be welded, the suspension was toast, it didn't start or run, definitely didn't drive, the plastic was busted and it was missing various parts including the passenger wheels. FUN.
First step was to examine the actual condition. Surprisingly, the motor started...so that's good news. However, it won't run unless it's under throttle, but it starts up easily. It backfires a bit and there's also an occasional popping sound coming from driver's side. Anyone have any insight here? I'm going to change plugs and inspect valves, clutches and belt.
Here's some of the damage up-close:
ORB Suspension trashed...axles broken
Parts:
As far as parts, my budget is at $2,500. Here's initial list:
Front & Rear Axles
Front Suspension
Front Shocks
Tie Rods
Brake Rotors
Brake Lines
Fluids and Filters
Instrument Cluster
Weld Cage
Seat Belts
Front Wheel & Tire
Rear Wheel & Tire
Hot Staple Plastic or New Plastic
Plastic Hood
I've done enough projects to know that more parts will be needed, but I'm crossing my fingers nothing major happens. I've already started sourcing parts from RZRforum vendors, other users on here and of course, eBay and Amazon.
Thanks for reading! Oh, and if this one belonged to any of you - would love to know the story behind it. That, and I might cuss your name occasionally as I'm wrenching...ha.