Discussion Starter
·
#1
·
I am the stupidest man alive. Low speed rollover in banked curve, not sure why I did it, but I did. Stuck my hand out to stop it and this happened.
Roll cage landed on my arm. Felt the bones shatter instantly. Compound fracture, hundreds of pieces. Please learn from my mistake. Keep you hands on the wheel and grab bar when going over!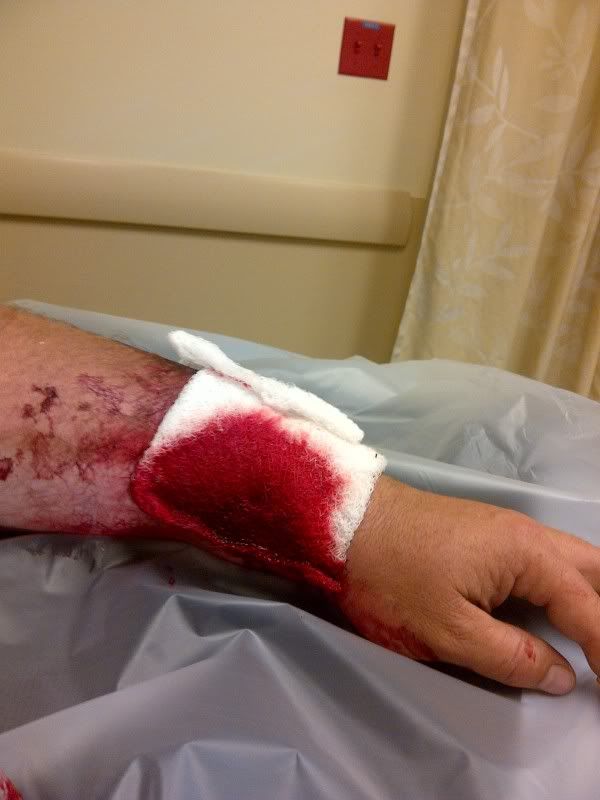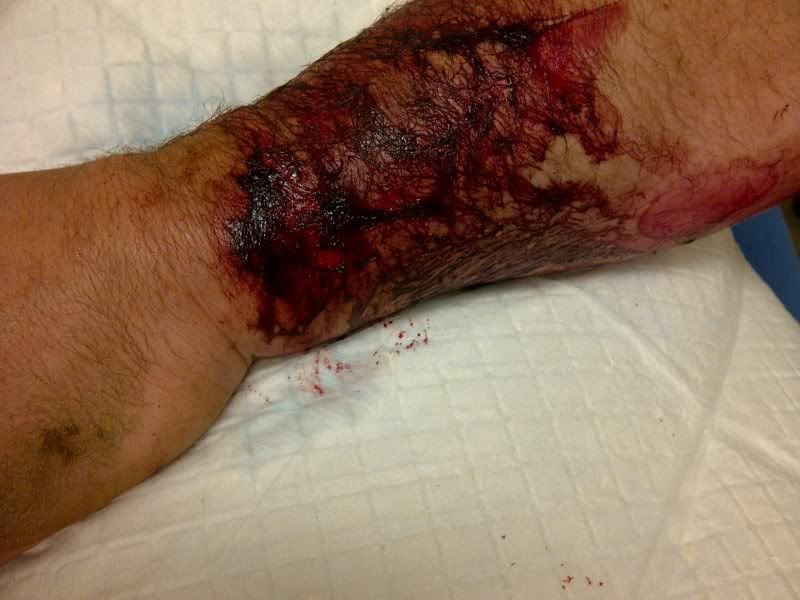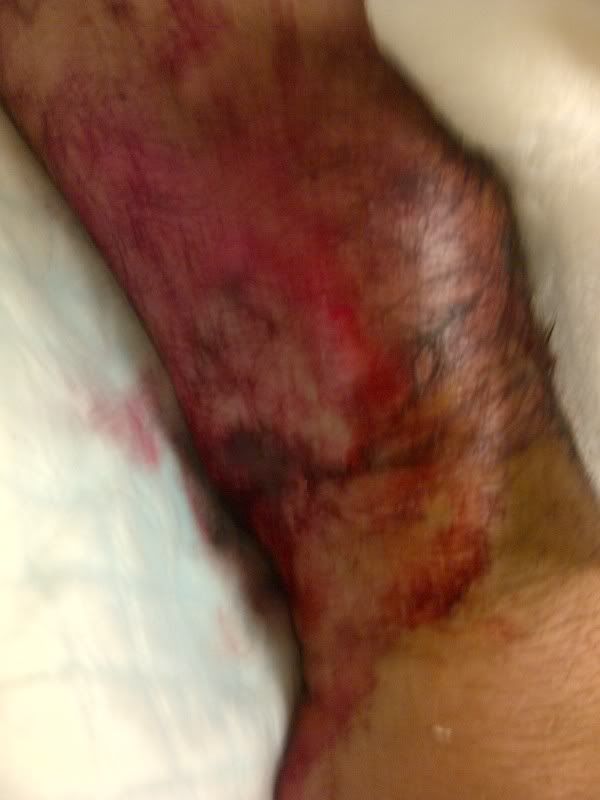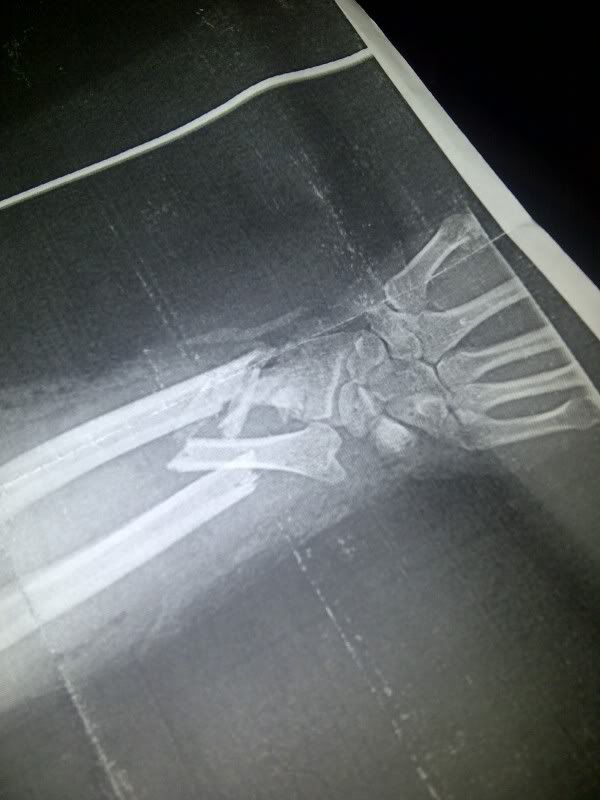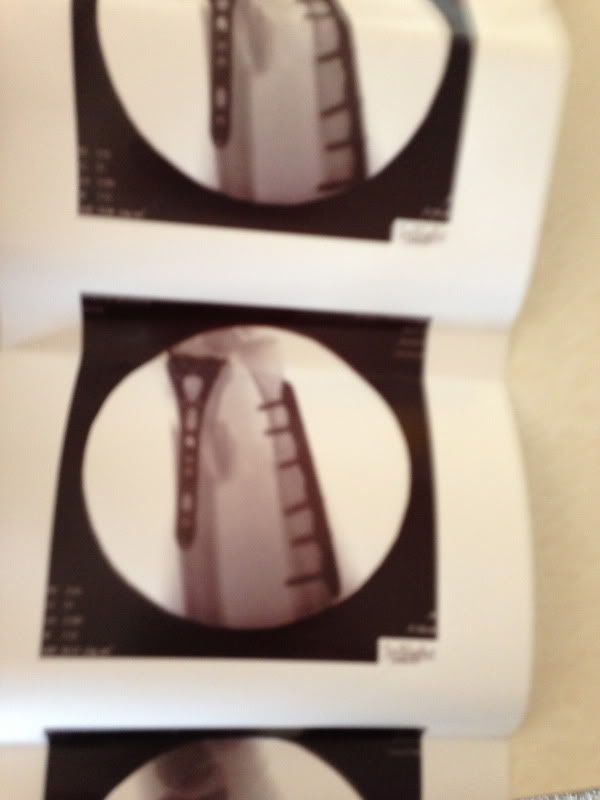 Looks like this now...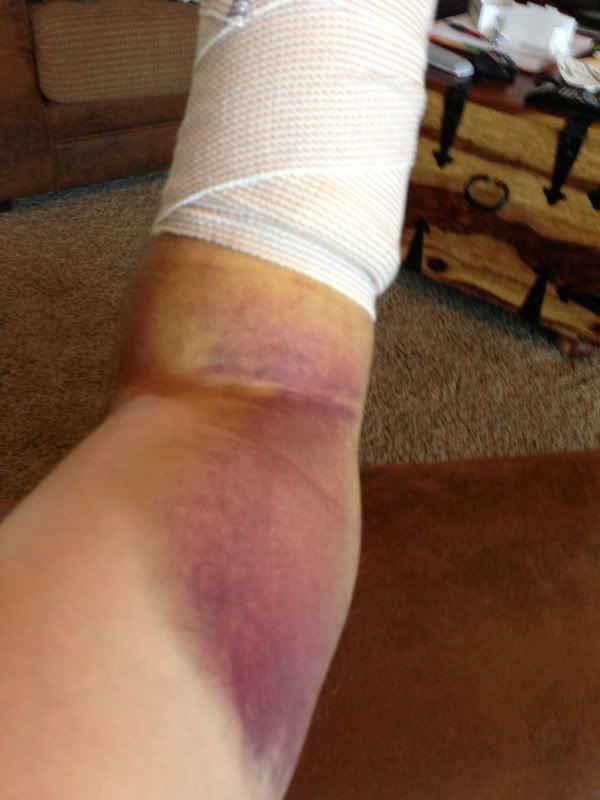 Go in Thursday to have it a removed and see whats up. Possible bone graph coming in a few months.
Mav