▀▄▀▄ Vivid Racing | Introducing Agency Power's New Exhaust for RZR XP Turbo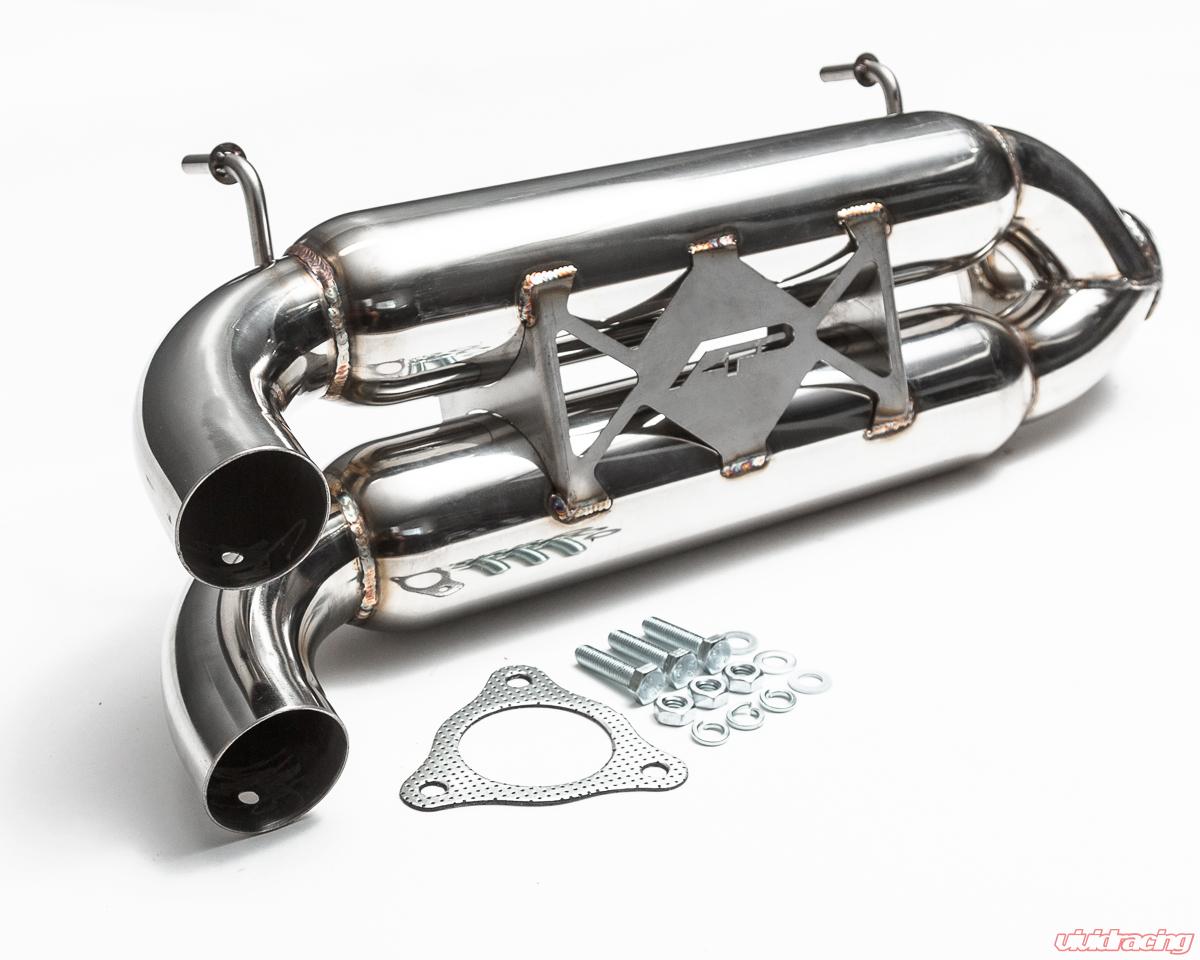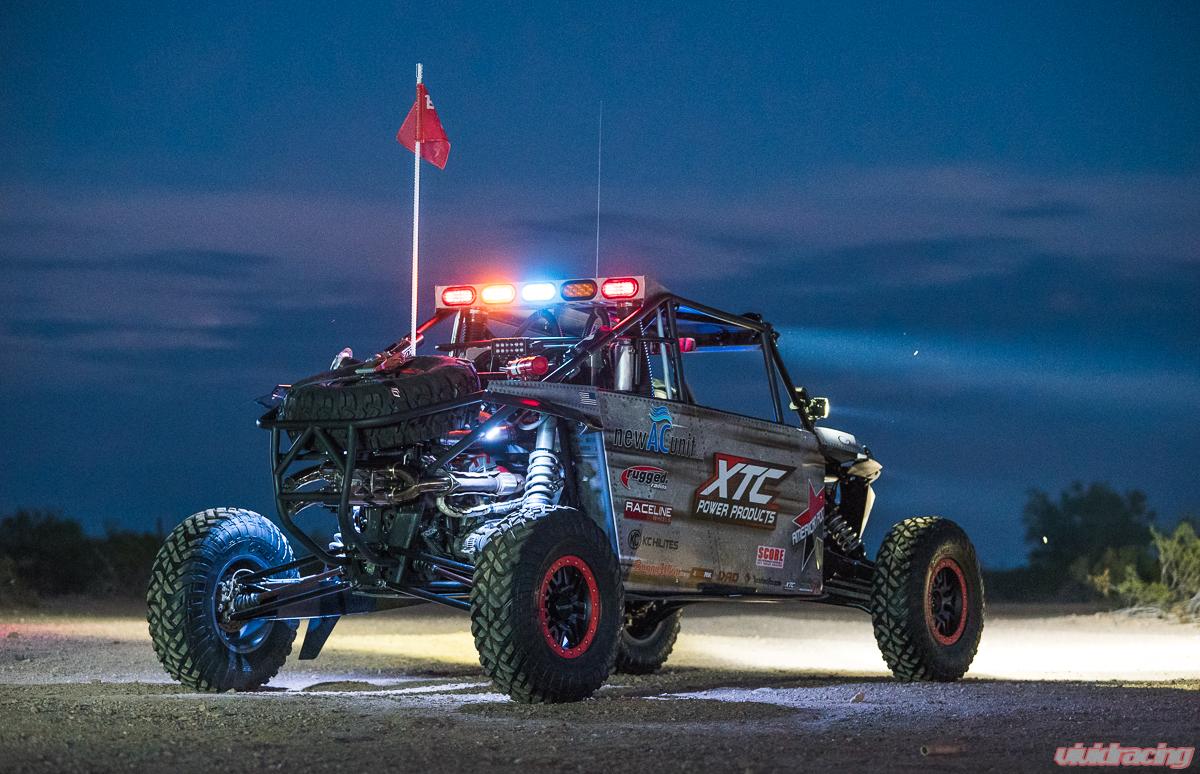 The Polaris RZR is an excellent and powerful UTV. Most people think that it has plenty of power in its stock form, but enthusiasts always want more. A naturally aspirated UTV will see slight gains from an aftermarket exhaust system, but turbocharged UTVs see pretty big gains. Agency Power, a globally recognized parts manufacturer, has finished the development of their RZR XP Turbo exhaust system and now it's available through Vivid Racing!
*Polished Stainless Steel Construction
*Precision TIG Welding
*Clean and Satisfying Sounds
*Direct Bolt-On
*Designed to work with Spark Arrestors
*Race Proven
*Fits Polaris RZR XP Turbo 16-18
*Fits Polaris RZR XP4 Turbo 16-18
This new exhaust system is made from T304 stainless steel with precise TIG welds holding the entire system together. Giving the exhaust system an awesome sound are two Agency Power resonators which are held in a laser cut cradle. The exhaust flange is extra thick for improved strength and uses the factory hanger locations. As we tested on our in-house dyno, exhaust added about 5-6 horsepower. Most importantly, this exhaust has been race tested by XTC Power Sports when they competed in the 500+ mile Vegas to Reno race.
If you've been wanting to add some power and sound to your RZR XP Turbo or RZR XP4 Turbo, then this is the perfect opportunity to do so. If you have any questions about this Agency Power Exhaust System for the Polaris RZR XP Turbo, please do not hesitate to contact me.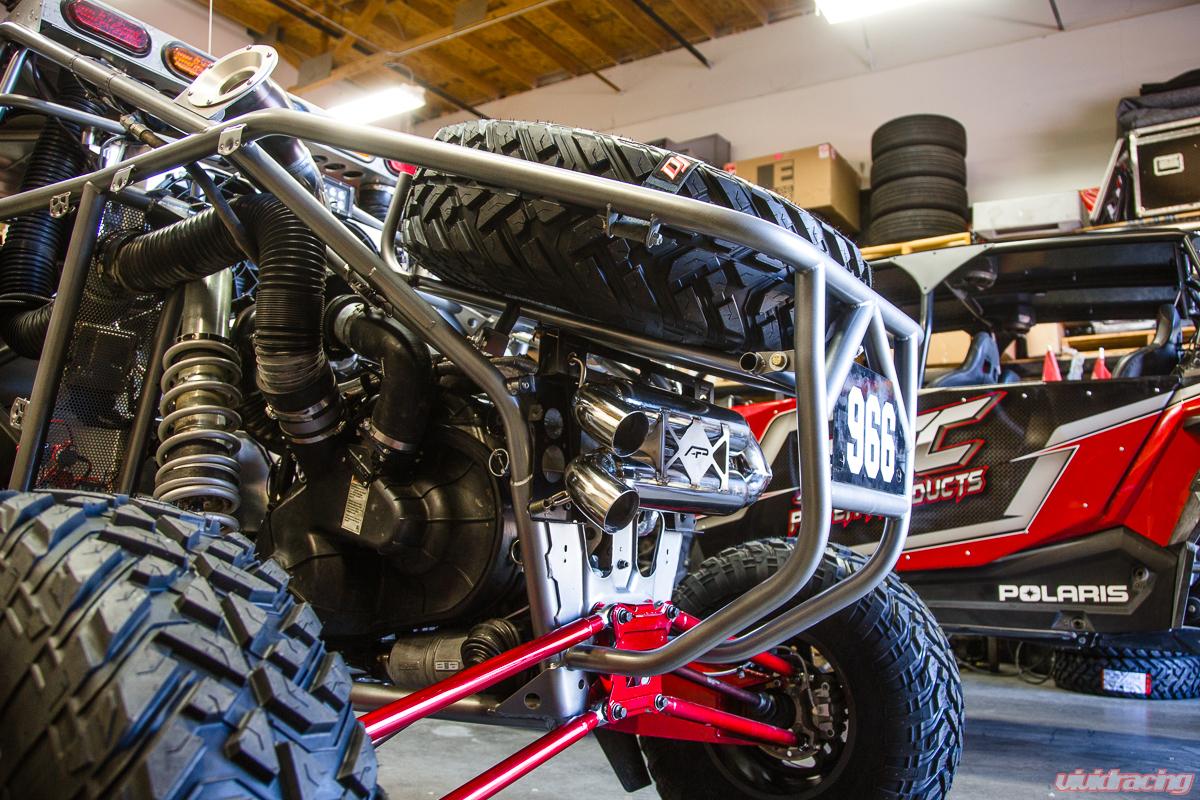 [IMGhttps://www.vividracing.com/blog/wp-content/uploads/XTC_RZR-2.jpg[/IMG]