First Name: Vent Racing
Member #6038
Join Date: Jan 2009
Location: Clearfield UT
Posts: 701
Feedback Score: 3 reviews
RZR 170 intake pics! Vent Racing
---
So just wanted to show off our new intake for the RZR 170. The intake comes with a silicone elbow, polished aluminum intake tube, 3d billet bracket (This replaces the stock window) and K&N filter with pre-filter. Here are some shots below: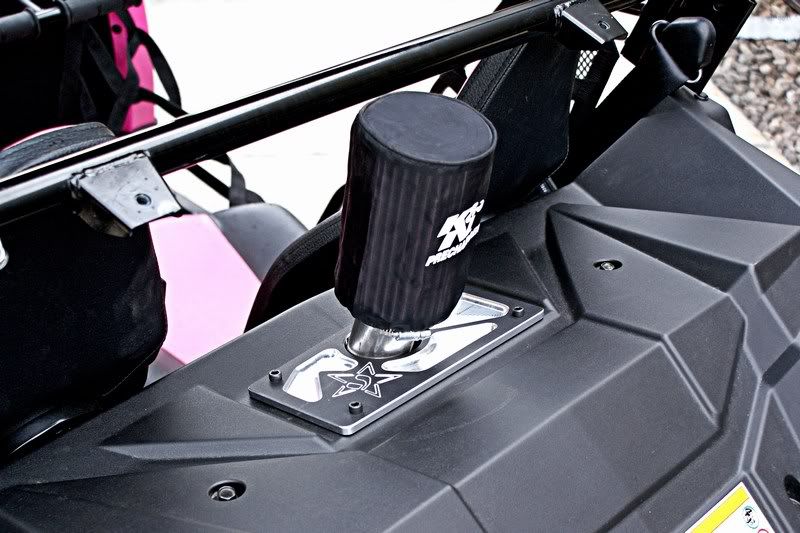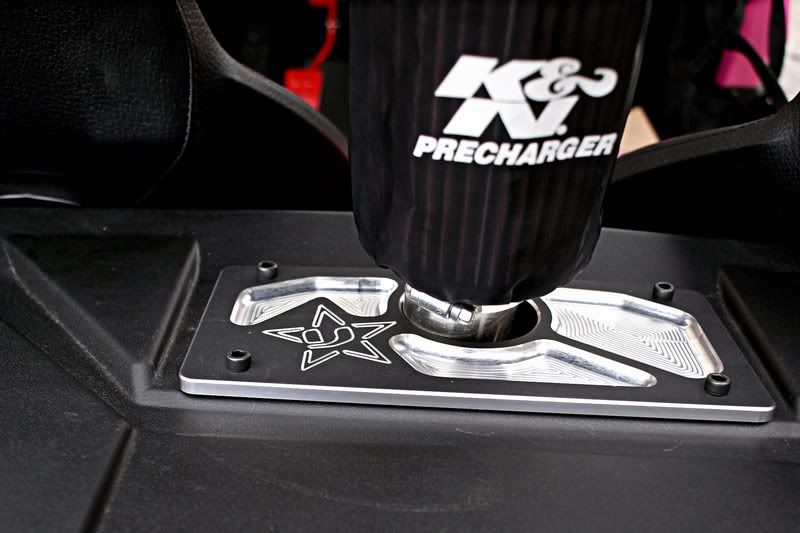 Re: RZR 170 intake pics! Vent Racing
---
Have you noticed any difference in performance with this kit? How did the jet kit work for you? We have been looking at these kits for my kids' rzr 170 but I wondered how well the new jet kit worked since elevation factors in..
First Name: Vent Racing
Member #6038
Join Date: Jan 2009
Location: Clearfield UT
Posts: 701
Feedback Score: 3 reviews
Re: RZR 170 intake pics! Vent Racing
---
we send the kit with our best guess fo jetting for your elevation. Unfortunately, jetting is not an exact science and sometimes people need to adjust their jets a bit. Give me a call if you want some more info.
801.614.0114